Aetna Leaving California's Individual Insurance Market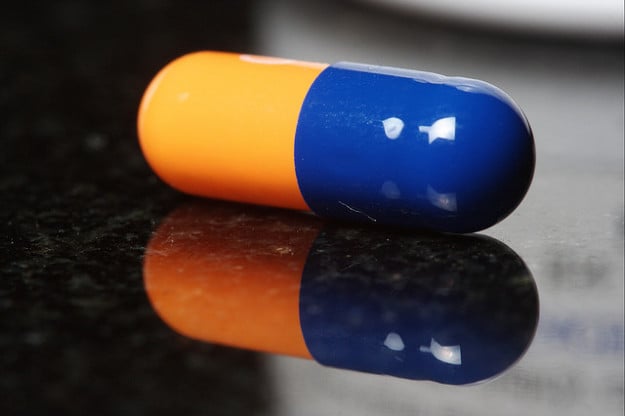 On Saturday, Aetna announced its plans to stop providing health insurance to individuals by the end of this year. According to Reuters, the company informed California Insurance Commissioner Dave Jones that it wanted to leave the market.
Aetna (NYSE:AET) is not leaving California completely. The company will still be offering health insurance for Medicare and employers as well as dental coverage and life insurance. The company is still in the process of informing brokers and members of its decision.
Aetna's decision comes as California is preparing to launch a state health exchange this fall, which is authorized by the Affordable Care Act. The health exchange being enacted by the most populous state creates new standards for health products for individuals.
Reuters reported that Anjie Coplin, the spokeswoman for Aetna did not respond to their questions about why Aetna is leaving California's individual health insurance market. Aetna has said that its decision is only going to affect about 49,000 of the 1.5 million using Aetna in the state.
Since Aetna is one of the biggest insurance providers, its decision to leave the most populated state will lead to more debate about the effects of the Affordable Care Act.
Investing Insights: Is Merck the Best Option In This Group?