An Affordable Trip to Disney World Is Possible. Here's How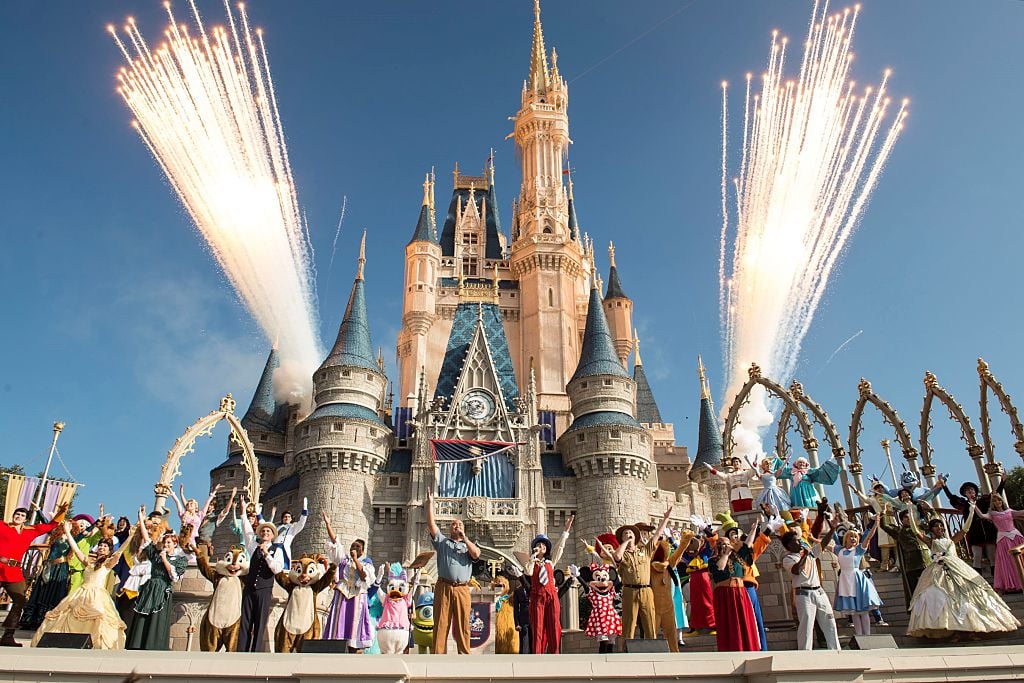 A trip to Disney World is a dream for most kids. It's a nightmare for parents as they struggle to afford it. Even a thrifty vacation planner is shelling out $3,564 to get inside the gates.
There are plenty of resources covering the biggest wastes of money, the mistakes you want to avoid making, or the insider tips to enjoying your Disney vacation, but what about actually getting there? Disney World might be both The Most Magical Place on Earth and the place Where Dreams Come True, but that doesn't apply if you don't set foot on Disney property.
In the end, a vacation at Disney World is going to cost you. There's no way around it. Here are eight ways to save money beforehand, so you can afford to take that trip.
1. Change your outlook and start small
You've looked at your bank account. There were a few crumpled bills in the pocket of your winter coat. You turned over a few couch cushions looking for spare change. Despite all that you're still well short of the thousands of dollars you need for a Disney World (or Disneyland) trip.
Instead of looking for $5,000 right away, start with small goals. A dollar here or a few dollars there quickly adds up. Or, if you want to be really ambitious, you can try this Disney vacation savings challenge that could have you well on the way to a Disney trip within a year.
Next: Get the kids involved.
2. Make it a family affair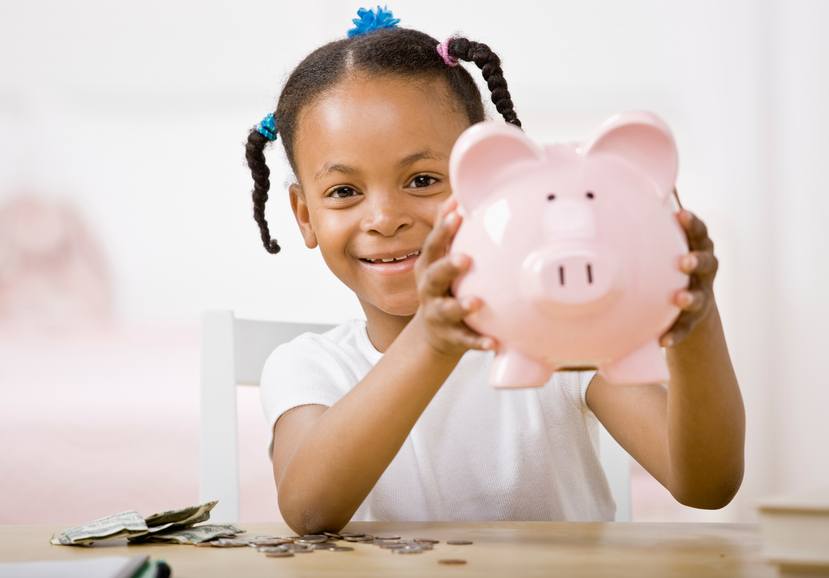 Sure, there are some couples without children who enjoy visiting Disney World, but the theme park's bread and butter is the young crowd. If you've seen any of the hundreds of videos in which parents surprise their kids with Disney trips, you know it's the little ones that go gaga for Disney.
In that vein, get them involved in what likely is going to be the trip of their young lifetimes. We're not suggesting they pony up thousands or even hundreds of dollars, but maybe they'd be OK with contributing $5 or $10 here and there (from birthdays or other events) in order to feel like they're invested in the trip. Even if their contributions don't cover a plane ticket or a night in a hotel, it might pay for their souvenirs inside the park.
Next: Get others to foot the bill.
3. Use Disney gift cards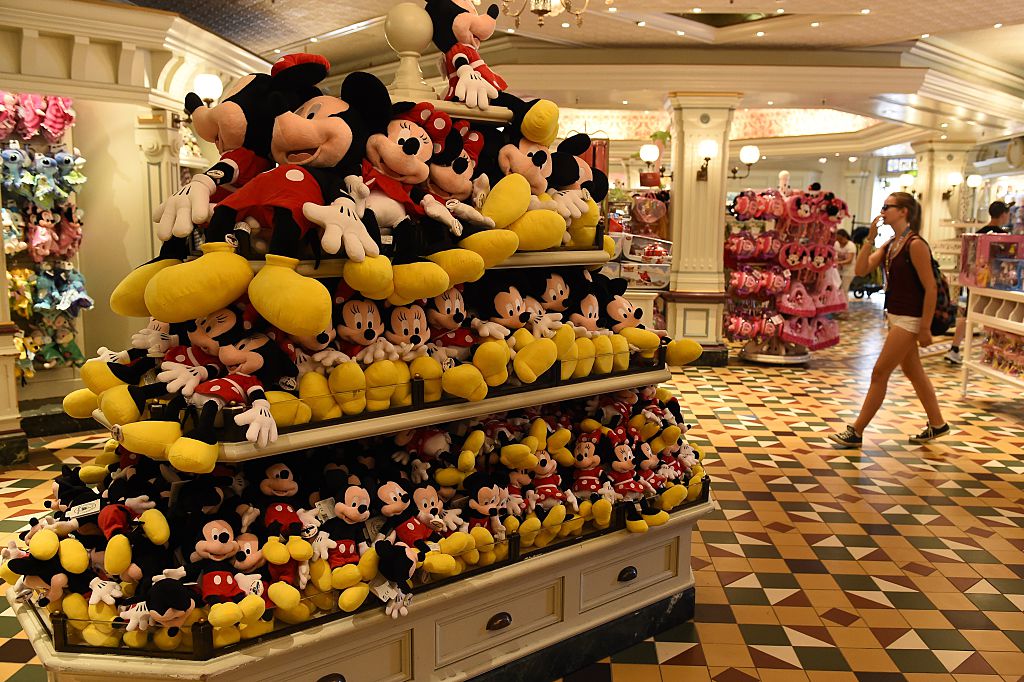 No, we're not advocating panhandling or begging others to finance your vacation. But Disney sells gift cards and they can be used practically anywhere you see a Disney logo. If you think a Disney trip is in your future, consider asking family and friends to purchase gift cards over other gifts.
If you have a jar of spare change in the house, consider cashing it in at a Coinstar kiosk. You can choose to receive cash (for a minimum 11.9% fee), but gift cards are exempt from the fee. One of your options? Southwest Airlines, which flies out of major airports across the country and lands at 8 Florida airports and 5 in the Los Angeles area.
Next: Be smarter about how you spend.
4. Use the points system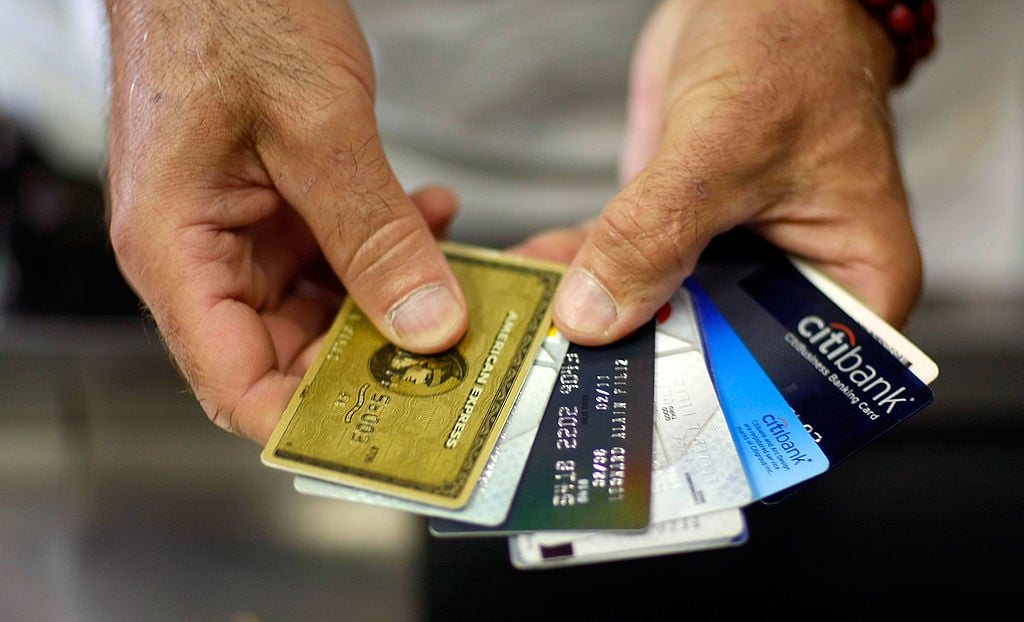 Another option is to earn money towards your trip while spending money. It sounds counterintuitive, but if you're using credit cards for gas or other expenses on a daily basis, you might be earning points that can help pay for that Disney vacation. When it's time to book that trip, turn in your points for airfare, hotel rooms, rental cars, or other vacation expenses.
Next: Get into the kitchen.
5. Limit restaurant meals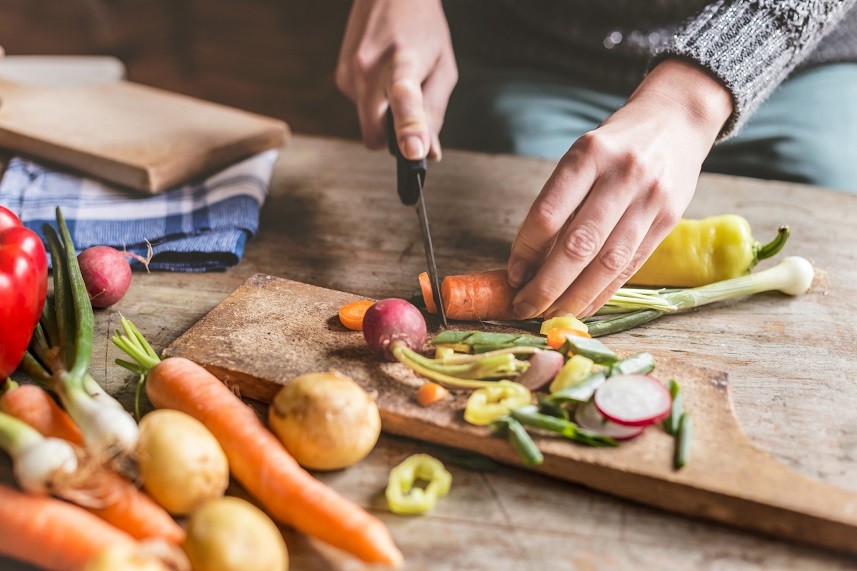 If you haven't heard yet, eating out for lunch or dinner multiple times a week is a great way to burn money (more than $3,000 on average). If you shop smart at the grocery store and prepare meals on your own at home, you could save up to $36.75 per person per week, according to one blogger. That's more than $1,900 per year, enough to get you on a path toward a Disney vacation.
Next: Burn the midnight oil.
6. Consider a second job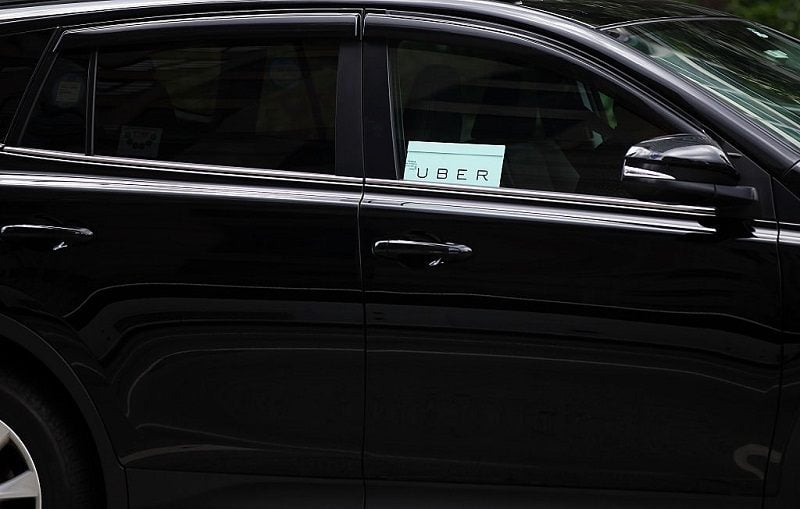 Let's face it, if you're even considering a trip to a Disney park you're probably a busy parent with a minimal amount of free time. But a second source of income could help you book that Disney vacation sooner rather than later. Some careers tailor-made for retirees take very little free time, like driving a rideshare, serving as a fake juror, or being a mystery shopper. The pay isn't necessarily the greatest, but you get to pick your hours and you get paid promptly.
Next: Ditch your commute.
7. Work from home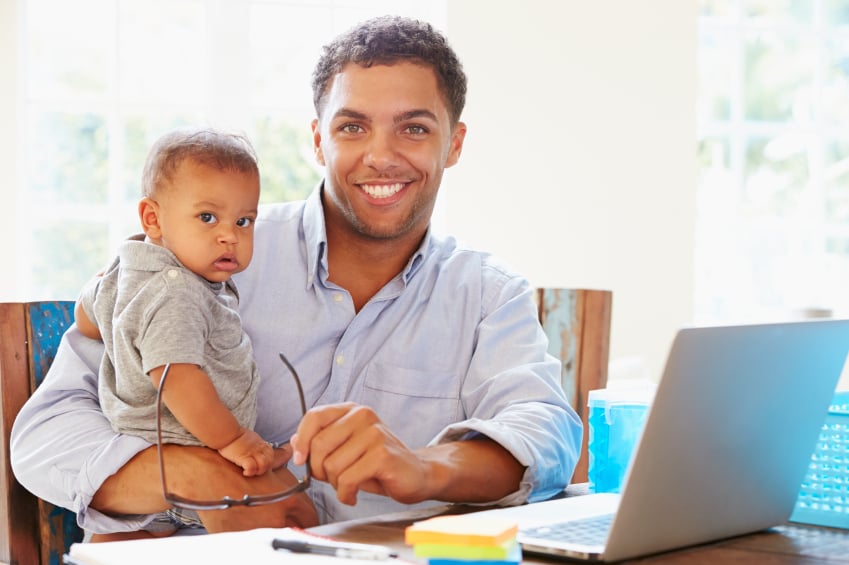 Maybe a second job just isn't in the cards, but there is another way to save. Ask your boss if you can work from home, if not full time then at least a few times a week or month. An article appearing in Forbes says telecommuters can 'earn' about $4,000 more per year through saving. It's almost like forced saving. You won't be paying for gas or a train ticket, and it lessens your chance of eating out for lunch, which, as we have seen, burns money. Does your boss need more convincing? The same Forbes article says employers can save up to $11,000 in resources that would otherwise be spent on supplies, office coffee, and other necessities.
Next: You're going to Disney. Now find ways to save once you're there.
8. Shop around before your trip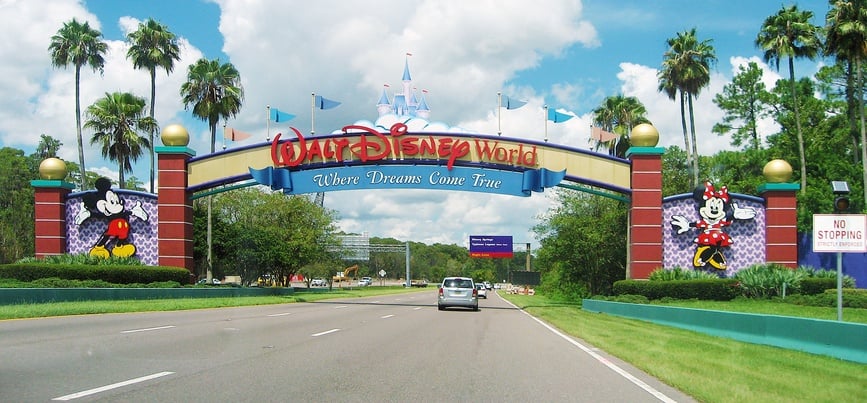 OK, so you caved in and you're fully committed to a Disney vacation. There are dozens of ways to make sure you're getting the best deal.
There is a slew of apps to help you find deals on airfare, including several great ones. Also, keep your eyes peeled for errors in pricing and other secrets to finding flight deals. Even a quick Google search turns up a wide range of prices, sometimes more than $100 in a given week.
When it comes to hotels, it pays to know some of the best ways to score deals. Hotels.com has a list of offsite hotels near Disney World, some that book for as little as $148 and have transportation to the Disney complex.
Check out The Cheat Sheet on Facebook!