After Last Week's Spike, Jobless Claims Steadily March Downward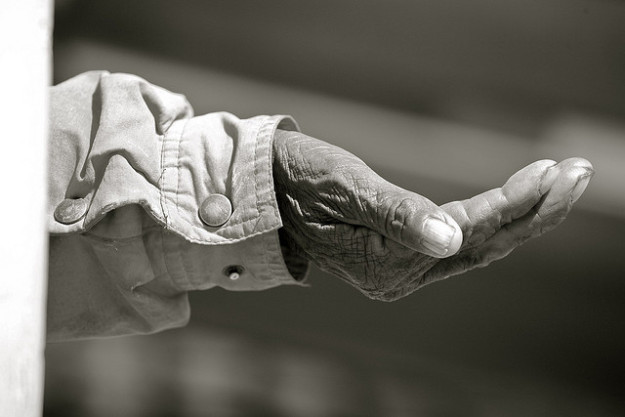 Following last week's Employment Situation Report, the labor market was given another sign that job gains will continue; the United States Department of Labor said that the number of Americans applying for initial unemployment benefits dropped 12,000 to a seasonally adjusted 334,000 in the week ending June 8.
As applications for unemployment benefits act as a proxy for layoffs, this drop shows that employers are refraining from firing workers even as economic growth appears to be cooling this quarter. Fewer layoffs indicate that companies have pared their workforces about as much as possible, which puts employers in position to boost payrolls should business improve in the second half of the year. So far in 2013, new applications have decreased by 6.5 percent.
While jobless claims provide the first look at the employment situation for any given month, the weekly figures can be volatile, so economists use the four-week moving average to understand wider trends. Last week, that figure also declined, plummeting to 345,250.
Both the jobless claims figure and the four-week moving average were about 7,000 above levels recorded a month ago, which were the lowest in five years. Before the recession began in December 2007, an average number of 320,000 initial claims were filed each week due to the normal churn in the job market. But when the economy tanked, U.S. firms began cutting millions of jobs and weekly claims soared. Overall, the U.S. economy lost 8.7 million jobs during the financial crisis, and it has added back about 6.2 million since then.
Other economic data has not been so strong, but hiring has remained steady. The Labor Department reported on Friday that employers added a better-than-expected 175,000 jobs in May, a figure that nearly matched the monthly average for the previous year. Economists, especially within the Federal Reserve, debate how many jobs are need to substantially bring down unemployment, which has ticked back up to 7.6 percent, and thereby jump-start the economy. The results were viewed somewhat ambivalently by pessimistic and optimistic analysts alike. Even though some say job gains need only reach 175,000 per month, a larger majority argues that because U.S. job creation remained below the 200,000 level, unemployment will remain stubbornly high.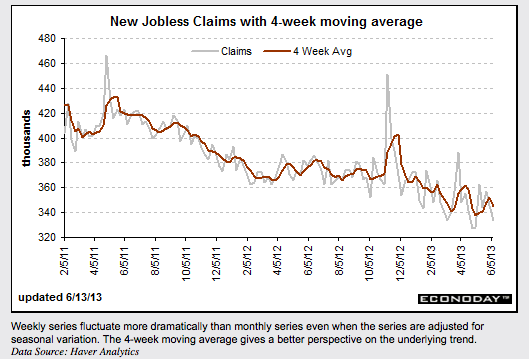 Follow Meghan on Twitter @MFoley_WSCS
Don't Miss: IBM's American Job Cuts Have Now Begun.