AIG vs. the Government: Will Bernanke Be Forced to Testify?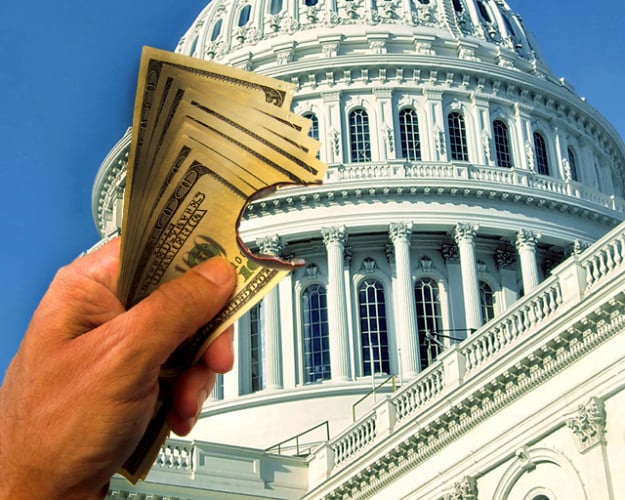 U.S. Federal Reserve Chairman Ben Bernanke is in the headlines again, though this time not because of quantitative easing.
Former American International Group Inc. (NYSE:AIG) head Maurice Greenberg is pursuing separate lawsuits against the federal government and the New York Federal Reserve over the bailout of AIG during the financial crisis. Greenberg's lawsuit claims the government's seizure of 80 percent of AIG stock was a violation of shareholders' constitutional rights to due process and equal protection of the law.
Bernanke was served with a deposition notice at the end of June, but the government claims anything he might say is already on record from Fed meetings or depositions of other officials.
Brian Mizoguchi, a Justice Department lawyer, wrote in a Monday filing, "As a general rule, high-ranking government officials are not subject to depositions regarding the reasons for taking official actions."
The government further argued that Starr International Co., Greenberg's company and plaintiff in the suit, has not shown the "extraordinary circumstances" they feel are needed to warrant Bernanke's deposition.
The news comes a few weeks after a federal judge's decision to allow the lawsuit to continue against the government.
Judge Thomas Wheeler of the U.S. Court of Federal Claims did not find merit in the government's request for dismissal of the suit because it had already divested its share of AIG. Instead, the judge held that the shares were property of AIG shareholders, who had all suffered similar harm.
Greenberg's Starr company will proceed in the lawsuit without the board of directors from AIG, who unanimously declined to join suit after public reaction was highly critical of what essentially amounts to AIG asking for more taxpayer money.
David Boies, an American lawyer representing Starr, told Reuters he was pleased the judge found merit in Greenberg's claims. Starr is also attempting to sue the New York Fed in a similar lawsuit that was thrown out by a judge, though it is currently being appealed.
The case against the government is Starr International Co. v. U.S. in the U.S. Court of Federal Claims, No. 11-00779.
Don't Miss: 5 Power Players That Could Replace Ben Bernanke.