Airbnb's Rental Listings Creating Waves in Its Native San Francisco and Beyond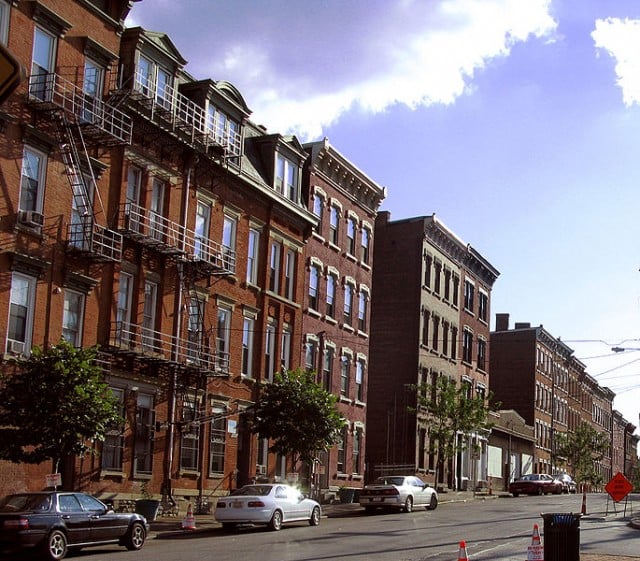 Besides being a listing platform for short-term rentals, Airbnb is the startup that's at the center of a community battle in its native San Francisco.
A group of community groups, unions, and affordable housing activists gathered more than 15,000 signatures to launch a ballot initiative to limit short-term rentals. That plan has been postponed for now since the group considers legislation by supervisor David Chiu has a better chance of becoming law reported TechCrunch. Either way Airbnb is getting regulated in San Francisco.
Airbnb's activity of functioning as a platform is legal, but leases of less than thirty days are not currently legal in San Francisco. The plan, through either the ballot initiative or the legislation, is to legalize the activity so a registry can be created and taxes can be collected. The difference is that the ballot initiative would have created stricter regulations, limiting where and how Airbnb rentals could operate in that city. Airbnb representation also had input on the legislation, showing that the company is willing to pay by the rules if it means getting to continue doing business.
The problem with Airbnb is that some property owners are using it to run illegal hotels instead of leasing to regular renters. The decision to do this is mostly financial. They can make more money by charging $300 a pop for four booked weekends as opposed to $1,000 a month in rent. That extra money goes straight into the property owner's pocket. Airbnb addressed this concern in a blog post last February, using internal numbers to bolster its case that scenarios like that are the exception rather than the rule.
Outside of California's Bay Area, the startup is also the target of similar groups across the country for the same reasons. In New York City, Harlem residents and activists blame the startup for contributing to a housing shortage in the northern Manhattan neighborhood reported DNAinfo New York. That state's attorney general tried to subpoena the data of thousands of Airbnb users in New York, which Airbnb battled to narrow the request said the company in a recent post on its Public Policy blog. A Slate piece from earlier this year features a writer from Marfa, Texas whose West Texas community has been affected by Airbnb. The startup is creating waves across the country due to the way some people are using the platform.
Like many other startups, Airbnb was created to fill a niche. In its case, the purpose was to create an online and mobile platform for listing rentals. For the past six years, that model has been pretty successful. The platform operates in a grey area of the law in some towns and cities. The service is available everywhere, including in places where such short-term leases are technically illegal thanks to its presence in both the App Store and Google Play. Airbnb's presence in these two smartphone platforms makes it available to more than 90 percent of American smartphone owners, neither of which is likely to remove a successful app.
More From Wall St. Cheat Sheet: