All the Ways Carrie Underwood Makes Money Off Stage
While fans were freaking out over a recent tumble that reportedly damaged her face, Carrie Underwood was busy amassing more than 60 awards and 24. No. 1 singles with a record-breaking music career. A staggering net worth of $85 million makes her the richest American Idol winner ever.
Carrie's on-stage resume is quite impressive, no doubt, but her side gigs also deserve some praise. Here, we'll look at all the ways Carrie Underwood has racked up millions with multiple successful business ventures. It's clear she's come a long way since her days on the farm in Oklahoma.
1. She's dabbled in acting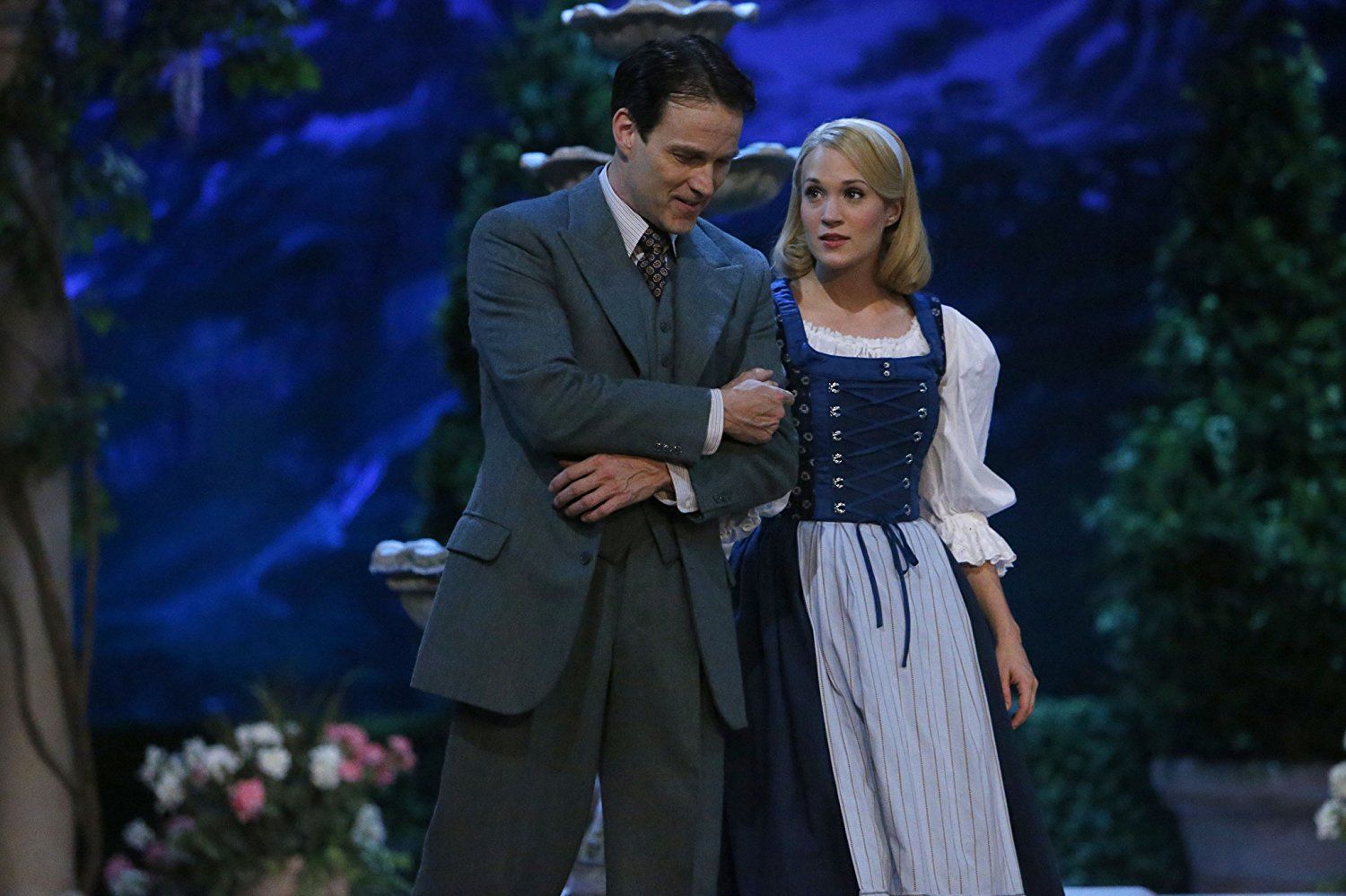 In addition to her work in the music industry, Carrie has ventured into acting. She first tipped her toe in the acting pool with a guest appearance on an episode of How I Met Your Mother. In 2011, she moved to the big screen with a more substantial role as a pastor in Soul Surfer. Carrie was also cast as Maria in NBC's 2013 live production of The Sound of Music, though ratings were nothing to write home about.
Next: People can't get enough of her brands
2. She launched a profitable athletic clothing line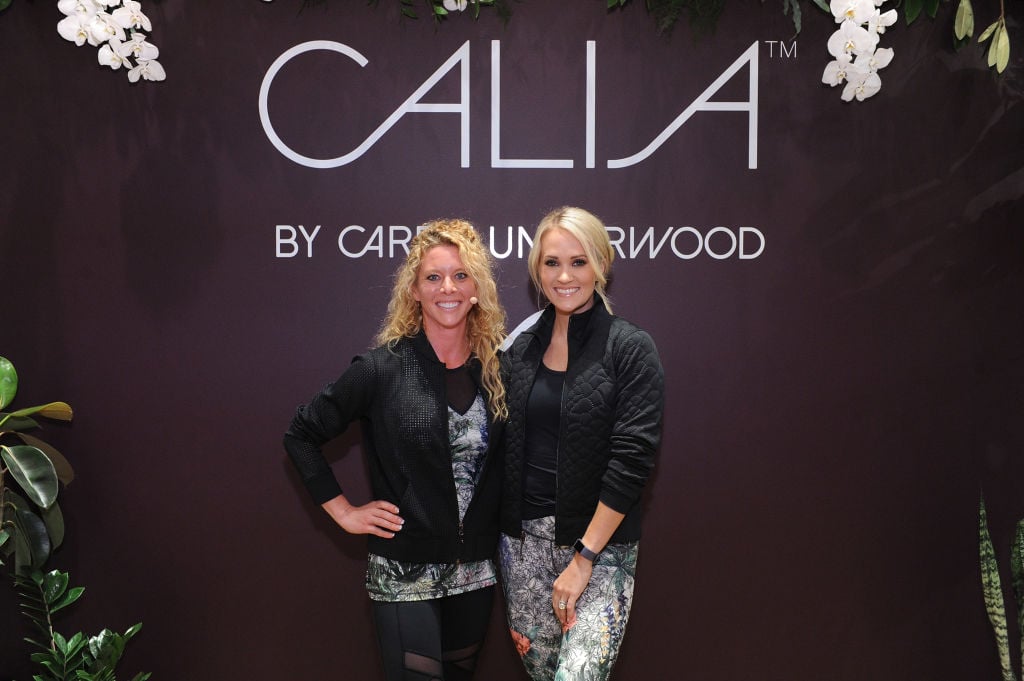 A lot of prominent country singers have launched clothing lines to diversify their revenue stream, but few have ventured into athletic apparel. Carrie says her "life wear" line called Calia serves to "have functionality in the gym but also enough flare in the color choices and prints to be on-trend outside of the fitness studio."
It's already been deemed a success, too. She nabbed a deal in 2015 to sell her products exclusively at Dick's Sporting Goods, who says her brand is the third-largest women's brand sold in store after Nike and Under Armour.
Next: For those who love beauty products
3. She released a line of nail polish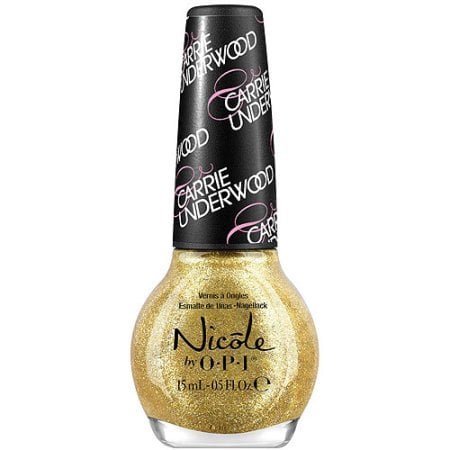 The singer also released a nail polish line under the name Nicole by OPI in 2013. At its debut, the collection was slated to be the brand's most affordable. Carrie is among a long line of celebrities who've also lent their names and faces to the brand, such as Katy Perry, Selena Gomez, and Mariah Carey. However, Carrie Underwood was the first celebrity to get a custom lacquer blended especially for her by OPI, a gold hue dubbed "Carrie-d Away".
Next: People outside country music know Carrie for this high-profile partnership
4. She secured a string of major endorsements
Like many celebrities, Carrie gets paid to endorse certain products. She has appeared in commercials and occasionally posts ads on social media. Her most high-profile endorsement deals include Sketchers, Target, Olay, and Almay.
Most notably, Carrie Underwood is the face of NFL's Sunday Night Football as she belts out the theme song, "Oh, Sunday Night" which is a remake of her tune, "Something Bad." Given what the NFL charges for 30-second commercial ads, it stands to reason Carrie profits majorly from this deal.
Next: How her husband brings home the bacon
5. She married a notoriously successful hockey player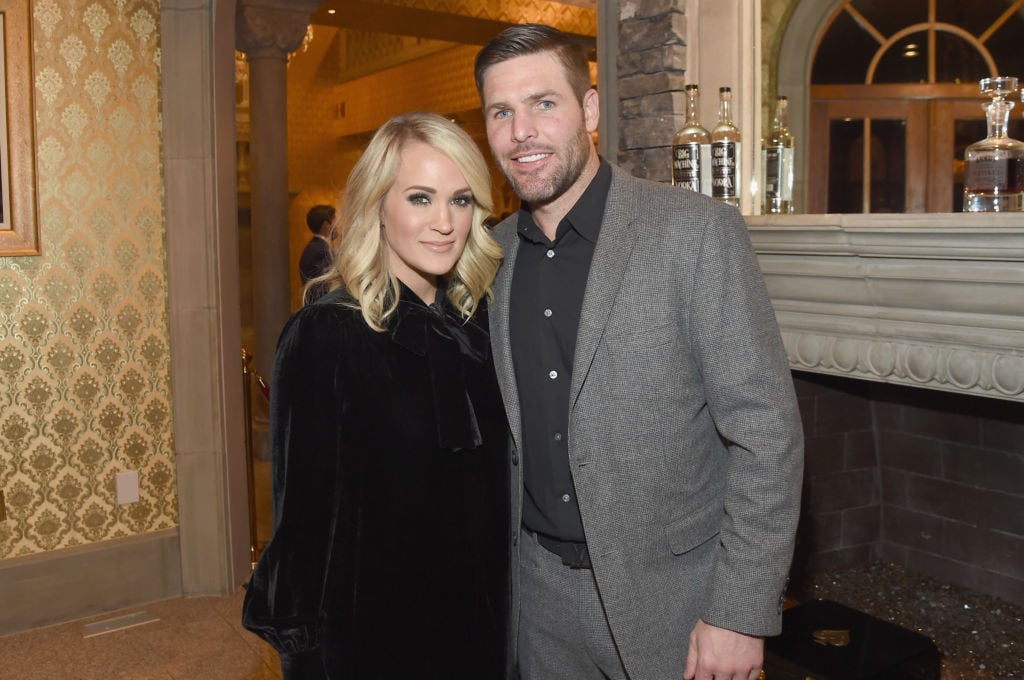 Carrie Underwood's husband Mike Fischer is a notable NHL hockey player in his own right. Though he announced retirement after 17 seasons, the center signed a 1-year $1 million contract with the Nashville Predators for the remainder of the 2018 season to compete for a second Stanley Cup (which they lost). His net worth is a respectable $30 million, but it hardly compares to his wife's earnings.
Next: A different kind of online store
6. She sells tour merchandise online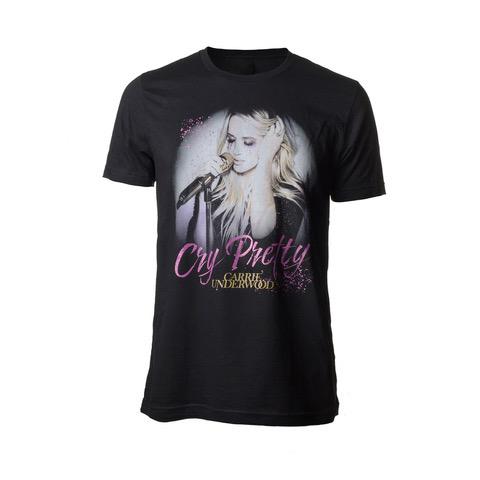 In addition to her athletic brand, Underwood also sells tour merchandise through her online store. But her store offers more than just t-shirts and hats. Her merch store sells items like traveling dog bowls, drink tumblers, cupcake kits, and C.A.T.S. Foundation products (more on this venture next) in theme with her most recent album Cry Pretty.  
Next: Not all business ventures are for profit.
7. She also gives back to the community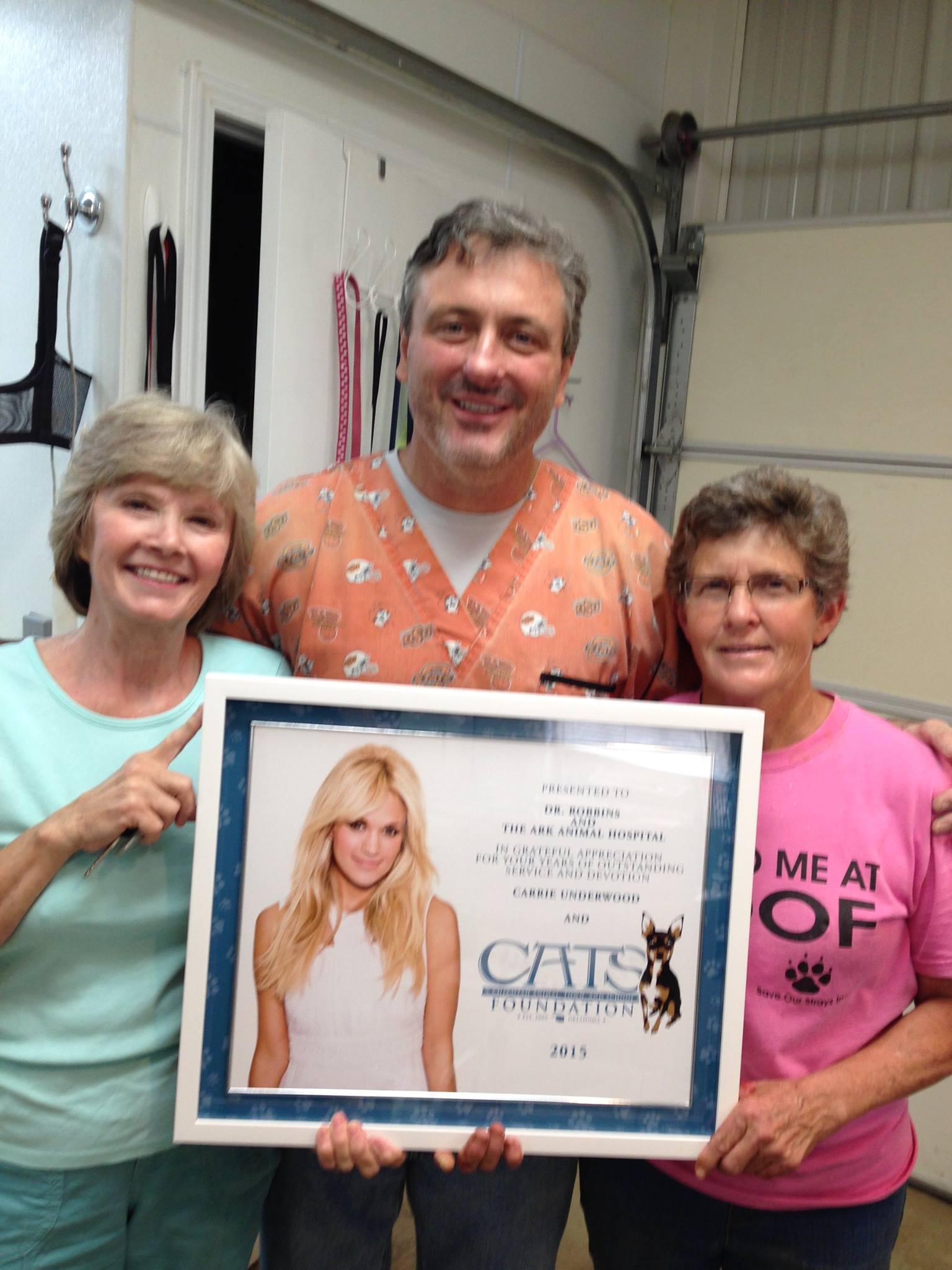 Much of Carrie Underwood's entrepreneurial work is selfless. While it's not necessarily paid work, Carrie Underwood promotes her brand and her personal values through philanthropic ventures. She established the C.A.T.S. Foundation (Checotah Animal, Town, and School Foundation) in 2009 which helps to improve the community and surrounding areas of her hometown, Checotah, Oklahoma.
In 2010, the singer launched the Academy of Country Music Lifting Lives Temporary Home Fund to aid Tennessee flood victims in 2010. Underwood has shown public support for the Humane Society of the United States, St. Jude Children's Research Hospital, and the United Service Organization
Next: A string of profitable real estate sales
8. She sold a multi-million-dollar home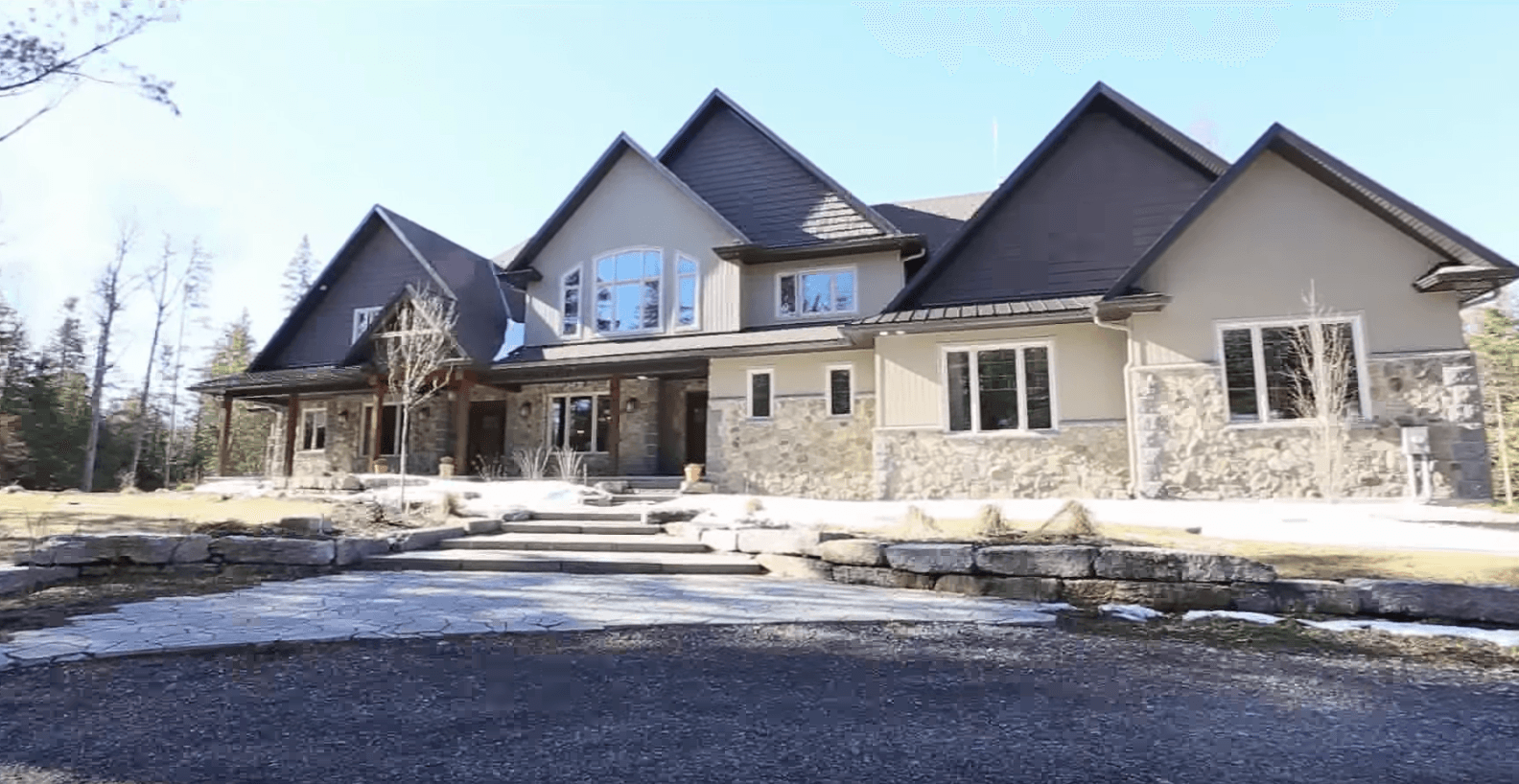 If you need more proof of Carrie Underwood's success, just look at her real estate history. After winning American Idol, Carrie Underwood bought her first 3-bedroom home in Franklin, Tennessee. When she married Mike Fischer, she sold the modest property for $384,000 and moved to Canada. The couple built a sprawling home on an 11-acre estate in 2010 complete with an indoor fireplace, home theater, gym, wine cellar, triple-car garage, and large walk-in closets.
That home sold for $2.2 million in 2013 and the pair moved back to Nashville to custom build yet another home they christened their "forever home".
Follow Lauren on Twitter @la_hamer.
Check out The Cheat Sheet on Facebook!