Ally's IPO: Is the Bailout Kid Back in the Game?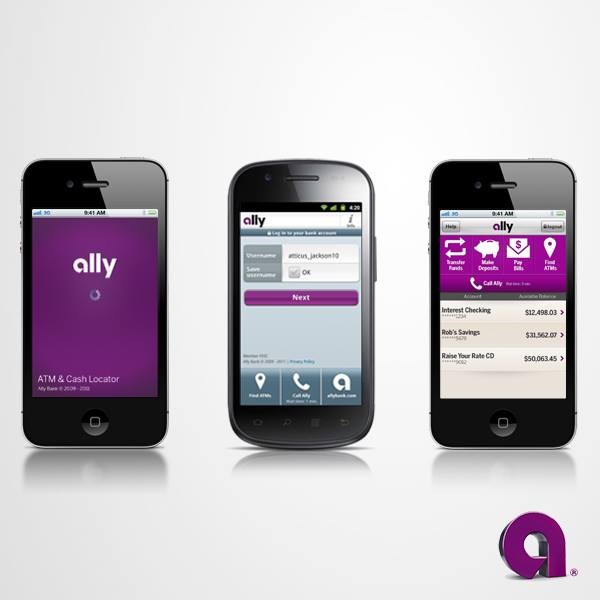 Since its bailout in 2008, the Federal government has kept Ally Financial (NYSE:ALLY) on a tight leash — but now that it has spun its IPO, Ally will have more leeway to do as it pleases and take on more risk as it can now issue more auto loans to consumers with lower credit scores, Bloomberg said. This is possible due to the government cutting its stake in the financial lender.
Through its initial public offering, Ally was able to price shares at $25 per pop, raising a total of $2.38 billion when it went live on Wednesday. On Thursday, the shares closed at $23.98 — down 4.08 percent, despite research firm BTIG starting the shares off with a Buy rating.
However, Paul La Monica at CNNMoney is apprehensive about the shares, as he discussed earlier this week. "Ally received $17.2 billion in bailout funds from the government's controversial Troubled Asset Relief Program (TARP)," he explained. "Don't get me wrong, it's good news that the Treasury Department is unloading part of its Ally investment. Based on the $26.50 midpoint of Ally's projected price range of $25 to $28 a share, the government — and by extension, taxpayers like you and me — would raise just over $2.5 billion from the sale." (He wasn't that far off.)
Further, considering that Ally has already paid back $15.3 billion to the Treasury, it's possible that the Fed might actually make a profit from Ally's IPO — good news for shareholders, and good news for the government, which has faced criticisms over the TARP from the beginning. However, La Monica believes that the stock itself is a risky bet given that Ally doesn't fully benefit from the IPO, it's shareholders (Third Point Capital, notably) are somewhat questionable, and it's still tied to General Motors, which is in the midst of a colossal recall fiasco, among other reasons.
However, some analysts see a different side to the situation. "Once the IPO is completed and the U.S. government has been repaid, the company will have more wherewithal to grow Ally Bank and enhance its profitability," said BTIG's Mark Palmer. "As Ally executes on its plans to reduce funding costs, the tangible-book-value multiple should expand as well."
Ally is hoping to be free from its federal shackles by the end of the year — hopefully before, CEO Michael Carpenter says. Ally was formerly the finance division of General Motors (NYSE:GM), when it was known as GMAC. It won Federal Reserve approval to become a bank holding company in December 2008, Bloomberg said, a change which allowed it to take advantage of the U.S. rescue, which ultimately grew to $17.2 billion. The Treasury said on March 27 that it has recouped $15.3 billion from Ally, but it's still holding on to a 17 percent stake.
Additionally, Ally will pay a whopping $98 million to settle claims by the U.S. Justice Department that it helped car dealers raise the cost of auto loans to black and Hispanic borrowers; it also remains subject to the Fed's annual stress tests. To make matters more difficult, Ally is nearly solely focused on auto loans, and therefore can't rely on diversified offerings in the way other banks or lenders can. This, according to Bert Ely, an independent banking consultant, is one of their largest short-term risks.
More From Wall St. Cheat Sheet: