Amazon Faces Unexpected Problems in Europe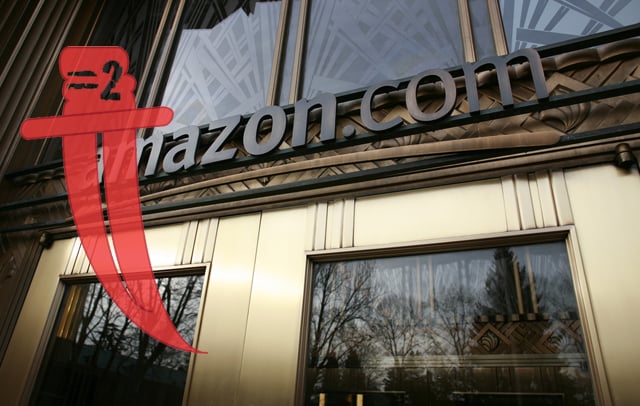 Amazon is attempting to overcome local opposition and problems to expand several warehousing operations in eastern Europe, the Wall Street Journal reports. Amazon's plans for expanding its operations in eastern Europe are daunting; the company has two warehouses in the Czech Republic that it wants to open by the end of 2014, and three facilities in Poland that are facing a timeline to be finished the following year. This would give the online retailer a massive advantage in distribution throughout the region come holiday season next year and the year afterward. It would also help to solidify Amazon's presence in an area in which business activity is expected to steadily increase over the coming years.
While Amazon remains optimistic about completing the 100-million euro facilities on time, some officials have expressed doubts at the company's construction timetables. Besides the issue of actually putting the buildings together and getting everything up and running, there are still many logistical and legal hurdles that Amazon has yet to clear, meaning that there could be many more delays before operations can begin.
In one Czech operation, opposition has arisen to the possible influx of traffic that the warehouse would bring to the town of Brno. In order to alleviate the problem, an additional off ramp would have to be built to nearby freeways, thus minimizing the number of trucks and other transportation vehicles that would make their way through the city center. However, obtaining a permit for the construction of such an implement has proven tricky, and, though Amazon has said that they will open the warehouse regardless, they could arouse local ire by doing so.
Meanwhile, in Dobroviz, Amazon has faced a similar problem with noise issues. In addition to traffic, residents are weary of the noise made by packaging operations and presses, which are known to run around the clock and thus may keep people up at night. While these may seem like trivial problems to Amazon, they are very relevant to the people living in the cities, so much so that Amazon's plans have been blocked by local referendums on several occasions. Amazon plans on holding town-hall style meetings to assure residents that their concerns will be mitigated.
Amazon has also had to deal with a strike by some workers in Germany, where the company is employing some 23,000 people over the holiday season to deal with peak demand. The company has reassured its customers that fears over the strike affecting delivery times are overblown, with only around 1,000 workers on strike and Amazon still able to meet demand schedules with ease.
More From Wall St. Cheat Sheet: