Amazon's German Workers Plan Surprise Strike in 2014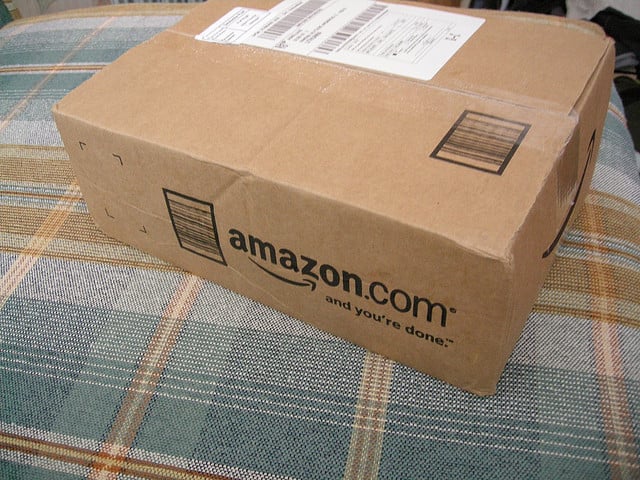 As Amazon (NASDAQ:AMZN) workers in Germany continue their strikes during the busiest retail season, union leaders say there'll more where that came from in 2014. Representatives from Germany's Verdi union told Reuters that surprise strikes were on the agenda for the year ahead in an effort to get Amazon to increase distribution workers' pay.
The employees working for Amazon in Germany, the retailer's second biggest market, say they should be considered retail employees rather than logistics employees, who receive lower pay according to industry standards. The staged work shutdowns were timed for the busiest weeks of December holiday shopping online — beginning on the company's busiest day of the year, December 16 — but Amazon said the commitment of its workforce as a whole would be enough to power the company through the strike.
"The overwhelming majority of our workers are fully committed, so all packages are making it in time for the holiday," an Amazon rep said in a statement to Reuters. Verdi union officials threatened and announced the current strike, set to end on December 21, but they said they would use the element of surprise in 2014. One Verdi rep told Reuters there would be a strike but "won't say when and where exactly that will happen." Amazon continues to downplay the number of employees taking part in work disruptions as well as the validity of the workers' claims. According a report in the Financial Times, Amazon considers retail employees only those who are consumer-facing, while designating warehouse employees part of the logistics crew.
"It is not like Harrods where you have customers in front of you and need a special level of education to do that. Many [workers] had no proper education," an Amazon rep told the Financial Times. Though Amazon appears to consider the work stoppages a nuisance at worst, holiday retail reports will show whether the strikes indeed had an impact on the company's bottom line in the crucial German market.
Reuters figures put the total number of employees at 23,000 during the busy season in Germany. Amazon said the number of striking employees was around 900.
More from Wall St. Cheat Sheet: