Amazon's Sunday Service, PepsiCo Focuses on India, and 3 More Hot Stocks
Amazon.com Inc. (NASDAQ:AMZN): Amazon has announced that it will be partnering with the United States Postal Service to introduce Sunday deliveries of Amazon orders in Los Angeles and New York later this month. Once underway, Amazon says that a large portion of the U.S. population — including Dallas, Houston, New Orleans, and Phoenix — will be ultimately covered.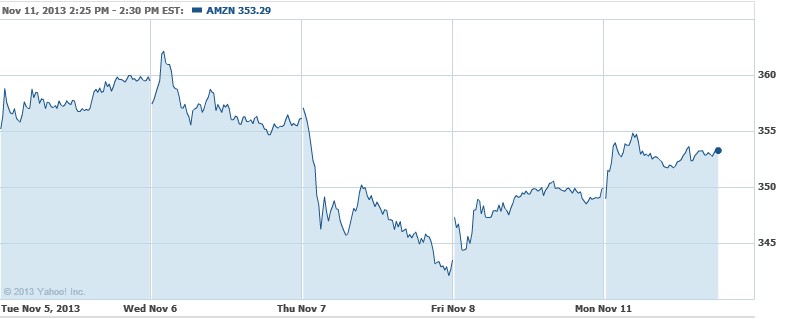 PepsiCo Inc. (NYSE:PEP): PepsiCo has stated that it will invest $5.5 billion in India by 2020 as it pushes to make the region a top priority for the company; the news comes shortly after Coca-Cola Co. (NYSE:KO) announced a multibillion dollar investment campaign in China. For Pepsi, food and beverage manufacturing capabilities and expanding its distribution network with local partners will take precedence in India.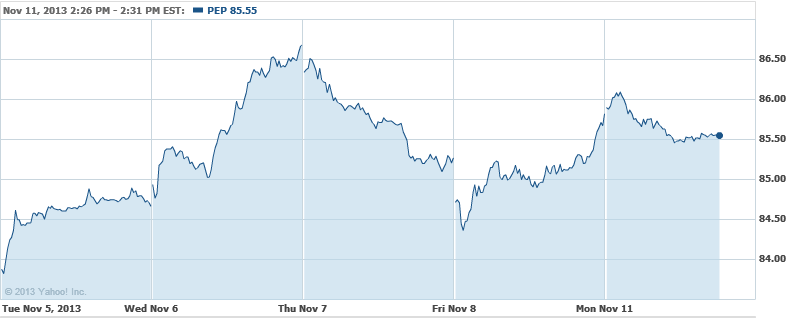 BP (NYSE:BP): BP is launching new efforts to help contain oil spill payouts related to the 2010 Gulf of Mexico oil spill disaster. The oil giant has filed documents at the U.S. District Court in New Orleans stating that BP has found $76 million in compensation payments for claims where it was "clear" that the losses were not caused by the accident and at least $546 million more where any "reasonable observer" would conclude the losses were not related to the spill, Seeking Alpha says.

KKR & Co. (NYSE:KKR): KKR has agreed to acquire commercial landscaper Brickman Group Holdings from private-equity firm Leonard Green & Partners for $1.6 billion. As the country's largest provider of commercial landscaping services, Brickman employs about 10,000 workers; Leonard Green purchased a majority stake from the Brickman family in early 2007 for $847 million before putting the company on sale this past summer.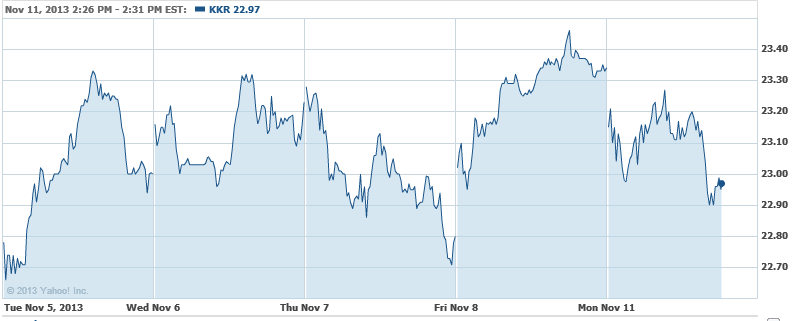 Discovery Laboratories Inc. (NASDAQ:DSCO): Shares of Discovery Labs are surging, driven by a Jefferies initiation at Overweight that pegs the price target at $6, about triple Friday's close.

Don't Miss: No Rest for the Wicked: Amazon and USPS to Begin Deliveries on Sundays.