American Airlines and US Airways Face Latest Antitrust Battle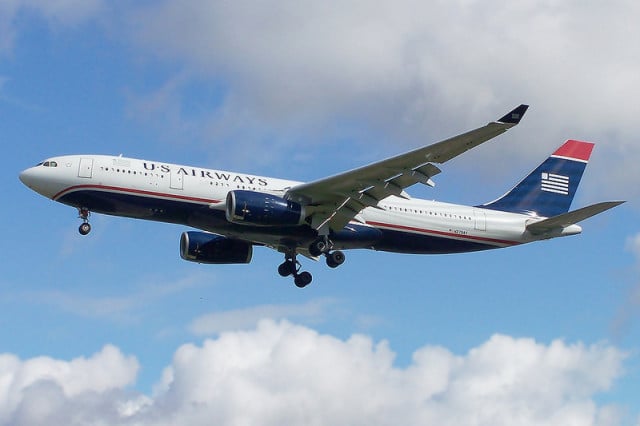 A New York bankruptcy judge said Monday that he would issue a ruling by Wednesday on whether to grant a 14-day restraining order to an attorney who challenged the merger of AMR Corp.'s (AARMQ.PK) American Airlines and US Airways (NYSE:LCC) or allow the two airlines to combine.
Just last week, a San Francisco-based attorney applied for a Temporary Restraining Order to halt the merger due to concerns that the marriage of American Airlines and US Airways would increase fares and reduce competition. AMR Corp. is now asking for the judge to issue approval on its reorganization plan, which involves merging with US Airways, a local ABC affiliate reports.
Joseph Alioto filed the suite on behalf of 40 or so travel agents and business passengers who are concerned about what the fallout of the proposed merger could have on their respective businesses. If the judge grants Alioto's temporary restraining order, his clients will testify in court before the judge rules in finality on the merger, WFAA says.
However, Judge Sean Lane, who is presiding over the case, has "frequently challenged Alioto" and expressed criticisms of his request; the judge reportedly isn't planning on retrying the Department of Justice's case and has refused to allow Alioto to enter new evidence, WFAA reports. "You don't get to make up arguments on the fly," Lane said.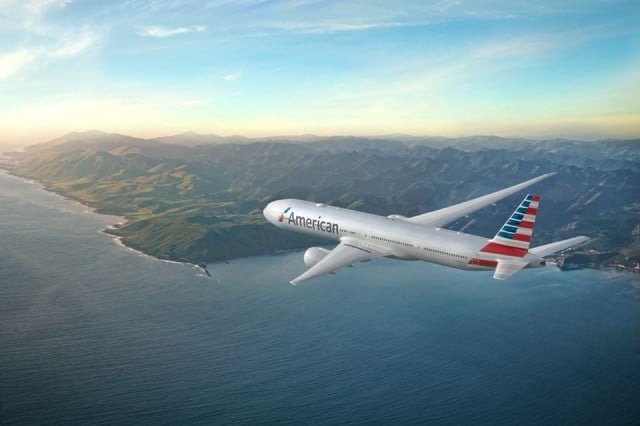 Alioto submits that should the merger to go through, American Airlines would have a monopoly on the industry. However, "should Lane approve the merger, American Airlines and US Airways would still operate as two separate carriers until the Federal Aviation Administration grants a single-operating certificate, which could take 18 to 24 months," according to WFAA.
A couple of weeks ago, American Airlines and US Airways managed to settle an antitrust lawsuit brought forth by the U.S. Department of Justice, which opened the doors for the hearing on Monday. The two carriers agreed to give up some valuable spaces at Reagan National Airport in Washington, D.C., and at LaGuardia in New York City.
In turn, this will mean 44 fewer departures from D.C. and 12 or so fewer from LaGuardia. Further, American has also agreed to forfeit a couple of gates at Boston, Miami, Dallas Love Field, Chicago O'Hare, Los Angeles International Airport, and Miami International. Once complete, the merger between American and US Airways will create the world's largest airline and will boast more than 6,500 daily flights to 336 destinations in 56 countries, WFAA reports.
Don't Miss: Is Boeing's 777X On the Verge of Leaving Washington State?