American Express Wins This Big Ruling for Corporate America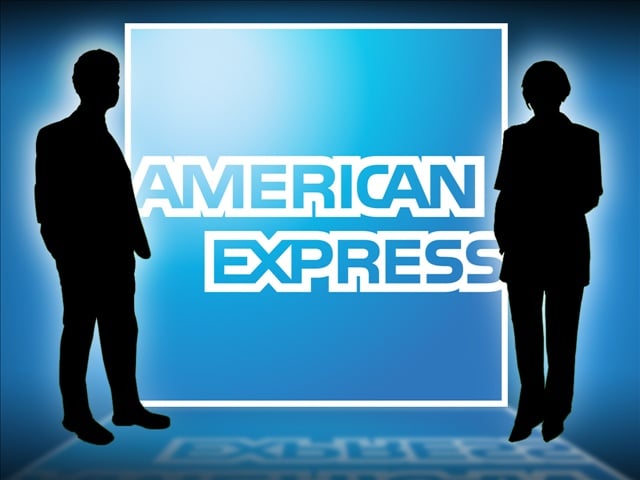 The United States Supreme Court ruled in favor of American Express (NYSE:AXP) and against the merchants who object to having to accept American Express debit and credit cards in addition to its popular charge card.
The decision came out 5-3 in favor of American Express, who asserted that the merchants could not band together to file a class action lawsuit, and must therefore sue American Express one-by-one.
The five conservative Supreme Court Justices ruled in favor of American Express, with the three liberals ruling in favor of the merchants, according to The Huffington Post. Justice Sonia Sotomayor recused.
Justice Antonin Scalia wrote for the conservative-leaning majority, stating that merchants should be held to their agreements with American Express, which contained a waiver of class action, preventing multiple parties from joining together to press a common claim. Scalia commented that it didn't matter if it's "not worth the expense involved" for each merchant to proceed individually.
The case was closely watched by major corporations, which have increasingly relied on arbitration agreements, where a third party settles the dispute, to settle lawsuits and other disputes with consumers, over the more time-consuming and costly lawsuit. According to CNBC, arbitration clauses consistently prohibit plaintiffs from uniting in a single case.
Defendants also typically resist class action cases, which increase pressure to settle because of the cost of defending them and the huge financial ramifications a decision can have.
The merchants alleged that American Express leveraged its dominance to force merchants into accepting their credit cards, even though the fees are higher than similar Visa (NYSE:V) and Mastercard (NYSE:MA) cards, reports The Wall Street Journal.
Deepak Gupta, a lawyer for the merchants, said the decision underscores "that there really is no safety valve in the system. Arbitration really can be used to shut the courthouse doors."
Strike this one down as a win for American Express, and major corporations throughout the U.S.
Don't Miss: Will Morgan Stanley's New Buy Change the Bank for Good?