American-US Airways Merger Ruled Not "Anticompetitive"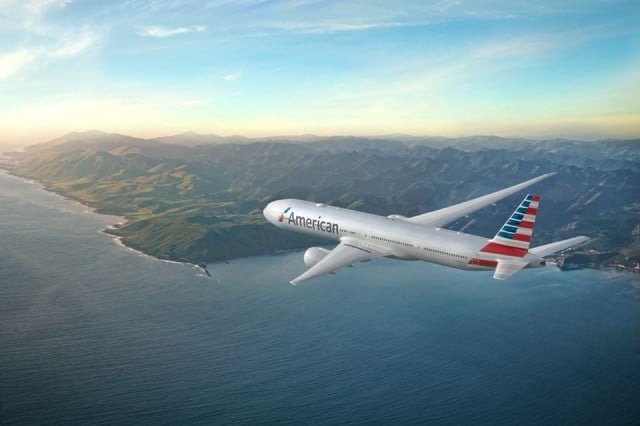 An effort by consumers and travel agents to stop the merger of American Airlines, which is owned by parent company AMR Corp. (AAMRQ.PK), and US Airways Group Inc. (NYSE:LCC) came to an end on Friday when a federal judge rejected a bid to block the deal, Reuters reports.
The merger between AMR and US Airways is set to create the world's largest carrier, which is the main reason that consumers and travel agents had sought to block the merger altogether. The fear is that the merger will negatively affect competition leading to increased prices, diminished service, and increasingly crowded airplanes.
The federal judge's decisions comes a month after the resolution of antitrust objections from the U.S. Department of Justice. Under the terms of that settlement, the airlines were forced to give up landing slots and gates at several airports, including New York and Washington, D.C., before earning approval from U.S. Bankruptcy Judge Sean Lane.
"We look forward to closing our merger with US Airways on Monday," Mike Trevino, an American Airlines spokesman, said in a statement. AMR has targeted December 9 as the date it hopes that the merger will be complete.
A Wednesday court filing seen by Reuters shows that consumers and travel agents voiced fears that a merger — described as "anticompetitive" — could result in fewer flights, higher fares, poorer service, and lower competition that would be tough to undo once implemented. But at the Friday hearing, Chief Judge Loretta Preska of the U.S. District Court in Manhattan concluded that there was no decisive evidence of irreparable harm.
"I adopt Judge Lane's rendition of the law in all respects," Preska stated.
Joseph Alioto, a lawyer for the consumers travel agents, says that he expects an appeal to be filed, but it likely won't have an effect on the early states of the AMR-US Airways merger, as Preska denied a request to suspend the effect of her ruling pending an appeal, Reuters reports.
Don't Miss: Boeing's 777X Project Offers Enticing Economic Perks.