The Single Best College Town You Can Live in Revealed
College towns — you've got to love them. Yes, there are some negatives, such as noise, to living life surrounded by college students. But college towns also have a lot of unique and intrinsic qualities. There are cool restaurants and entertainment options, for example. And having a lot of sharp, driven folks in the community typically leads to better outcomes.
But not every town with a college in it is really a "college town." It's hard to say just where that dividing line is. But when you're in a college town you can definitely feel the difference. Where, though, are the absolute best college towns in the country? A new report from Schools.com gives us a rundown.
"To find the best college towns, we analyzed data from 170 communities with populations of fewer than 150,000 residents. At that size, cities are big enough to offer plenty of amenities but small enough that students don't get lost in the crowd," the report said. "We looked at factors that are important to college students right now — such as entertainment options and the number of young adults living in the community — as well as those things that may be important later, like the unemployment rate and median cost to rent."
Let's take a quick look at the top 15 college towns in America. Do you live near one?
15. Bennington, Vermont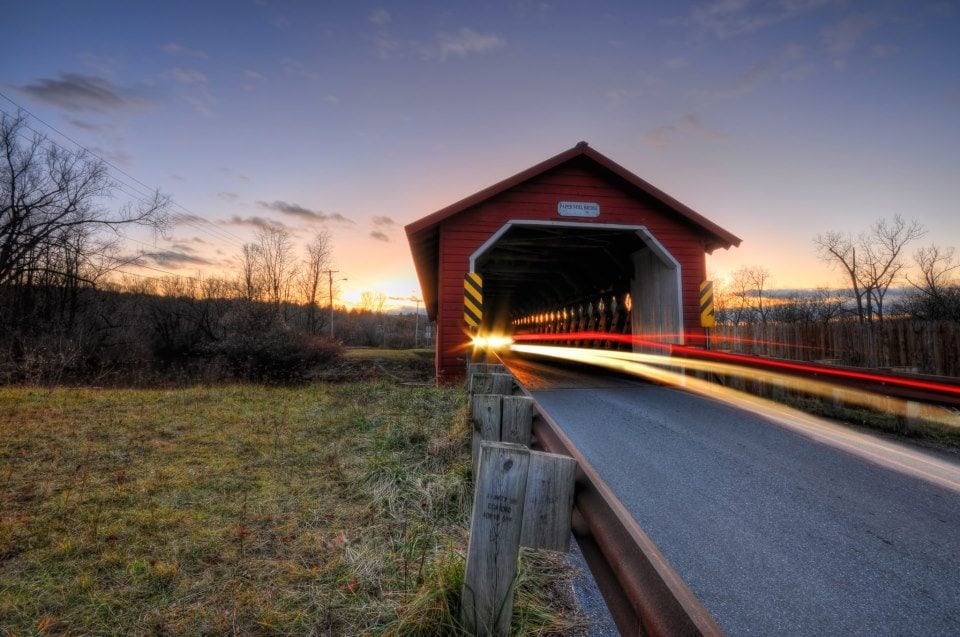 Bennington's population, as of 2010, was just under 16,000.
If you really want to go for the small-town feel, Bennington, Vermont, might be the place for you. There are actually two colleges there: Bennington College and Southern Vermont College. Despite its small size, the city is actually the third-largest in the state and is located about three hours from Boston by car. The biggest nearby city is Albany, which is about an hour away.
Next: Kansas makes the list twice, but not all of the best towns are in the Midwest.
14. Manhattan, Kansas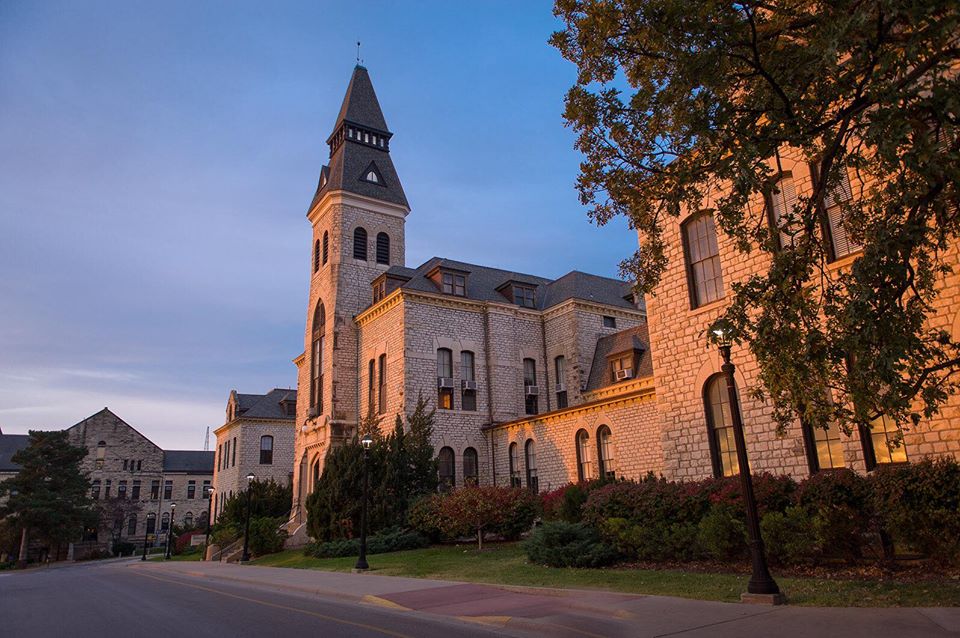 The student population of Kansas State is around 25,000.
This is about as far from that other Manhattan as you can get. We're talking about Manhattan, Kansas, of course, which is home to Kansas State University. Located 120 miles or so west of Kansas City, Manhattan is home to around 55,000 people, per the 2010 census. Like many college towns, the student population has a big impact on how many people are there, so you can expect it to be rather quiet in the summer.
We're not through with Kansas.
13. Lawrence, Kansas

KU isn't the only school in town. The Haskell Indian Nations University also calls Lawrence home.
There are approximately 28,000 students who attend the University of Kansas, which is located in Lawrence. So, like Manhattan (and almost every other city on this list), that has a big impact on Lawrence's population level. All told, around 100,000 people call Lawrence home. It's a heck of a lot closer to Kansas City than Manhattan, too, with just 40 miles separating the two.
For our next college town, we head to Appalachia.
12. Morgantown, West Virginia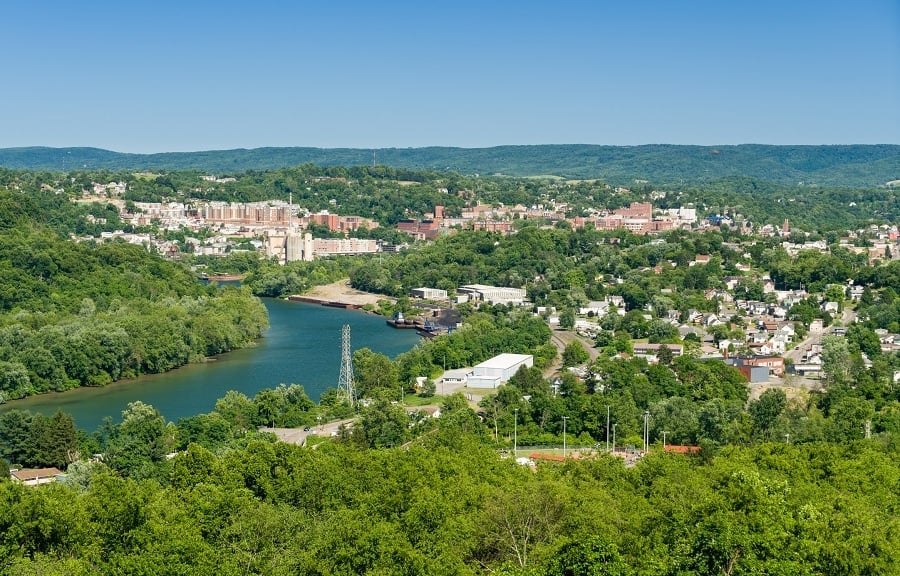 Sitting along the Monongahela River, Morgantown, West Virginia, is home to West Virginia University. The city has an overall population of around 31,000, though the metropolitan area surrounding the city has around 140,000 or so. The big attraction is West Virginia University, which is home to around 30,000 students. Just be sure not to light up your couch.
Our next college town takes us out west.
11. Flagstaff, Arizona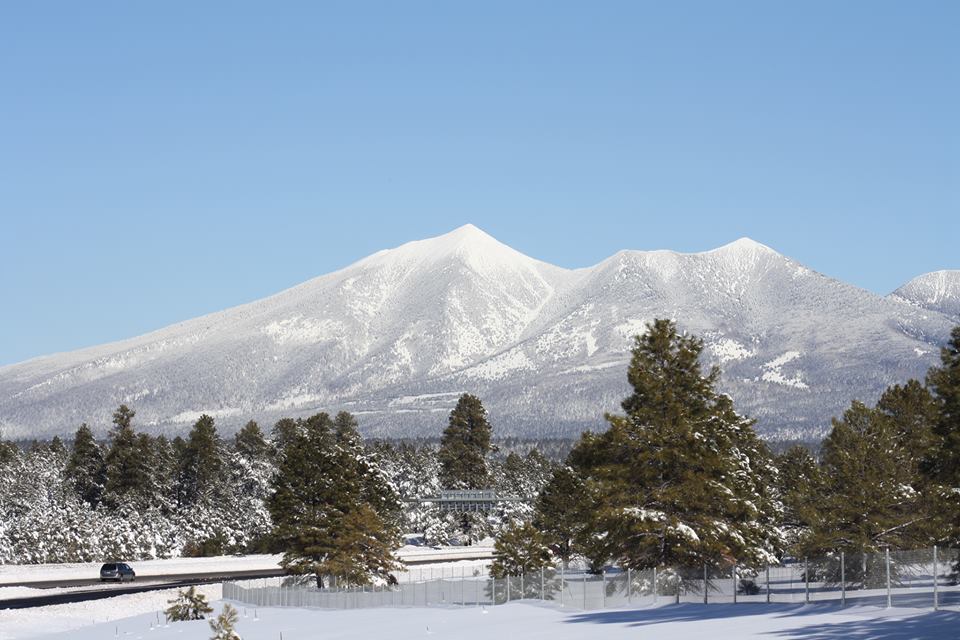 Flagstaff is about a two-hour drive from the Grand Canyon.
When you think of Arizona, your instinct is to think of hot, dry deserts. Flagstaff has a bit of that, but it still has mountains and snow — perfect if you want more than one season. The city has a population of more than 70,000 and is home to two big higher education institutions: Northern Arizona University and Coconino Community College.
Next up is the city that's home to Iowa State University.
10. Ames, Iowa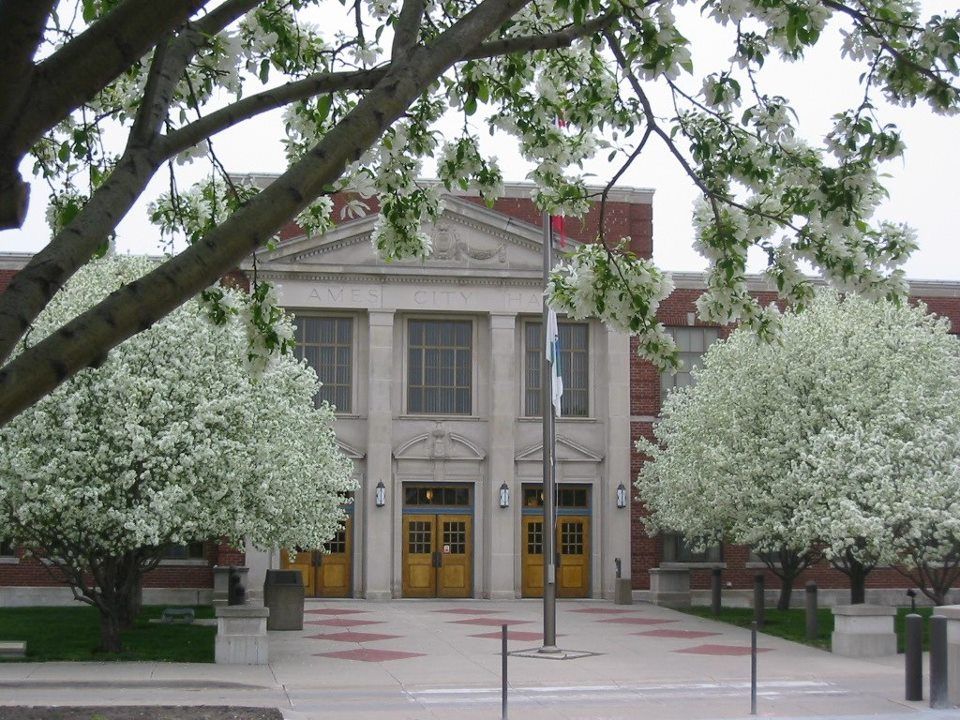 The median annual rent in Ames is only $8,340.
Ames, located in south-central Iowa, is similar to Flagstaff in terms of overall population. But a lot more of them are students in this case. The big educational attraction is Iowa State University, which has an enrollment of around 36,000 students. If you're not a student, though, it's a nice, affordable place to live with several big city amenities.
Like water parks? You'll want to pay special attention to our next city.
9. Stevens Point, Wisconsin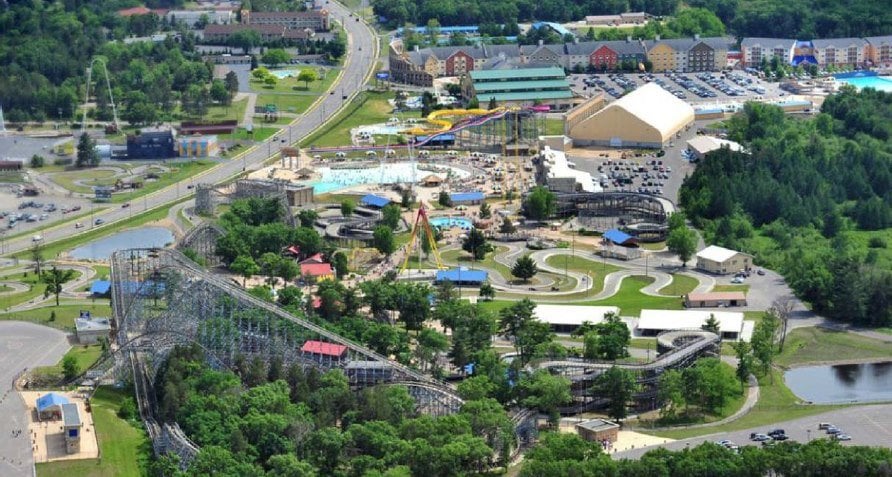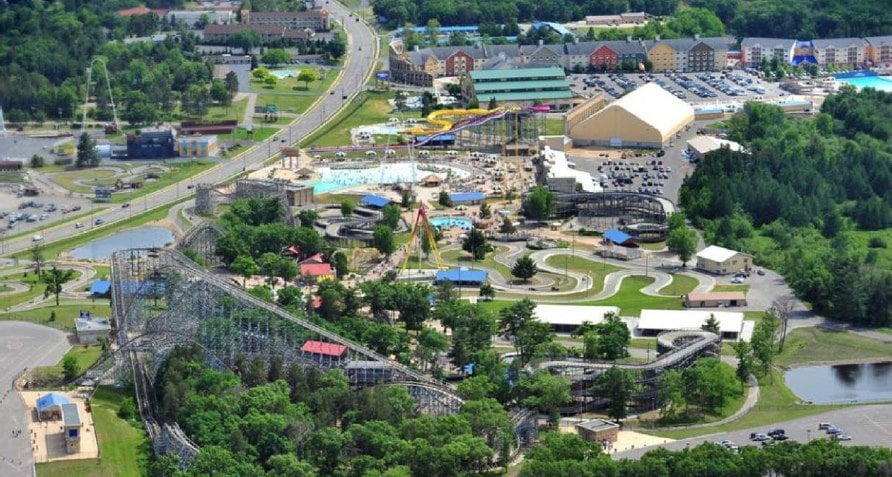 If water parks aren't your thing, you'll still find life fairly enjoyable in Stevens Point. The city is located due north of Madison (another great college town) and west of Green Bay and has a population of more than 26,000. As for colleges, it's home to the University of Wisconsin-Stevens Point and Mid-State Technical College. Median rent is only around $7,000 annually, too.
We head several hundred miles west now.
8. Brookings, South Dakota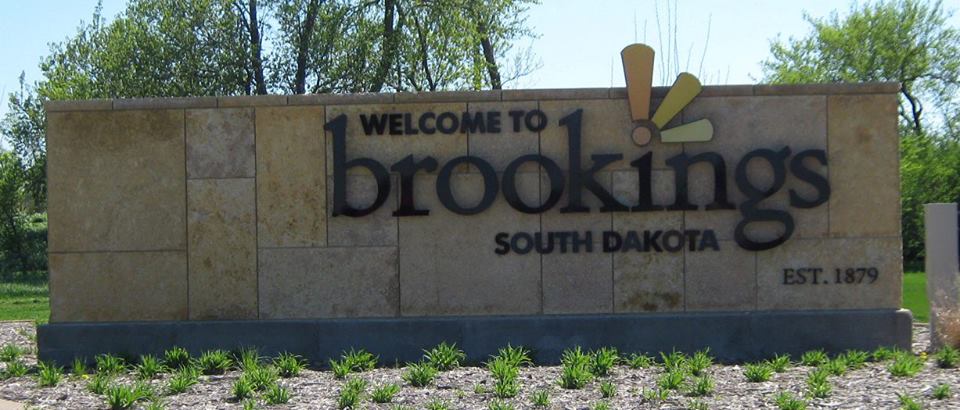 The unemployment rate in Brookings is 3.4%.
If you don't mind a little isolation, Brookings, South Dakota, might be the place for you. It's situated right along Interstate 29, north of Sioux Falls and south of Fargo. It's also home to South Dakota State University, which has an enrollment of around 13,000. Brookings is one of the best-educated cities in the country with almost 30% of the 25-and-older population holding a bachelor's degree.
Next, we go to a town Sarah Palin once called home.
7. Juneau, Alaska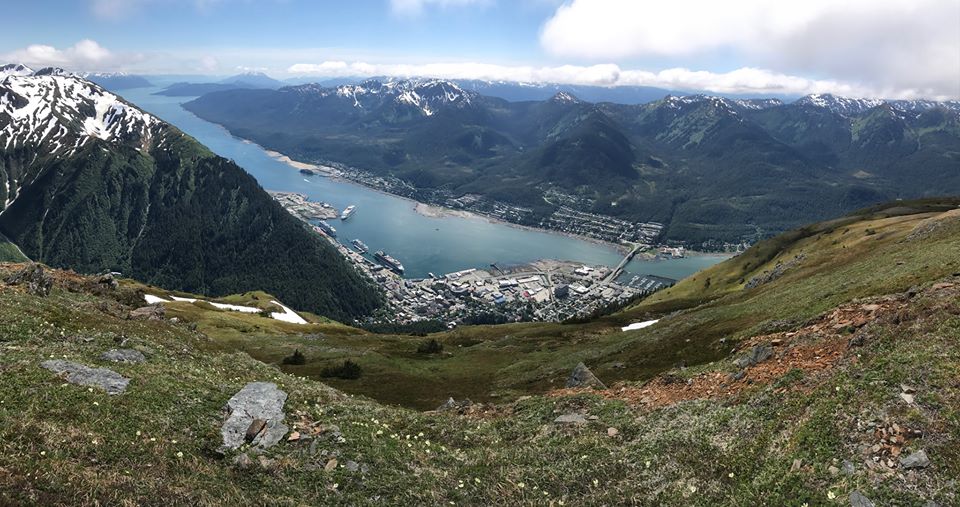 You can only get into Juneau two ways: boat or plane.
You might have thought Brookings was isolated, but Juneau tops every city on the list. The capital of Alaska isn't accessible by car and is home to only 32,000 people or so. Being Alaska, however, things are a bit more expensive there. But the unemployment rate is fairly low (5.2%), and as a state capital the folks there are fairly well educated. It's also home to the University of Alaska Southeast.
Like nature but Juneau's a little too wild for you? We have the solution.
6. Missoula, Montana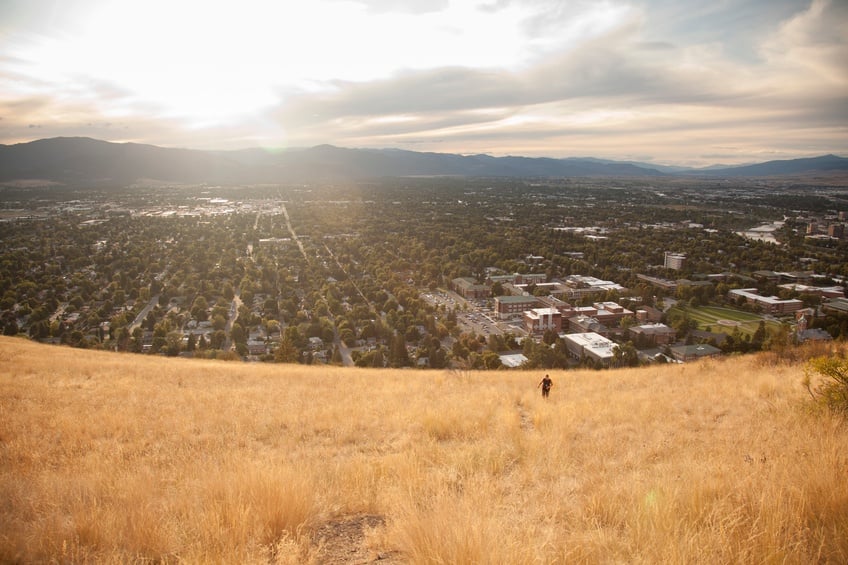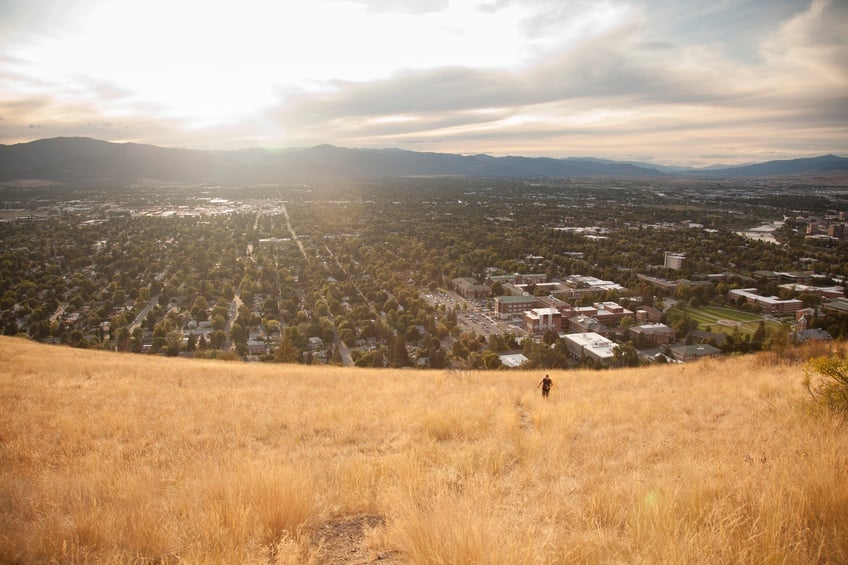 The University of Montana has an enrollment of roughly 13,000.
Life in Missoula will surely scratch your itch if you yearn for nature. It's a fairly big city with a population of around 75,000, and of course it's surrounded by mountain ranges on all sides. There are plenty of students around, too, attending the University of Montana and Missoula College. Also, rent is pretty darn cheap at a little more than $8,000 annually.
We'll stay out west for our next college town.
5. Durango, Colorado

One-third of Durango residents over 25 hold a bachelor's degree.
Durango is a small but dynamic town located deep in the desert in southwest Colorado. It's home to more than 18,000 people and a good number of students who attend Fort Lewis College. There's an awful lot of things to do, too. Ranging from skiing in the winter to exploring native ruins in places, such as Mesa Verde, you'll never be bored in Durango.
Our next city has one of the lowest unemployment rates you'll ever see.
4. Minot, North Dakota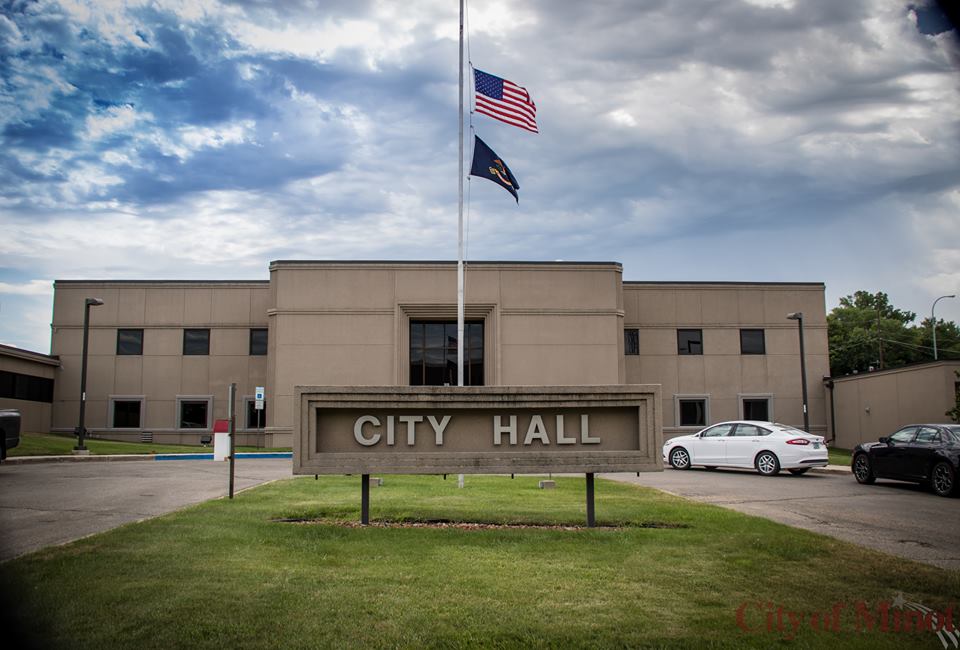 The unemployment rate in Minot is only 2.5%.
There's really no way to sugarcoat it: Minot is about as out of the way as you can get. Located along Highway 83 in north-central North Dakota, Minot houses an Air Force base in addition to Minot State University. While the school has an enrollment of only 3,000 students or so, it adds plenty of culture to the city. Rent is cheap, and jobs are plentiful, too.
Next, we go back to Montana.
3. Bozeman, Montana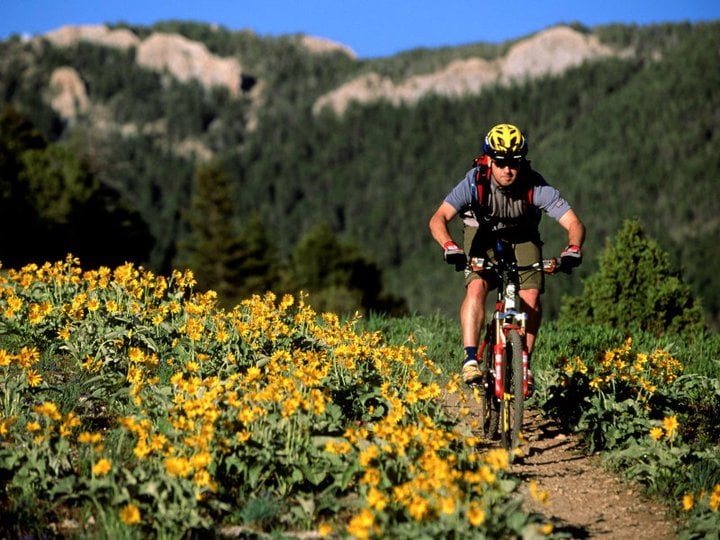 Tech companies, such as Google and Facebook, are setting up shop in Bozeman.
We've already discussed Missoula, and now we land in Bozeman. A couple of hours away from Missoula, Bozeman is home to Montana State University and is more or less the gateway to Yellowstone National park to the south. The town is very well educated, with 36% of the above-25 population holding a bachelor's degree. And, as you might have guessed, rent is pretty cheap, too.
Our No. 2 city is a place you've probably never heard of.
2. Mankato, Minnesota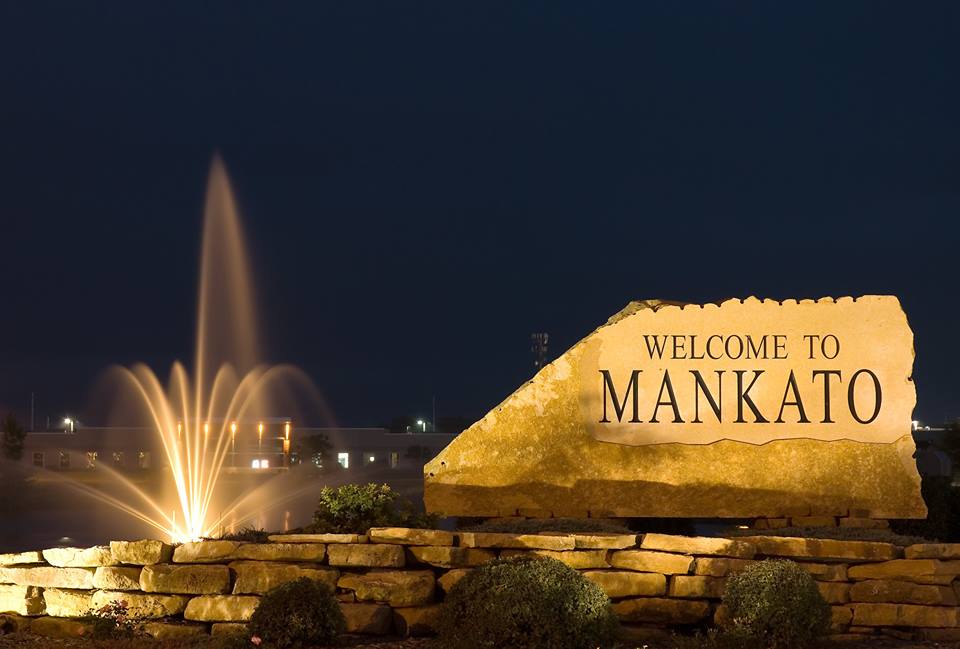 A year's worth of rent in Mankato will run you less than $8,000.
Just where in the heck is Mankato? It's southwest of Minneapolis, surrounded by farmland. It's a small town of a bit more than 40,000 residents and is home to Minnesota State University-Mankato, South Central College, Bethany Lutheran College, and Rasmussen College. The city also boasts 900 acres of parks and trails, and rent is about as cheap as it gets.
No. 1? It's where The Office's Andy Bernard went to school.
1. Ithaca, New York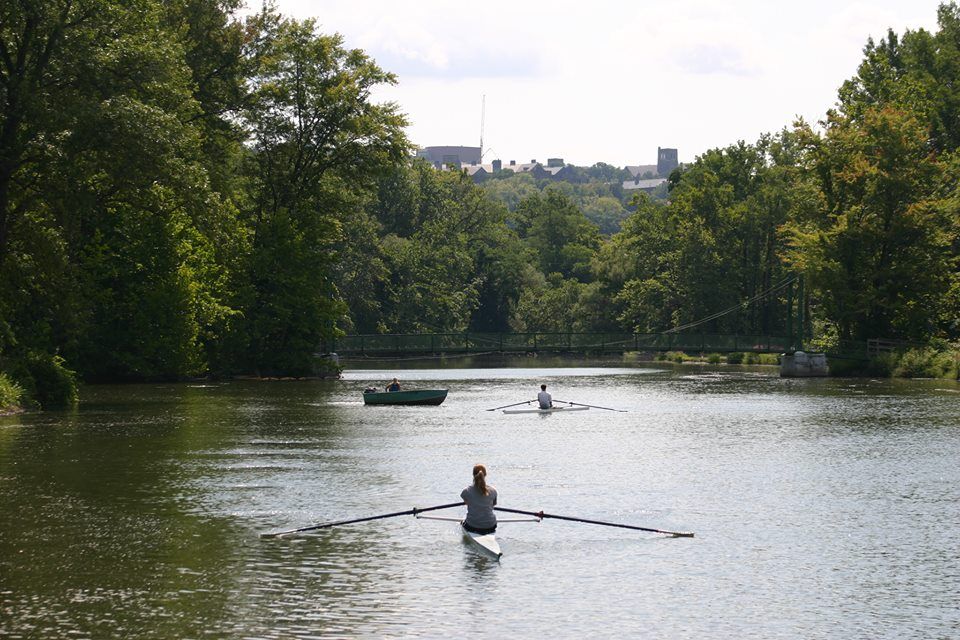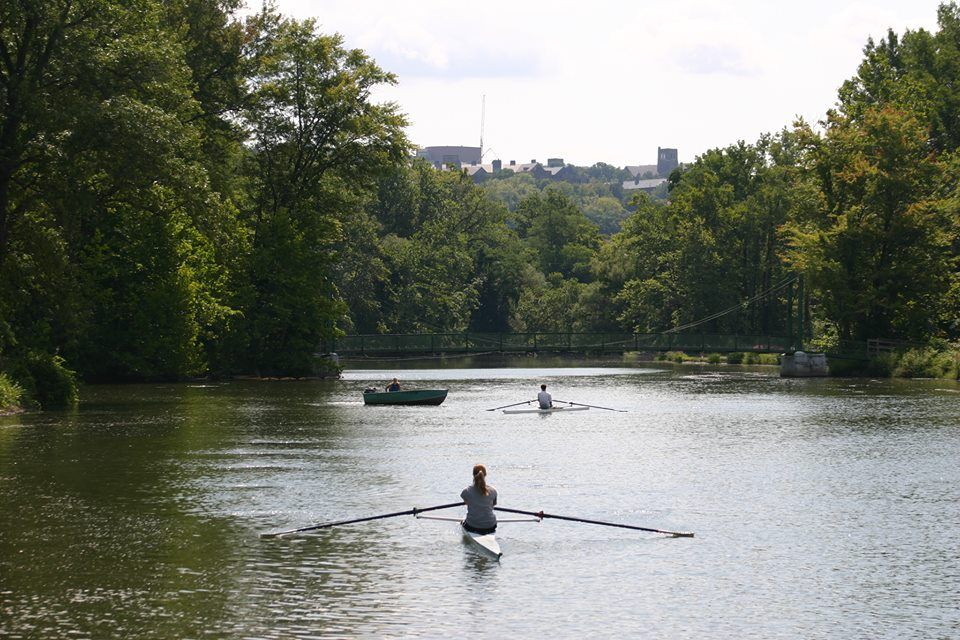 The top college town in the country, per Schools.com, is Ithaca, New York. The big draw in Ithaca is, of course, Ivy League school Cornell. But Ithaca College is also located in the city. The culture is diverse, the food scene is great, and the school systems are highly ranked. All of that, combined with a fairly low cost of living, make this town of 30,000 the best college town in America.
See the complete project from Schools.com.
More from The Cheat Sheet: