America's Got Talent Has NBC on a Roll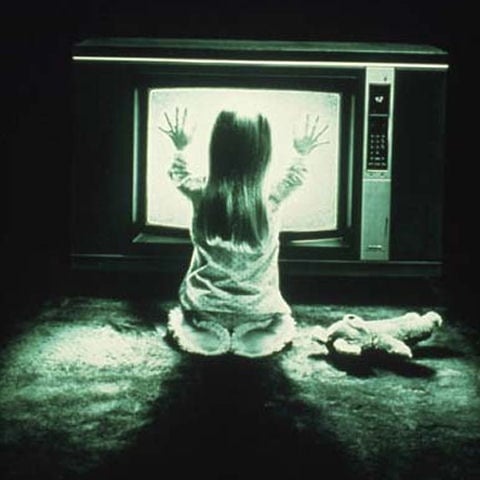 With CBS (NYSE:CBS) hogging the spotlight with its groundbreaking scripted series Under the Dome, NBC's (NASDAQ:CMCSA) reality series America's Got Talent quietly continues to impress.
On Wednesday night, NBC took first place in TV ratings as America's Got Talent scored a 2.3 rating with adults aged 18-49. While the rating was good for the number one spot, it was also off a tenth of a point from the week before, for a season low. Additionally, NBC's scripted dramedy series Camp scored a 1.2 with adults, and was up two-tenths of a point from last week.
Altogether, NBC averaged a 1.7 rating in the adult 18-49 demographic, and 6.9 million viewers on Wednesday.
In second place was Fox's (NASDAQ:FOXA) MasterChef, which averaged a 2.2 adult rating. The reality cooking competition was down a tenth of a point from last week. Fox pulled in a 1.6 rating overall in the 18-49 demographic, along with 4 million viewers on that night.
CBS's Big Brother dropped three-tenths of a point for the network, and scored a 2.0 with adults. CBS pulled a 1.4 adult rating aged 18-49 for the night, along with 5.7 million viewers.
The Lookout on ABC (NYSE:ABC) scored a 0.9 with adults, giving the network an average rating of 0.8 with adults aged 18-49, and pulling in 3.2 million viewers.
To round out the bottom of the list, CW, which is jointly owned by CBS and Warner Bros. (NYSE:TWX), scored a 0.2 rating, and 973,000 viewers with repeats. Univision scored a 1.2 rating with adults, bringing in 3.2 million viewers, while Telemundo pulled a 0.5 rating with adults, along with 1.1 million viewers.
Don't Miss: Is the Gun Control Debate Still Boosting Gun Manufacturers?