Analyst: Ackman's Likely Departure Will Hurt J.C. Penney Stock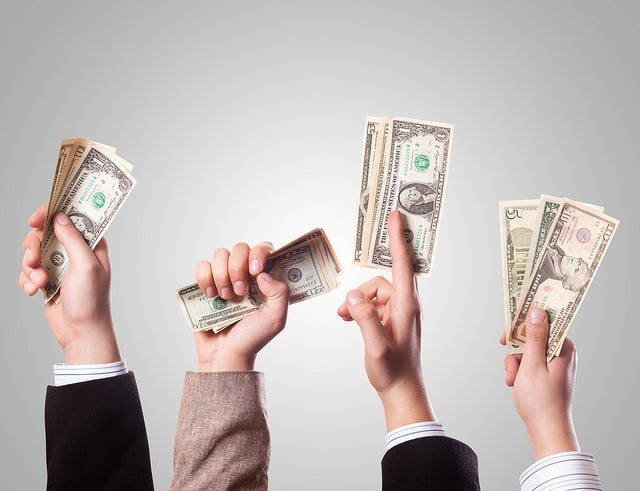 The less-than-fruitful relationship between activist investor Bill Ackman and struggling retailer J.C. Penney (NYSE:JCP), which began in late 2010 when the investor slowly began accumulating his 18 percent stake, is coming to a close. His influence on the company was most apparent in the tenure of Ron Johnson, the chief executive Ackman handpicked to lead the company in 2012. Johnson's tenure saw a 25 percent plunge in revenues, a 50 percent decline in stock price, and a 13 percent drop in customer traffic.
Last week, that relationship culminated in a public and acrimonious disagreement between Ackman and the board of directors, after which the investor resigned from his position on the board and the company made arrangements for him to sell his stake.
According to a filing made with the Securities and Exchange Commission on Friday, Ackman and the board inked an agreement. Ackman's hedge fund, Pershing Square, will be able to make up to four requests to the company to register the sale of his restricted common stock. Restricted shares are issued to certain company executives and key shareholders to prevent premature selling that could hurt the company.
Analysts are now left to figure out what Ackman's departure will mean for the retailer.
To Citigroup analyst Deborah Weinswig, it seems likely that Pershing Square is willing to sell its stake in J.C. Penney. In a research note acquired by Barron's, she noted that this sale "could serve as an overhang on the stock as investors wonder if Pershing Square will exit its stake," meaning that she thinks the stock price will suffer from downward pressure in coming weeks and months. While shares began the week trading up slightly and advanced a little more than 2 percent over the past five-day trading period, they dropped 17.59 percent over the past month.
The flood of Ackman's shares may push down the company's stock price in the short term, but in general, analysts have described his departure in positive terms. "He needed to leave," Jeff Sonnenfeld, a professor at the Yale School of Management, told CNBC last week, noting that his guidance "kind of destroyed shareholder value."
Still, an overhang on the stock is the least of J.C. Penney's problems. The retailer is scheduled to report second-quarter results Tuesday morning, and expectations are low. Analysts predict the company will report its ninth consecutive quarterly drop in sales and another large loss, even though newly reinstated CEO Mike Ullman has made small steps to reverse the damage done by Johnson's turnaround attempt. Ackman and the tension he produced may be gone — which even Ackman acknowledged was good for the company — but the root of the retailer's problems have yet to be fully addressed.
"The bottom line is that the second quarter is going to be really bad for J.C. Penney," Belus Capital Advisors chief equities strategist Brian Sozzi told CNN. "It's still fighting with the ghost of Ron Johnson when it comes to the merchandise, so customers still haven't regained their trust in J.C. Penney."
Ackman's primary criticism of the board of directors was that it had moved far too slowly to replace Ullman. When Ullman returned earlier this year as chief executive, a position he held before Johnson, the move was praised as smart, even though J.C. Penney shares gave up 15 percent of their value during his first tenure, from 2004 to 2011.
It was believed that Ullman understood the retailer's core customer base much better than Johnson, a crucial quality given that J.C. Penny has spent the past year trying to bring consumers back to its stores. Chairman Thomas Engibous believed the company "made significant progress" since Ullman returned as "CEO four months ago, under unusually difficult circumstances," as he noted in a statement made in response to Ackman's pressure to hasten the search for a new CEO.
However, Ackman feared that Ullman would not be able to engineer that comeback — at least not quickly enough. That fear was also shared by some analysts, prompting a downgrade of J.C. Penney shares earlier this month.
But last week, investors were handed a sign that sales may be strengthening. According to The New York Post, same-store sales, a key measure of retail health, improved slightly during August. But what analysts need to know, according to what Sozzi told CNN, is "Whether or not J.C. Penney has achieved stabilization in sales and whether it has any momentum going into the end of the year." Typically, the second half of the year is stronger for retailers thanks to back to school shopping and the holiday season.
Follow Meghan on Twitter @MFoley_WSCS