Analyst Adds Outerwall to Best Ideas List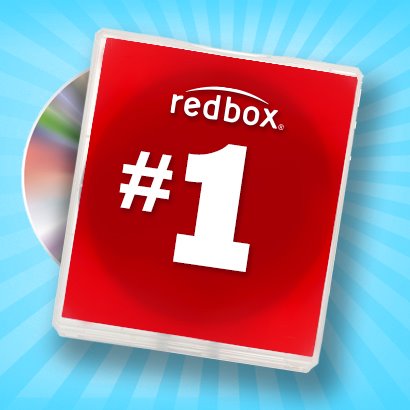 The following is an excerpt from a report compiled by Michael Pachter of Wedbush Securities. 
The Wedbush Investment Committee is adding Outerwall to the Best Ideas List.
We see several catalysts that could drive Outerwall (NASDAQ:OUTR) shares higher in 2H:13 and 2014. In the next few months, the aggregate box office for DVD releases is much stronger due to a string of blockbuster releases from this summer. This should allow comps to turn positive comps by YE. In addition, the Redbox business should also benefit from expansion into Canada, the mix shift towards higher-priced Blu-ray DVDs ($1.50/night) and increased video game rentals ($2/night) driven by the next-gen console launches at year-end. Finally, we are especially positive about the ecoATM acquisition and expect significant EPS contribution in 2014.
Outerwall estimated Q3 box office up 43 percent y-o-y, with eight titles grossing over $100 million, compared to only three last year. Last year, studios shuffled their release slates to avoid the Olympics, resulting in an elongated barren patch that negatively impacted Redbox comps. The Redbox business should also be helped by further expansion in Canada. Finally, the continued implementation of Vertical Merchandizing Zone "VMZ", which increases the number of kiosk slots by 80 (we estimate a 15 percent increase), and the introduction of customer relationship management ("CRM") and loyalty programs should boost comps, as well.
ecoATM should have a positive impact on top-line growth in the second half (an estimated $25 – 30 million) and EPS as well in 2014. The ecoATM kiosks make it easy for consumers to trade in used cell phones for cash or a voucher to be redeemed in-store. In our view, ecoATM has tremendous potential as the cell phone trade-in market is relatively underpenetrated.
Outerwall's core Redbox and Coinstar businesses are mature, making it a value story with solid recurring revenues. While comps have been negative for Redbox in recent quarters, the recent purchase of ecoATM gives the company a growth vehicle that should drive its multiple higher.
Maintaining our OUTPERFORM rating and 12-month price target of $78, which reflects a multiple of approximately 12x our 2014 EPS estimate of $6.45. This is a discount to its historical valuation to reflect recent rental demand declines, increasing competition for the Verizon JV, the negative impact of the NCR kiosk acquisition so far, uneven profitability, and long-term technology challenges.
Michael Pachter is an analyst at Wedbush Securities. 
Don't Miss: Here's Why CBS and TWC Customers Are Still in the Dark.