Analyst: Despicable Me 2 Helps Keep Cinemark Revenue on Track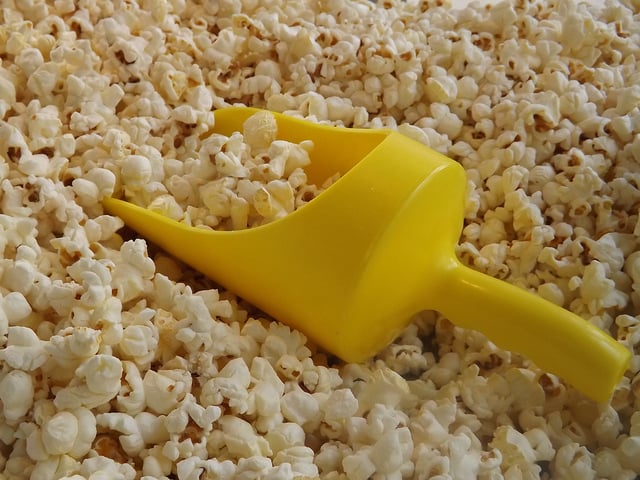 The following is an excerpt from a report compiled by Michael Pachter of Wedbush Securities.
Q2 revenues were above our estimates and consensus, driven by higher than expected concessions revenues. Revenue was $726 million, vs. our estimate of $714 million, and consensus of $711 million. Adjusted EBITDA was $178 million vs. our estimate of $165 million. EPS was $0.18 (including a $0.44/share debt retirement loss) vs. our estimate of $0.48 and consensus of $0.51.
Domestic revenue beat expectations on solid concession and admissions revenue. Domestic concessions revenues increased 15.8 percent from an 11.6 percent increase in attendance and 3.6 percent increase in concession revenues per patron, driven by incremental sales and price increases.
Cinemark (NYSE:CNK) expects to completion of digital conversions in Latin America by the end of FY:13 with the exception of Brazil, which will be completed by early FY:14. Cinemark has increased the pace of digitization in its Latin America circuit, ending Q2:13 at 51 percent digital compared to 43 percent last quarter.
We expect Q3 domestic box office to end up 8 percent from a strong release slate and easy comps. Q3:12 experienced year-over-year decreases in the box office each month of the quarter. Q3 quarter-to-date is trending up 6.1 percent through August 6, led by a strong showing from Despicable Me 2. Q4:13 should also perform well with three blockbuster sequels spread out evenly throughout the quarter.
July's string of big budget flops may force studios to reassess the crowding of the summer release slate, which could impact next year's season. While the disappointing results by some films will likely not impact exhibitors' results in FY:13, it could impact the industry in FY:14.
We are increasing our FY:13 estimate for revenue to $2.64 billion from $2.60 billion, EPS to $1.44 from $1.74, and Adjusted EBITDA to $609 million from $587 million to reflect Q2 results and increased concessions revenues. We are increasing our FY:14 estimates for revenue to $2.88 billion from $2.79 billion, Adjusted EBITDA to $671 million from $640 million, and EPS to $2.14 from $2.05 to reflect higher expectations for theater openings and concessions revenues.
Maintaining our NEUTRAL rating and $29 price target. After accounting for Cinemark's ownership stake in National CineMedia, we arrive at a $29 price target, which reflects a 6.5x EV/EBITDA multiple on 2014 estimates, slightly above its historical multiple and peers. We maintain Cinemark's multiple to reflect its growth opportunities domestically and internationally, balanced with increasing net debt and our caution given its dependence on economic growth in Latin America.
Michael Pachter is an analyst at Wedbush Securities.