Analyst: Facebook's Mobile Revenue Will Top Desktop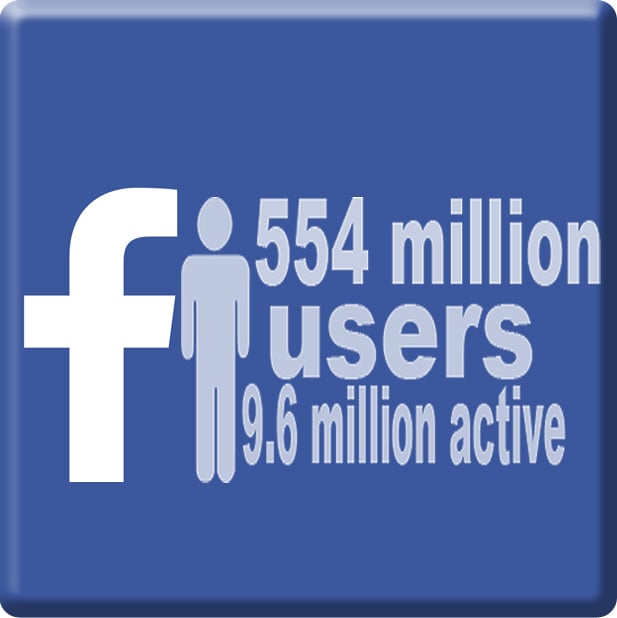 The following is an excerpt from a report compiled by Michael Pachter of Wedbush Securities.
Q2 beat driven by much better-than-expected mobile growth. Revenue was $1.81 billion, compared with our estimate and consensus of $1.62 billion. Mobile accounted for 41 percent of advertising revenue, or roughly $656 million, well above our estimate of $464 million. Non-GAAP EPS was $0.19, compared with our estimate of $0.15 and consensus of $0.14. The company did not provide quarterly guidance.
Strong mobile growth should continue for the foreseeable future, supplemented by monetization of Instagram. Facebook (NASDAQ:FB) now has more daily active users on mobile than on desktop and it expects to generate more revenue on mobile than on desktop in the near future. We expect mobile revenue growth to be supplemented next year as Facebook begins monetizing the Instagram platform with video ads displayed to its over 130 million monthly users.
User growth continues to impress. Total MAUs were up 21 percent y-o-y, with Asia and Rest of World accounting for the bulk of growth, up 33 percent and 29 percent respectively. Facebook has the opportunity to meaningfully impact top-line growth by narrowingthe gap in ARPU in these two regions with that in its more developed markets, the U.S. & Canada and Europe, which saw meaningful increases as well.
Desktop revenue growth, which was negative y-o-y, continues to track below mobile. Non-mobile advertising revenue is still a major portion of total revenue, accounting for 52 percent in Q2, down from 84 percent a year ago. Given robust mobile growth, we were surprised desktop did not significantly exceed expectations as well.
Providing high-level opex guidance for FY:13 gives Facebook the opportunity to meet or exceed the Street's expectations throughout the year. Management reiterated that non-GAAP operating expenses were expected to increase by roughly 50 percent. Although the company is still in its growth phase, by setting the spending bar so high for the year the company could have the ability to hold back on spending should it track below earnings expectations in a future quarter.
Maintaining our OUTPERFORM rating and increasing our PT to $39 from $35 to reflect improving mobile monetization. Our revised price target reflects a P/E multiple of 40x our FY:14 EPS estimate of $0.98. We believe a premium multiple is warranted given that Facebook is just beginning to realize its vast monetization potential. In addition, we believe it will begin to display the significant operating leverage inherent in its business model once it exits its high-growth stage.
Michael Pachter is an analyst at Wedbush Securities.