Analyst: Game Theft Auto V Will Drive Strong Quarter for GameStop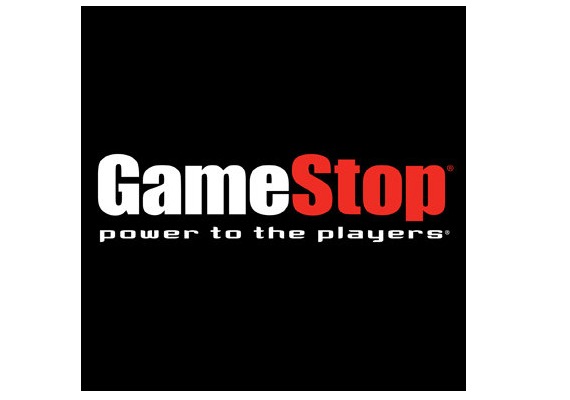 The following is an excerpt from a report compiled by Michael Pachter of Wedbush Securities.
Before market open on Thursday, August 22, GameStop (NYSE:GME) will report its fiscal Q2:13 (ending July) results, and host a conference call at 8:00am PT (webcast: http://investor.gamestop.com).
We expect GameStop to report Q2 EPS at the high end of guidance on mix. Our current estimates are for revenue of $1.30 billion and EPS of $0.08, vs. consensus of $1.35 billion and $0.04. Console/handheld combined HW and SW sales, according to NPD, were down 27.8 percent, well below comps guidance of down 16.0 – 12.5 percent. However, we expect share gains, high-margin digital and mobile growth, and share repurchases to allow the company to deliver Q2 EPS at the high end of guidance of $0.01 – 0.07. We note that at the end of Q1, GameStop reiterated FY:13 growth guidance for digital of 25 – 35% (implying roughly $788 –851 million of revenue for the year) and mobile of 30 – 40 percent (roughly $239 – 258 million). Also, GameStop may have reduced marketing spending in response to worse-than-expected demand as the quarter progressed.
We expect FY guidance to remain largely unchanged as Q3 looks to be much stronger. FY guidance is for comps of down 5.0 percent to up 1.5 percent and EPS of $2.90 –3.15, vs. our estimate of $3.28 and consensus of $3.15. The high end of EPS guidance, which does not factor in additional repurchases, is likely close to the mark. In particular, Q3 releases, including Take-Two's Grand Theft Auto V (9/17) and EA's Battlefield 4 (10/29), are likely to generate EPS well above consensus.
We expect GME shares to modestly climb as the next-gen console launches approach, barring any unforeseen delays. With the status quo remaining largely in place for used gaming on next gen, the transition of sales from physical to digital should be quite slow. GameStop's PowerUp Rewards program should enable continued market share gains and position it to be the "last man standing" for physical sales. Although GameStop shares have tripled in the last year, trading from 5x P/E to the current 15x, a combination of reinvigorated game sales from next-gen launches and digital and mobile growth (we believe the CE business could reach $1 billion in a few years) could allow shares to trade at 20x or higher.
Maintaining our OUTPERFORM rating and our 12-month price target of $49. Our price target is based on 11x our FY:14 EPS estimate of $3.89 plus $6/share of cash at year-end, and reflects strong revenue and EPS growth.
Michael Pachter is an analyst at Wedbush Securities.