Analyst: GameStop To Benefit from Sony, Microsoft's New Consoles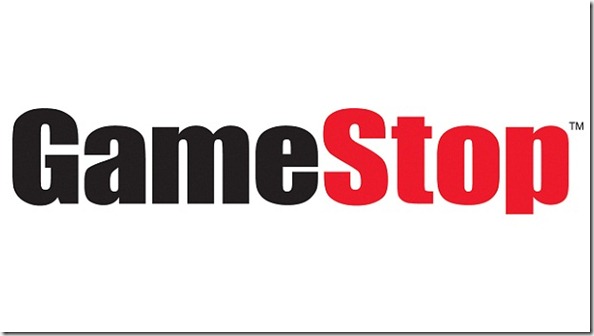 The following is an excerpt from a report compiled by Michael Pachter of Wedbush Securities.
Q2 top-line beat driven by continued market share gains. Revenue was $1.38 billion, vs. our estimate of $1.30 billion, and consensus of $1.35 billion. GameStop (NYSE:GME) believes it gained market share of 380 bps for new HW and 290 bps for new SW in Q2. Comps were down 10.7 percent, vs. our estimate of down 14.0 percent, and guidance of down 16.0 – 12.5 percent.GameStop gained share in pre-owned products, with sales down 6.0 percent, compared to the industry decline of over 19 percent  in the U.S.
EPS beat from top-line strength and mix. EPS was $0.09, vs. our estimate of $0.08, consensus of $0.04, and guidance of $0.01 – 0.07. The EPS beat was driven by the top-line beat and sales mix, with used sales above our expectations.
Q3 guidance was well above expectations, reflecting a strong release slate. Initial Q3 guidance is for comps of up 11.0 – 15.0 percent, and for EPS of $0.50 – 0.55. Comps guidance was above our earlier estimate of up 2.0 percent. EPS guidance was well above the prior consensus estimate of $0.35. Q3 releases include Grand Theft Auto V, Battlefield 4, and Assassin's Creed IV: Black Flag (a Q4 release last year).
GameStop should be the dominant retailer next generation. Sony's (NYSE:SNE) PS4 and Microsoft's (NASDAQ:MSFT) Xbox One both launch later this year, and earlier this week, Sony announced PS4 pre-orders of over one million console units worldwide. We note that GameStop's higher full-year EPS guidance reflects positive trends in new console pre-orders and the company's higher-than-expected launch quantity allocation. On Thursday, management disclosed that it had 1.5 million and 0.7 million PowerUp Rewards members on the first-to-know lists for PS4 and Xbox One, respectively. The 25 million PowerUp Rewards members in the U.S. account for roughly one-third of all SW sold domestically, and spend an average of over $300 annually, over three times the category average.
Strong mobile and digital momentum continues. We expect digital growth to continue as nearly every major 2H release will launch with DLC. Longer-term, growth should continue as the next-gen consoles will be more digitally-integrated than their predecessors due to larger hard drives and more broadband penetration.
Maintaining our OUTPERFORM rating, and raising our 12-month price target to $60 from $49. Our revised price target is based on 15x our new FY:14 EPS estimate of $4.05. Although many quality retailers trade at 20x earnings, we believe GameStop faces a long-term headwind from the industry transition to digital.
Michael Pachter is an analyst at Wedbush Securities.