Analyst: GTA V and FIFA 14 Will Lead September Console Sales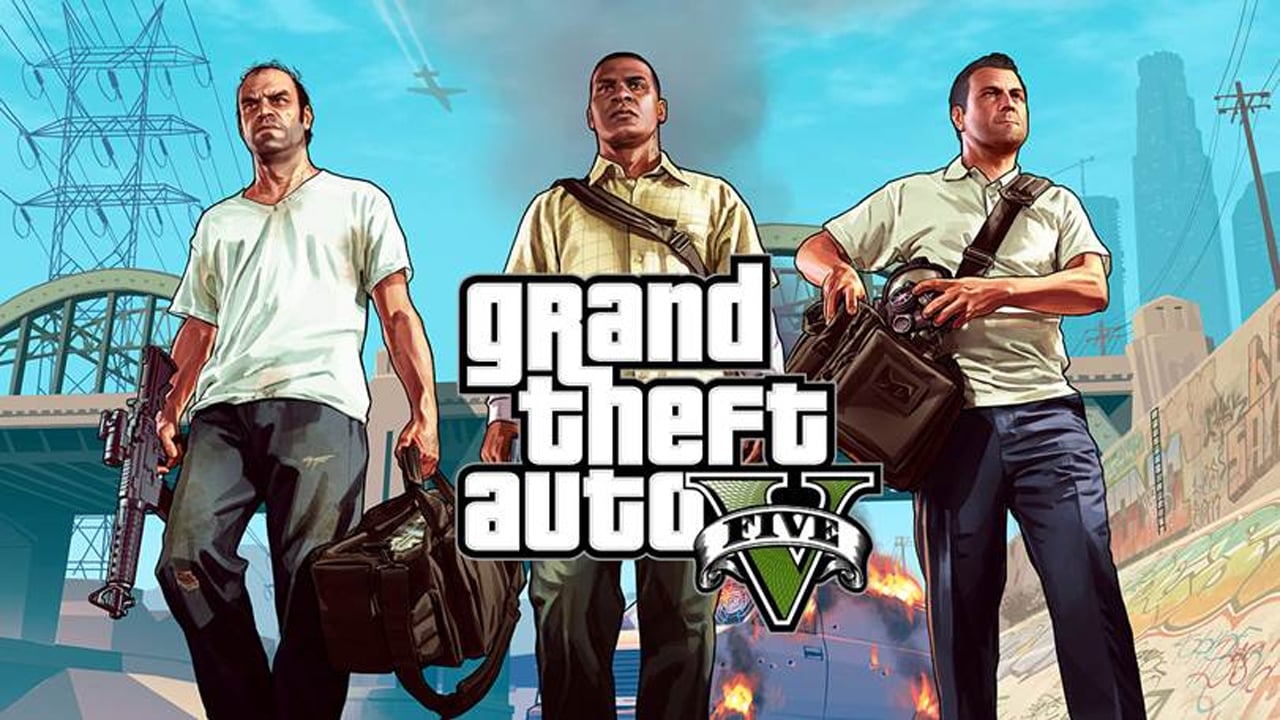 Michael Pachter is an analyst at Wedbush Securities. 
In September, Majesco Entertainment reported worse-than-expected results.
The Wedbush Video Game Index, our market cap-weighted index of video game companies, was roughly flat for the month of September, and underperformed the broader market averages, which benefitted from the continuation of the Fed's bond buying program. Majesco (NASDAQ:COOL) had the weakest month, down 15 percent after reporting weaker-than-expected quarterly results. Take-Two (NASDAQ:TTWO) was down 1 percent for the month as concerns about the limited visibility of its release pipeline negated optimism from the record-breaking debut of Grand Theft Auto V. Activision Blizzard (NASDAQ:ATVI) was up 2 percent as investors remained confident about the company's ability to close the Vivendi buyback.
August U.S. console/handheld software sales were $293 million, up 23 percent compared to August 2012, and above our estimate of $280 million (up 18 percent) due to the timing and performance of this year's Madden release, as well as a strong release slate. Sales were also up 40 percent sequentially for the same reasons. As expected, sales were up year-over-year for the first time since January, with the first month of true growth (same number of weeks for August and its comparison period) since November 2011. SW units were down 1 percent, with ASPs up 25 percent. PC software sales were down 23 percent.
We expect September console/handheld software sales to be led by new releases Take-Two's Grand Theft Auto V (360, PS3) and EA's (NASDAQ:EA) FIFA 14 (360, PS3, PS Vita, PC). In addition, we expect August releases Disney (NYSE:DIS) Infinity and EA's Madden NFL 25 to perform well. Sales will be up y-o-y for the second consecutive month due primarily to GTA V, which benefitted from superb reviews and pent-up demand from a five-and-a-half year hiatus for the franchise, and set industry sales records along the way. Sales could also be up y-o-y in October due to the release of EA's Battlefield 4, which comps the disappointing Medal of Honor: Warfighter. We could see positive growth in November and December as well from two nextgen console launches.
Key September headlines:
o 9/4 – Microsoft (NASDAQ:MSFT) announced that the Xbox One will launch in 13 markets, including the U.S., on November 22.
o 9/9 – Majesco reported worse-than-expected Q3:13 results and maintained bearish FY:13 guidance.
o 9/9 – Sony (NYSE:SNE) announced that it would release the PS4 in Japan on February 22.
o 9/12 – NPD announced August console/handheld SW sales above our expectations and HW sales below.
o 9/17 – Take-Two released Grand Theft Auto V (360, PS3) and later announced worldwide retail sales of over $800 million
for the game's first day of release, and over $1 billion for the first three days.
o 9/17 – EA announced that Andrew Wilson, former head of EA Sports, had been promoted to CEO.
o 9/18 – Activision Blizzard announced that the Delaware Chancery Court issued a preliminary injunction blocking the
closing of the transactions between Vivendi, Activision Blizzard and ASAC II LP.
o 9/19 – Sony announced a PS4 sales target of 5 million consoles worldwide by March 2014.
o 9/20 – Nintendo (TYO:7974) implemented a $50 price cut for the Wii U Deluxe Set to $299 from $349.
o 9/24 – EA released FIFA 14 (360, PS3, PS Vita, PC).
o 9/24 – VentureBeat published an internal EA memo that outlined a number of executive changes at the company.
o 9/26 – EA announced that it will not publish a college football game next year, and that it is evaluating the future of the franchise. EA Sports and the Collegiate Licensing Company (NYSE:CLC) settled all claims in a lawsuit brought against them.
o 9/27 – EA and the CLC agreed to pay $40 million to settle athlete likeness claims against them.
Key October events:
o 10/1 – Take-Two and Rockstar Games to launch Grand Theft Auto Online.
o 10/17 – September NPD U.S. video games sales data release.
o 10/21-25 (est.) – Zynga (NASDAQ:ZNGA) to report Q3:13 results. ⇑ ZNGA
o 10/28-11/1 (est.) – EA to report Q2:14 results. ⇑ EA
o 10/28-11/1 (est.) – Take-Two to report Q2:14 results. ⇑ TTWO
o 10/29 – EA to release Battlefield 4 (360, PS3, PC). ⇑ EA
o 10/29 – Ubisoft (EPA:UBI) to release Assassin's Creed IV: Black Flag (360, PS3, Wii U).
o 10/30 – Nintendo to report Q2:14 results. ⇓ 7974.JP
The following is an excerpt from a report compiled by Michael Pachter of Wedbush Securities.
Don't Miss: Dish Customers Are Coming Closer to Losing Disney.