Analyst: Here's How Amazon Disappointed Bulls on Friday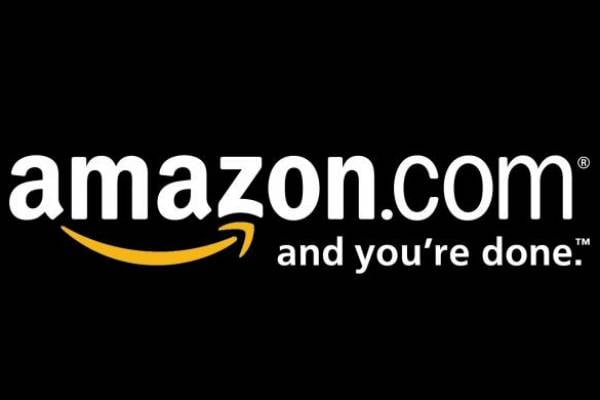 Let's analyze the stock with the relevant sections of our CHEAT SHEET investing framework:
In trend most investors have come to expect, Amazon (NASDAQ:AMZN) had marched uphill on a steady pace, rising over 20 percent since the start of May and 22 percent on the year. In fact, shares hit their all-time high above $309 recently. Despite all the good news for Amazon bulls, several were disappointed at the close of trading.
According to Schaeffer's analyst Karee Venema, the nearly 3,500 contracts with the July 315 call bargained on Amazon hitting $315.40 by Friday. The VWAP of $0.40 plus the $315 left bulls hoping Amazon would rush to unforeseen heights before the week ended. That didn't happen.
Amazon closed at $305.23 on Friday in New York, leaving many bulls with hopes dashed, though the losses would only amount to the premium paid on the options bet. For Amazon, a bit of overconfidence from investors is nothing new. The stock usually rewards them for their conviction.
Schaeffer's analyst Milissa Hodepohl noted a similar trend in her Monday report. She noted that for every 100 puts, 132 calls had been bought on the CBOE, Nasdaq, and ISE for a period of almost two weeks. The ratio held until Thursday, when Venema noted 1.16 calls for every put over the course of 50 sessions.
Hudepohl noted another popular option, the July 310 strike, which also wasn't met for Amazon bulls on Friday. In this round, nearly 4,500 contracts were bought with a $312. 05 target in sight. Amazon was nearly $7 under that call price for the week.
Yet analysts aren't changing any forecasts, and nearly every one has a positive or neutral take on the online retail giant. Hudepohl notes 23 of the 33 with opinions on the stock give it a buy rating while the remaining 10 calling it a hold at the moment.
Investors are heeding that advice.  Hudepohl noted on July 15 the call/put ratio of 1.32 was above 94 percent of the readings taken during the previous 10 days of trading. There are many more bulls than bears in Amazon's corner, at a level that is nearly unmatched.
Is there more disappointment in the works? Venema noted Amazon's Relative Strength Index sat at 80 on Thursday. With the stock so overbought, it had little chance to beat out either of the two strikes.
Using a solid investing framework such as this can help improve your stock-picking skills. Don't waste another minute — click here and get our CHEAT SHEET stock picks now.