Analyst: LinkedIn Stock Is Likely to Pull Back Sharply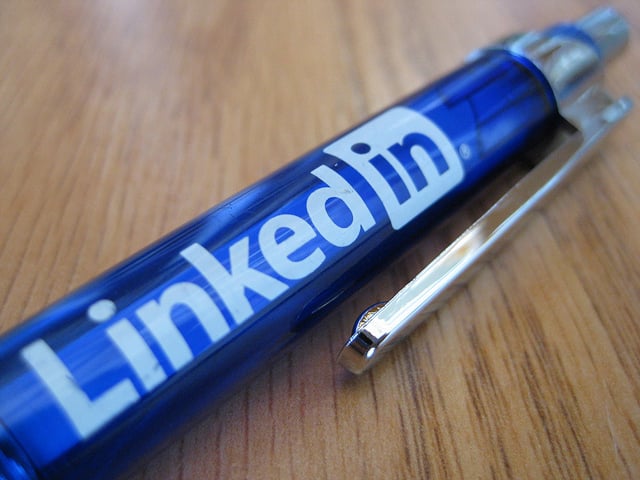 The following is an excerpt from a report compiled by Michael Pachter of Wedbush Securities.
LinkedIn (NYSE:LNKD) priced a follow-on equity offering of almost 5.4 million Class A shares at $223 per share (a 7 percent discount to Wednesday's closing price) for a total offering amount of roughly $1.2 billion. The underwriters have the option to purchase an additional 807,174 shares. The offering should close September 10.
The offering's timing suggests management would like to take advantage of LinkedIn's record-high stock price, perhaps to provide liquidity for an acquisition or further expansion. LinkedIn shares reached a new all-time high in August of $247.98 in intraday trading. The company's shares are up well over 100 percent year to date.
The size of the offering makes us believe that a potential acquisition is likely, as LinkedIn does not have any debt and its pro forma cash balance is much higher than what we believe is required for working capital purposes. The prospectus states potential use of proceeds as general corporate purposes, including working capital, further expansion of product development and field sales organizations, international expansion, general and administrative matters, and capital expenditures. We note that LinkedIn look-alike Xing (a public company) operates in Europe and has managed to maintain significant market share there.
We are decreasing our FY:13 estimate for EPS to $1.72 from $1.75 to reflect dilution from the higher share count. We are decreasing our FY:14 estimate for EPS to $2.47 from $2.61 to reflect the secondary offering's dilutive impact.
LinkedIn's valuation remains stretched, in our view. LinkedIn shares trade at roughly 18x FY:13 consensus revenue estimates, over 75x FY:13 adjusted EBITDA guidance, and well over 100x FY:13 consensus EPS estimates. Investors appear to believe that LinkedIn has the potential to grow to several times its current size; while we view this as possible, should the company show the slightest signs of slowing growth, the stock is likely to pull back sharply.
Maintaining our NEUTRAL rating and price target of $195. Our price target reflects a P/E multiple of ~ 80x our CY:14 EPS estimate of $2.47. This multiple averages our EPS growth expectations for FY:13 (almost 100%) and FY:14 (over 40%). Although our multiple is steep, we believe it is justified due to significant potential to deliver operating leverage from cost control, strong revenue growth, a large addressable market, and dominant market position.
Michael Pachter is an analyst at Wedbush Securities.