Analyst: Majesco May Benefit from Real Money Gaming Growth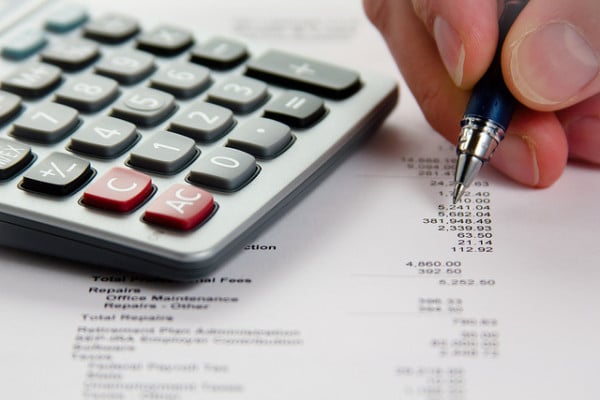 The following is an excerpt from a report compiled by Michael Pachter of Wedbush Securities.
Q3 revenue was well below expectations and down y-o-y due to declining Zumba sales, weak current-gen sales ahead of the next-gen launches, and softness in Europe. Revenue was $4.0 million (down 56 percent y-o-y), compared with our estimate of $15.0 million, and the consensus estimate of $8.8 million. NonGAAP EPS was $(0.08), vs. our estimate of $(0.03) and the consensus estimate of $(0.07). No revenue or EPS guidance was previously provided for the quarter.
Treading water until the release of Zumba in Q1:14 and the next-gen console launches. The company maintained FY:13 guidance for revenue significantly below FY:12 and a non-GAAP EPS loss. We are decreasing our FY:13 estimates for revenue to $47 million from $78 million and for EPS to $(0.18) from $(0.13) to reflect Q3 results, and the shift of Zumba Fitness World Party to Q1:14 from Q4:13, offset by cost control. We are increasing our FY:14 estimates for revenue to $95 million from $80 million and for EPS to $(0.03) from $(0.08) primarily to reflect the aforementioned game shift.
Cost-cutting initiatives and the strategic realignment to a variable expense model decreased opex for the quarter to $4.8 million compared to $7.1 million last year and $5.2 million in Q2:13. The company has taken a number of steps to help it preserve cash as it works through the console transition.
Majesco's (NASDAQ:COOL) investment in GMS Entertainment Limited positions it to drive topand bottom-line growth from Real Money Gaming. We remain cautiously optimistic that it can participate in the growth of Real Money Gaming in the U.S. as an increasing number of states legalize online gambling. Majesco has made a modest investment of $3.5 – 4.5 million to enter the business, and we believe that it is positioned to generate modest revenues from its efforts over several years.
Majesco could benefit from the next-gen console transition as pricing for Xbox 360 and PS3 products come down. Core gamers are expected to be the first adopters of the new technology, with more casual gamers (Majesco's primary market) slower to transition. The lower prices on current generation products that result from the core exodus could jump-start sales of Majesco's products.
We are maintaining our NEUTRAL rating and our 12-month price target of $1. Our price target reflects cash of roughly $0.46 per share, and reflects our confidence that the company can once again bounce back, as it has in the past.
Michael Pachter is an analyst at Wedbush Securities.