Analyst: Majesco's New Zumba Will Not Be the Company's Next "Hit"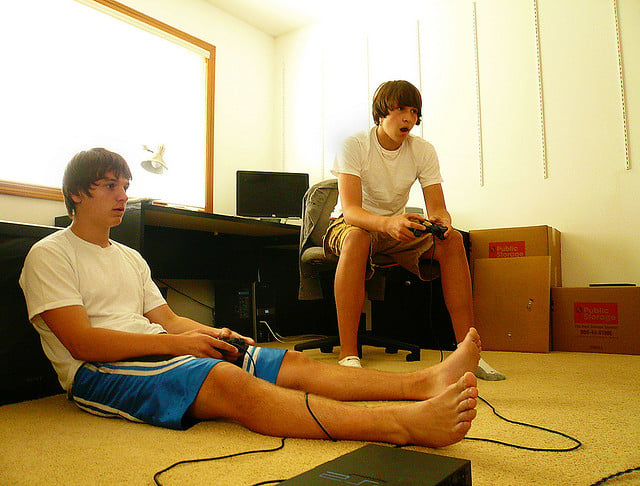 The following is an excerpt from a report compiled by Michael Pachter of Wedbush Securities.
Majesco (NASDAQ:COOL) will report Q3:13 (ending July) results after the market close on Monday, September 9, with a conference call at 1:30pm PT (dial-in: 800-860-2442, webcast: ir.majescoentertainment.com).
We expect Q3 results below our estimates and consensus. Our estimates are for revenue of $15 million and EPS of $(0.03), vs. consensus of $9 million and $(0.07). Majesco did not provide Q3 guidance. The consensus revenue estimate implies sell-in was down slightly y-o-y, but Majesco's sell-through figure according to NPD was down 60%. We expect actual results to be above the level implied by NPD due to sell-in of Phineas and Ferb: Quest for Cool Stuff (August release) and Zumba Fitness: World Party (October), but likely not high enough to reach the consensus estimate.
We expect management to maintain FY:13 guidance for revenue significantly below FY:12 and a non-GAAP EPS loss. Although FY:13 results through Q3 are well below the prior year, management will likely be confident about Q4, with releases on the next-gen consoles a potential turning point for the company. We remain skeptical that the new Zumba can match the success of its predecessors due in large part to the continued declines of Nintendo's (TYO:7974) Wii and DS, and do not believe that the company's next "hit" is on its published forward release schedule.
We are maintaining our estimates until management provides additional clarity around the prospects and financial impact of a series of transactions announced in August. Majesco announced that it had entered into an agreement to establish GMS Entertainment Limited ("GMS") to pursue an online casino games strategy. Majesco will invest $3.5 – 4.5 million to acquire a 50 percent interest in GMS. Majesco also announced that it had completed a direct offering of roughly 3.3 million shares of common stock to a new investor for $0.60/share.
Our FY:14 estimates remain a guess, as we have little visibility into Majesco's long-term release schedule. Although Majesco has been profitable in the past atthe $100 million revenue level, our FY:13 and FY:14 estimates are below the breakeven revenue level, resulting in projected losses for the foreseeable future.
We are maintaining our NEUTRAL rating and our 12-month price target of $1. Our price target reflects cash of roughly $0.63 per share, and reflects our confidence that the company can once again bounce back, as it has in the past.
Michael Pachter is an analyst at Wedbush Securities.