Analyst: New Zynga CEO Will Face Disappointing Growth, Job Cuts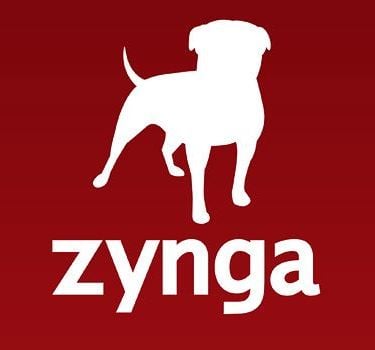 The following is an excerpt from a report compiled by Michael Pachter of Wedbush Securities.
Zynga (NASDAQ:ZNGA) will report fiscal Q2:13 (ending June) results after market close on Thursday, July 25, and hold a conference call at 2pm PT (dial-in: 800-537-0745, conference ID: 14214730, webcast: investor.zynga.com).
We expect Zynga to report Q2 results roughly in line with our estimates. In early June, Zynga reaffirmed Q2 guidance for revenue of $225 to 235 million and non-GAAP EPS of a loss of $0.04 to 0.03. It also disclosed that bookings were expected to be in the lower half of the previously provided range of $180 – 190 million. Our estimates are for revenue of $225 million and EPS of $(0.02), vs. consensus of $186 million and $(0.04), and bookings of $180 million.
We do not expect updated FY:13 guidance. In the June press release, Zynga reaffirmed its FY:13 adjusted EBITDA margin outlook of zero to 10%.
Effective July 8th, Don Mattrick, previously the President of Microsoft's (NASDAQ:MSFT) Interactive Entertainment Business, joined Zynga as CEO. Mark Pincus, Zynga's founder and previous CEO, will remain at the company as Chairman of the Board of Directors and Chief Product Officer.
Mr. Mattrick must overcome a number of challenges to restore the company's performance. King.com recently surpassed Zynga as the leading social game developer on Facebook by MAUs. Zynga's mobile bookings continue to lag Facebook bookings, and its foray into real money gaming in the UK has only just begun, with the domestic opportunity likely delayed until 2014 or later. We expect Mr. Mattrick to discuss long-term growth opportunities in mobile, player-vs.-player gaming and social, and expect him to address the company's cost structure.
By next month, Zynga will eliminate approximately 520 positions, or 18% of its global workforce. We believe the reductions could allow the company to break even for the year assuming that its second-half releases monetize effectively. While Zynga cut a meaningful number of jobs, the company was staffed with a far more ambitious growth plan that has not yet materialized, and we think that Mr. Mattrick will focus the next several months on determining an appropriate staffing level.
Maintaining our OUTPERFORM rating and 12-month price target of $4.25. Our PT reflects roughly 20x our FY:14 EPS estimate of $0.11 plus $2/share in cash and investments. We believe recent headcount reductions and the flexibility inherent in Zynga's business model make a return to profitability possible as early as 2014.
Michael Pachter is an analyst at Wedbush Securities.