Analyst: Nintendo's Wii U Deluxe Price Cut Will Drive Higher Sales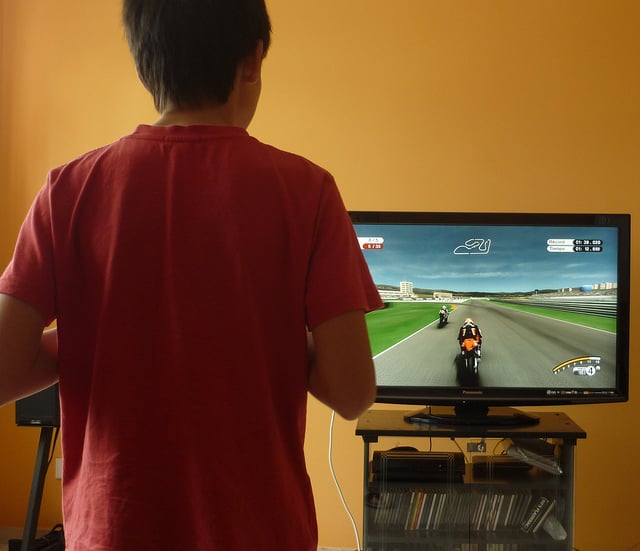 The following is an excerpt from a report compiled by Michael Pachter of Wedbush Securities.
On Wednesday, Nintendo (TYO:7974) announced a $50 reduction in the suggested retail price of the Wii U Deluxe bundle to $299.99. According to the press release, which is included on the next page, the price reduction will go into effect starting September 20 ahead of the release of the Xbox One and PS4 this November.
We expect the price cut to drive higher sales, but believe the Wii U will remain challenged by a lack of compelling first- and third-party content this holiday. By the time a significant number of high-profile Wii U games have been released, Microsoft's Xbox One and Sony's PS4 will have launched, creating direct next generation competition and impacting any potential lift from those titles.
Nintendo also announced the 2DS Portable, which will be released on October 12, and will play all 3DS and DS games in 2D. The 2DS will debut at $129.99 and will be essentially identical to the 3DS with a 2D screen. The 2DS provides a more affordable entry point for Nintendo's handhelds, and should drive sales 25% higher over the near term. We think dedicated handheld gaming device sales will remain hallenged by the ubiquity of smart phones and tablets.
Nintendo largely reiterated its December quarter game lineup including The Legend of Zelda: The Wind Waker HD, which will feature its own limitededition Wii U bundle at launch. Other Wii U games during the quarter include Wii Party U, Super Mario 3D World, Donkey Kong Country: Tropical Freeze, Wii Fit U, Mario & Sonic at the Sochi 2014 Olympic Winter Games, and third-party titles. 3DS releases include The Legend of Zelda: A Link Between Worlds, Mario Party: Island Tour, two Pokémon games, and third-party titles.
The previous quarter's handheld guidance has become more realistic given the introduction of the 2DS. We think that Nintendo's high-quality handheld lineup and the new price point for the 2DS will allow hardware sales to grow, and should trigger a rebound in demand and sales for handheld software. We have modeled 2DS/3DS hardware sales of 17.4 million (slightly below guidance of 18 million) and software sales of 72.9 million (below guidance of 80 million).
Maintaining our NEUTRAL rating and raising our 12-month price target to ¥12,000 from ¥10,000, a premium to Nintendo's ¥8,000/share in cash and investments, approximately a 10x forward EV/Adjusted EPS multiple. Our target reflects our expectation of continuing weakness in handheld demand.
Michael Pachter is an analyst at Wedbush Securities.
Don't Miss: 7 Steps to Prove Facebook Makes You Feel Terrible About Yourself.