Analyst: Outerwall Should Lose Redbox Instant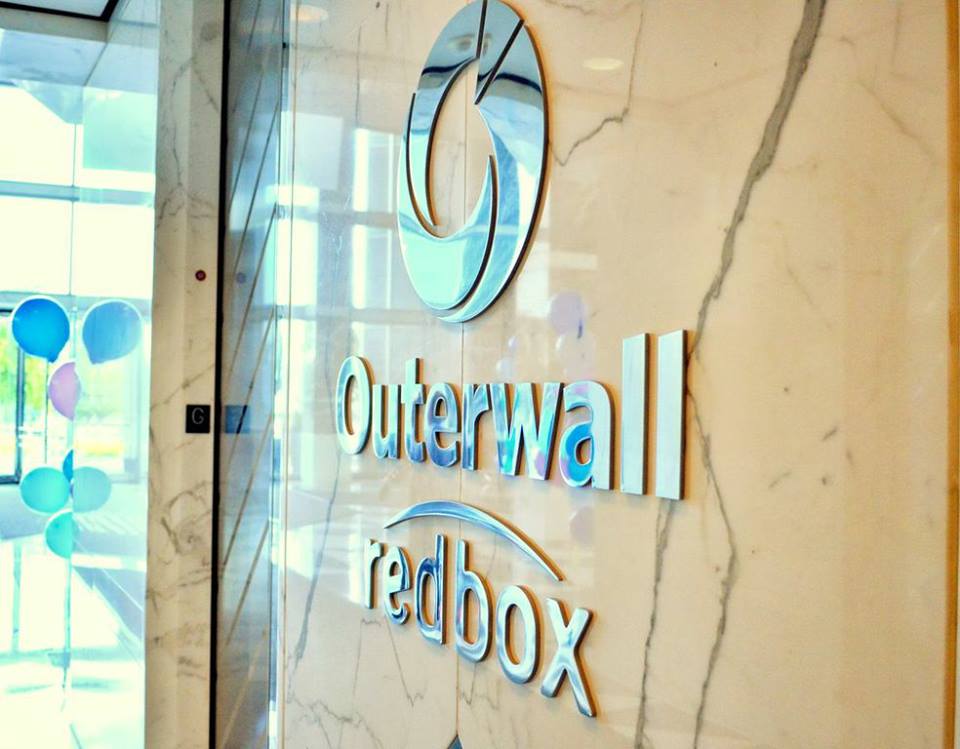 Q1 revenues were largely in line, with EPS upside from cost control and share repurchases. Q1 revenue was $600 million, compared with our estimate of $605 million, the consensus estimate of $587 million, and guidance of $570 – 600 million. EPS was $1.27 (excluding a $0.31/share net loss), compared with our estimate of $1.03, the consensus estimate of $0.93, and guidance of $0.77 – 0.97.
The company narrowed FY:14 guidance range for revenue to $2.378 – 2.488 billion from $2.358 – 2.498 billion and increased EPS guidance to $6.68 – 7.18 from $5.16 – 5.76 (essentially unchanged for net income, but adjusted for the sharply lower share count). The company provided initial Q2:14 guidance for revenue of $546 – 576 million and EPS of $1.24 – 1.44.
Redbox is expected to see its first year-over-year quarterly revenue decline in its history. The DVD release schedule is underwhelming in Q2, but is expected to materially improve in Q3 and Q4, allowing the business to rebound to modest growth. Notwithstanding the setback, we think that the Redbox business is approaching full maturity, and we expect annual growth at the rate of GDP growth going forward, plus some potential for international expansion.
We are decreasing our FY:14 estimate for revenue to $2.50 billion from $2.53 billion, but increasing our EPS estimate to $7.40 from $7.34 to reflect the quarter's results. We are initiating our FY:15 estimate for revenue of $2.70 billion and EPS of $10.00. Our FY:14 net income estimate is essentially unchanged, but our EPS estimate was adjusted to reflect the effects of the tender offer and continuing share repurchases.
The Redbox Instant and ecoATM businesses continue to generate losses. We expect a reversal to breakeven for ecoATM by year-end, but are pessimistic that RBI will ever generate meaningful profits. In our view, Outerwall (NASDAQ:OUTR) should withdraw from the venture as soon as it is permitted.
Maintaining our OUTPERFORM rating and twelve-month PT of $82. Our PT reflects just over eleven times our 2014 EPS estimate of $7.40, a discount to its historical valuation to reflect recent rental demand declines and uneven profitability. Outerwall shares are on the Wedbush Securities Investment Committee's Best Ideas List.
Michael Pachter is an analyst at Wedbush Securities. 
More From Wall St. Cheat Sheet: