Analyst: RadioShack Is Running Out of Time for a Turnaround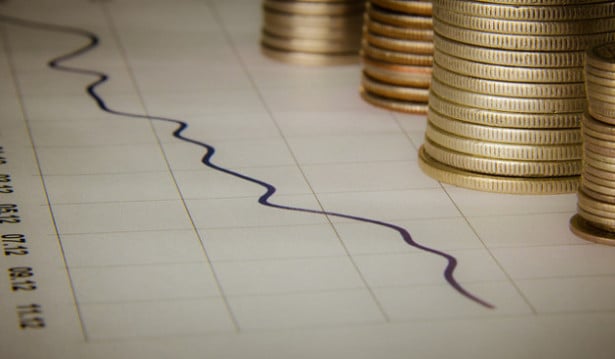 The following is an excerpt from a report compiled by Michael Pachter of Wedbush Securities.
RadioShack Corp. (NYSE:RSH) will report third-quarter results before market open on Tuesday and host a call at 6 a.m. PDT (webcast: ir.radiosha ckcorporation.com).
Lowering our estimates. We are lowering our Q3:13 estimates for revenue to $890 million from $912 million and for earnings per share to $(0.37) from $(0.17) versus consensus of $893 million and $(0.36). The company does not provide guidance. We expect Q3 revenues and profitability to be impacted by lower marketing expenses, as the company is likely conserving capital while negotiating a debt refinancing agreement to allow it to build inventory into the holiday. We lowered our FY:13 revenue and EPS estimates to $3.752 billion from $3.780 billion and to $(1.27) from $(1.04) to reflect likely lower foot traffic from a slowdown in consumer spending this holiday.
We expect significant losses to continue at RadioShack, and do not expect the company's turnaround to be successful. We remain pessimistic that the company can grow mobility margins, as it has little power over smartphone or post-paid pricing. Management appears focused on the sale of higher-margin products, but we think RadioShack's fundamental problems are traffic-driven, and we expect traffic declines to continue as consumers find better selection and pricing online.
RadioShack continued to implement its new initiatives during the quarter to boost store traffic and the company's image. The company opened roughly half a dozen new concept stores, announced partnerships with Sol Republic and limited-edition Beats By Dr. Dre Studio Headphones, introduced new private-label Auvio headphones, speaker and receiver products, and attempted to deepen its relationship with college stores by offering 10 percent discounts to college students and faculty if they show their school ID. While these steps are promising, we don't expect them to meaningfully contribute to profitability over the near-term, and believe that the company may run out of time before traffic improves.
RadioShack hired AlixPartners, an advisory firm focused on turnarounds, and Peter J. Solomon, an investment bank, to assess its financial options. We expect the company's liquidity to steadily erode, and RadioShack may have difficulty getting through two holiday seasons without a balance sheet restructuring.
Reiterating our UNDERPERFORM rating and 12-month price target of $1 as losses grow from declining CE sales and continued margin erosion, compounded by continued investments to spur growth. Our price target reflects our best guess at the brand equity and going-concern value for the business (around $300 million), net of the company's net debt.
Michael Pachter is an analyst at Wedbush Securities.
Investing Insights: Will Google Continue Its Explosive Run Post-Earnings?