Analyst: RadioShack's Q3 Results Hit by Inventory Shifts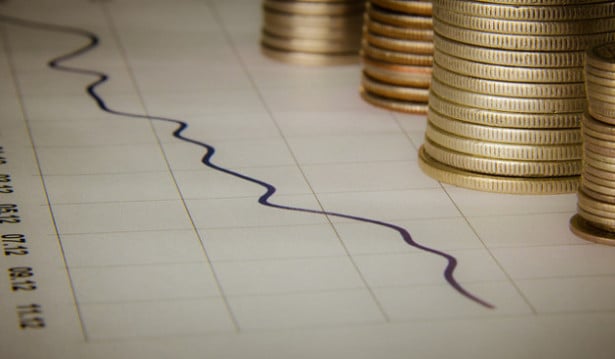 The following is an excerpt from a report compiled by Michael Pachter of Wedbush Securities.
Both Q3:13 same-store sales and gross margins deteriorated dramatically due to inventory shifts. Revenue was $805 million compared with our estimate of $890 million and consensus $892 million. Same-store sales were down 8.4 percent compared with our estimate of down 4.5 percent and last year's down 2.2 percent. Non-GAAP EPS was 71 cents (excluding a tax-adjusted $47 million inventory write-down) compared with our estimate of 37 cents and the consensus estimate of 35 cents. Once again, the company did not provide specific quarterly or full-year guidance.
RadioShack (NYSE:RSH) announced $835 million of financing commitments led by GE Capital, consisting of $585 million in asset-backed loans and a $250 million line of credit. RadioShack expects the financing to provide $175 million of incremental liquidity after refinancing its existing ABL credit facility and term loans.
The company's new concept stores have experienced double-digit comps driven by higher traffic and larger basket sizes, helping RadioShack gain confidence in a more rapid rollout schedule for Q4:13. RadioShack plans to have more than 100 concept and brand statement stores open by the end of FY:13.
Both gross margins and same-store sales deteriorated in the quarter as the company took inventory write-downs and reduced SKUs by roughly 1,000. We think the re-merchandising effort is a positive step, but the 8.4 percent decrease in comparable store sales signals to us that RadioShack's rebranding efforts are not driving the necessary customer traffic to allow the turnaround to succeed.
We are lowering our FY:13 revenue estimate to $3.611 billion from $3.752 billion, and our EPS estimate to $1.64 from $1.27 to reflect Q3 results. We are lowering our FY:14 revenue estimate to $3.438 billion from $3.573 billion, and are our EPS estimate to 80 cents from 78 cents to reflect continued comparable store sales deterioration through 2014. While we think that RadioShack's merchandise mix will be more appealing to its customers, we are skeptical that the company can drive new traffic without a store reformat or increased marketing expenditures.
Reiterating our UNDERPERFORM rating and 12-month price target of $1 as losses grow from declining CE sales and continued margin erosion, compounded by continued investments to spur growth. Our price target reflects our best guess at the brand equity and going-concern value for the business (around $300 million), net of the company's net debt.
Michael Pachter is an analyst at Wedbush Securities.

Don't Miss: Apple Impresses Analysts with Tuesday's iPad Event.