Analyst: Regal Revenue at $839 Million Thanks to Summer Superheroes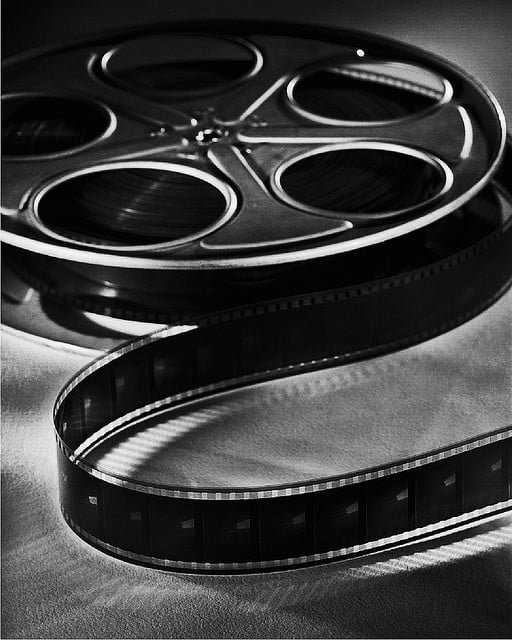 The following is an excerpt from a report compiled by Michael Pachter of Wedbush Securities.
Regal Entertainment (NYSE:RGC) will report Q2:13 results after the market close on Thursday, July 25, and host a conference call at 1:30pm PT (dial-in: 877-407-0778, webcast: http://www.REGmovies.com).
Q2:13 domestic box office was up 7.8 percent year-over-year due to a strong summer blockbuster release slate. Q2:13 box office performance improved as the quarter progressed. April's performance was particularly weak, ending down 12.1 percent, against a weak comp of down 9.0 percent for 2012. May box office was up 11.3 percent, even though The Avengers, which grossed over $600 million in FY:12, set a formidable comp for Iron Man 3. May 2013 had four films open with box office figures over $100 million, while May 2012 had only one. June box office was up significantly over 2012, up 17.9 percent from Man of Steel and Monsters University.
We expect results in line with our recently revised estimates. We expect revenue of $839 million vs. consensus of $837 million, and EPS of $0.32, in line with consensus. Our estimates reflect admissions revenue growth higher than the box office increase, driven by additional screens from the Hollywood acquisition during the quarter. We incorporated lower interest expenses due to the tender of $213 million principal amount of Regal's 9.125 percent senior notes and issuance of $250 million 5.75 percent senior notes. Regal did not provide guidance.
The concentration of total box office within the top 10 films in Q2:13 was up year-over-year, suggesting higher film rental costs. The higher concentration, as well as The Hunger Games' number-three rank during Q2:12 will likely prove impactful. As a rollover from Q1:12 and coming from LionsGate, a smaller studio, The Hunger Games likely lowered film rental costs during Q2:12; we therefore modeled film rental costs as a percentage of admissions revenues up y-o-y.
We expect Q3 domestic box office to end up 8 percent from a strong release slate and easy comps. Q3:12 experienced year-over-year decreases in the box office each month of the quarter, even though The Dark Knight Rises reached almost $450 million at the box office last year. Q3 quarter-to-date is trending up 4.5 percent through July 16 driven by a strong showing from Despicable Me 2.
Maintaining our NEUTRAL rating and $18 price target. After accounting for Regal's ownership stake in National Cinemedia (NASDAQ:NCMI), we arrive at an $18 price target. This reflects a 6.4x EV/adjusted EBITDA multiple on our 2014 estimates, in line with its historical multiple and its peers, reflecting a stable business with high debt levels.
Michael Pachter is an analyst at Wedbush Securities.