Analyst: Strong Reviews of Grand Theft Auto V Will Benefit Take-Two, GameStop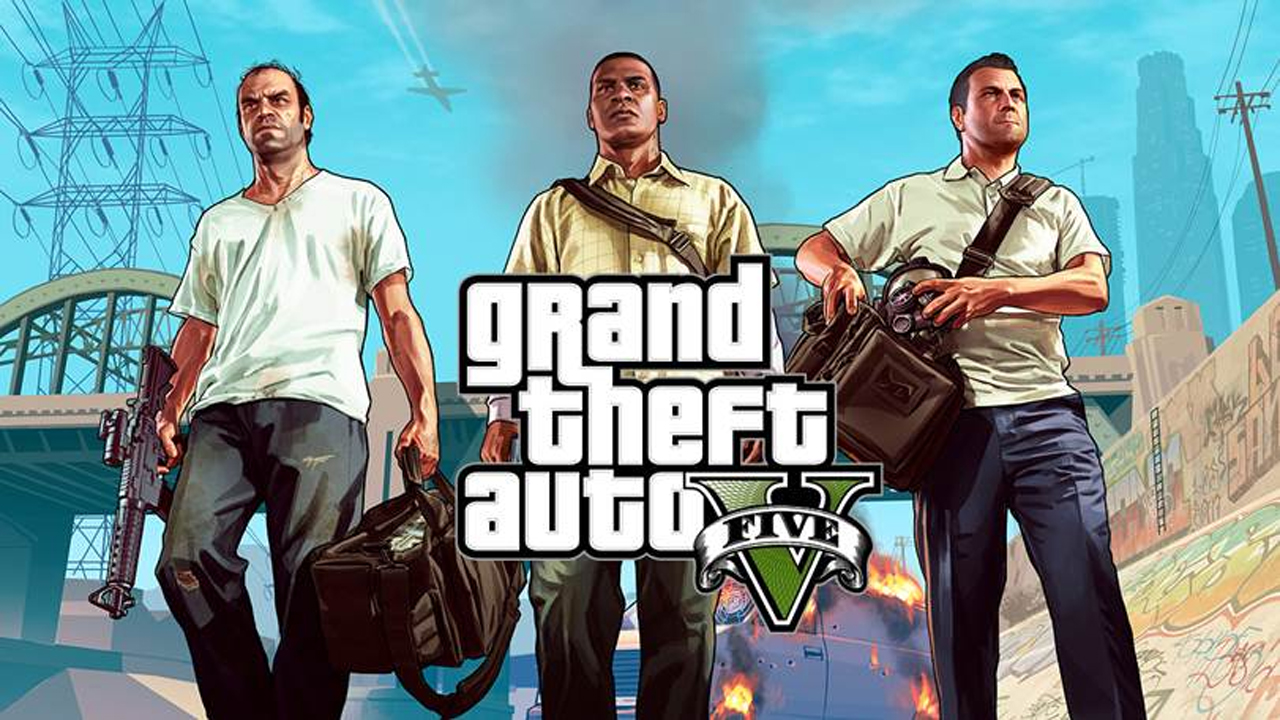 The following is an excerpt from a report compiled by Michael Pachter of Wedbush Securities.
The first Grand Theft Auto V reviews became available on Monday morning, one day ahead of the game's release for the PS3 and Xbox 360. The embargo on reviews was lifted at 7 a.m. PT on Monday, and as expected, the initial response to the game has been very positive so far, with an average Metacritic score of 99 for the Xbox 360 version (21 reviews) as of the time of writing. Should the average review score end up at 98 or above, the game would be the best-reviewed Xbox 360 release of all time.
The previous iteration in the series was released in April 2008, and early feedback suggests that GTA V was worth the wait for both gamers and investors. Strong reviews for the game should also be a positive for GameStop (NYSE:GME), which will host many midnight openings for the game's release, and is expected to receive an above-average allocation of game units, helping the company meet its Q3 guidance. We continue to believe that the Q4 consensus EPS estimate for GameStop is overly conservative, as we think that the company will see similarly strong next-generation console sales.
Strong reviews should allow GTA V to achieve record sales in FY:14. Given that the game's release date is tomorrow, Take-Two (NASDAQ:TTWO) will enjoy 6 ½ months of its fiscal year with the game in stores. This contrasts to prior releases, which typically came out near fiscal year-end and which did not benefit from holiday sales in the same fiscal year as launch "TTWO changed its fiscal year in 2009, after the last version was released". As a result, we expect a greater number of units sold in FY:14 than in any prior year of release for a GTA title.
We continue to expect the game to sell-in 14 million units in Q2:14, ending September 30. We believe management's somewhat conservative top-line guidance for the quarter of $750 – 800 million implies sell-in of 12 million GTA V units. Given strong initial reviews, we believe that 14 million units is a more realistic target, suggesting that Take-Two can generate as much as $100 million of upside to its revenue guidance. In total, we expect the game to sell 20 million units in FY:14 and 24 million units lifetime, assuming an attach rate of 20% (in line with the franchise's historical performance) of the Xbox 360 and PS3 installed base.
Our Q2 and FY estimates may be too conservative. We will revisit our Q2 and full-year estimates ahead of earnings if demand for the game appears to be strong through the end of September. For Q2, we are estimating revenue of $850 million and EPS of $1.40, compared with consensus of $794 million and $1.38, and guidance of $750 – 800 million and $1.20 – 1.35. Longer-term the next-gen launches of the PS4 (November 15) and Xbox One (November 22) may impact sales, as GTA V is available only on current generation consoles.
Maintaining our OUTPERFORM rating and 12-month price target of $19. Our price target reflects a forward multiple of roughly 16x estimated sustainable EPS of $1.20 (fully taxed). This multiple is in line with industry peers, and reflects an improving outlook for publishers ahead of the launches of the next-gen consoles.
Risks to attainment of our share price target include performance of the company's games, levels of competition, changing macroeconomic factors, changes in consumer demand for video game hardware, and the ability of the company to attract merger partners.
Don't Miss: 5 New TV Dramas That Critics Are Buzzing About.
Michael Pachter is an analyst at Wedbush Securities.