Analyst: Ubisoft Will Benefit from Strong PS4 And Xbox Sales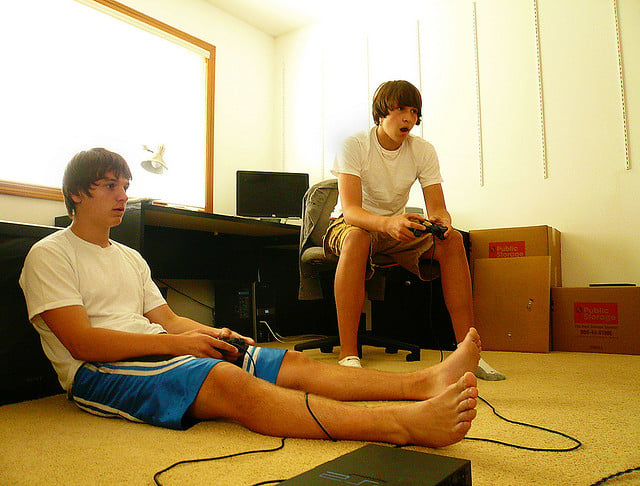 The following is an excerpt from a report compiled by Michael Pachter of Wedbush Securities. 
Q1 sales were in-line with our expectations. Sales were €76 million, vs. our estimate of €75 million and guidance of €70 million. Back catalog sales were €60 million, up 56 percent y-o-y, while digital sales were €34 million, up 27 percent y-o-y.
Ubisoft (EPA:UBI) maintained FY:14 guidance for revenue of €1.42 – 1.45 billion and non-IFRS operating income of €110 – 125 million, compared to FY:13 results of €1.26 billion and €100 million. Guidance includes four major releases, versus three last year. These four include Assassin's Creed IV: Black Flag, The Crew, Tom Clancy's Splinter Cell Blacklist, and Watch Dogs. Ubisoft maintained guidance despite the delay of an unannounced game into FY:15, likely reflecting either more bullish expectations for the games that remain in FY:14 or a minimal impact for the delayed game. Guidance reflects a y-o-y Assassin's Creed sales decline.
Ubisoft provided initial Q2:13 sales guidance of €200 million. Releases will include Rayman Legends, The Smurfs 2, and Tom Clancy's Splinter Cell Blacklist.
Maintaining our FY:14 estimates for revenue of €1.46 billion and EPS of €0.88, as lower 1H expectations should be offset by a stronger 2H.
Initiating our FY:15 estimates for revenue of €1.46 billion and EPS of €0.88. We will update our out-year estimates once we have additional clarity around the release schedule and the reception for the next-gen consoles.
In May, we upgraded Ubisoft shares to reflect improving execution and the greater predictability of its release slate. FY:14 is the fifth consecutive year for Assassin's Creed and Just Dance releases. In addition, Ubisoft will release a Tom Clancy game for a second consecutive year. In our view, Ubisoft's earlier inability to provide detailed long-term release schedules and successfully adhere to them was the primary reason why its shares traded at a discount to some of its peers.
Ubisoft looks to be a leading next-gen player. Of the aforementioned titles, only Tom Clancy's Splinter Cell: Blacklist, an August release, is a current-gen exclusive, at least for the time being. We expect sales of the PS4 and Xbox One to be much stronger from the outset than they were for Nintendo's Wii U, benefitting Ubisoft.
Maintaining our OUTPERFORM rating and 12-month price target of €14. Our price target reflects a market multiple of 16x our FY:15 EPS estimate of €0.88. We continue to see upside to the current share price due to bullish FY:14 guidance, a better-executed release slate, and the launches of the next-gen consoles.
Michael Pachter is an analyst at Wedbush Securities.