Analyst Warns Investors of a Bleak BlackBerry Future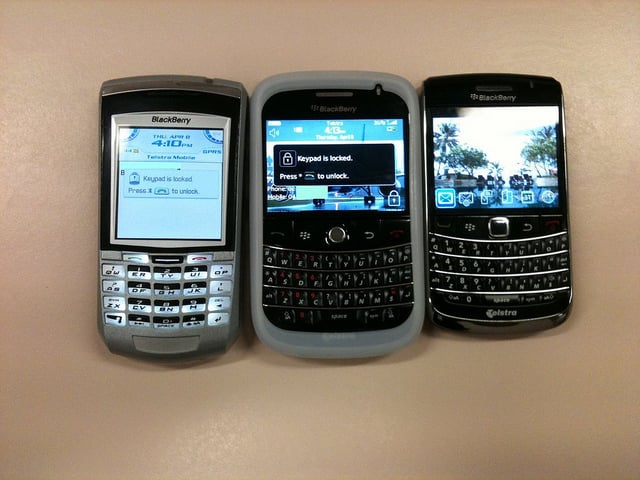 BlackBerry (NASDAQ:BBRY) is like a sinking ship: It needs a rescue effort, and it needs it now.
Unfortunately, a recent analyst note might have squashed all of its prospects, because according to AllThingsD, Bernstein Research analyst Pierre Ferragu forecast on Friday that BlackBerry will spend what's left of its $2.6 billion in cash in the next 18 months, and then, things could turn from bad to worse.
It was during the last week of September that we learned BlackBerry's largest shareholder, Fairfax Financial Holdings, had signed a letter of intent for a $4.7 billion buyout. The preliminary deal was welcomed as good news for the struggling Canadian smartphone maker, which has watched its sales figures stumble and its consumer demand drop off.
Though it has since been unclear whether the Fairfax deal will come to fruition, investors also had one more reason to celebrate. Earlier this week, the media caught rumblings of potential Cerberus Capital Management interest in BlackBerry. However, now even that possibility could be squandered.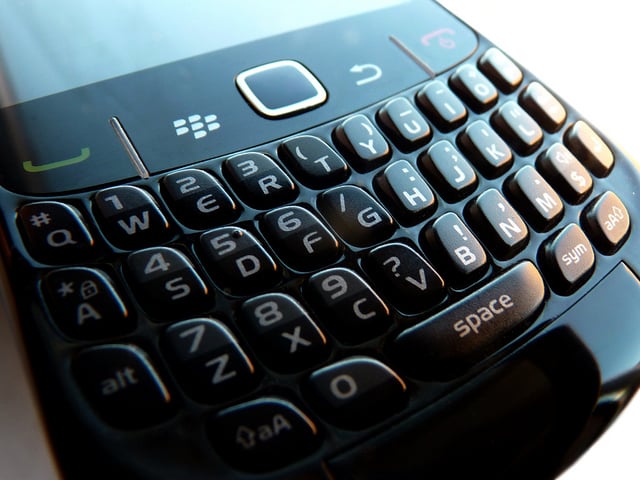 Ferragu maintained in a note seen by AllThingsD on Friday: "We used to consider potential investors could buy BlackBerry's equity with the hope to monetize some of its strategic assets and using the company's cash position and IP portfolio to leverage the acquisition. We now believe there is virtually no collateral for a bank loan and no credible story for a break up to justify more than a couple of billions for the equity."
The analyst note doesn't bode well for any chances of a BlackBerry revival. After that damning report, Fairfax could decide to back away even after BlackBerry recently agreed to offer the company a $157 million breakup fee for a tentative takeover offer. The Canadian company announced the decision in order to encourage its largest shareholder to more quickly obtain financing and confirm the buyout.
Ferragu also downgraded BlackBerry's stock to underperform on Friday, with a new price target of $4.50 — a far cry from Fairfax's preliminary $9-per-share deal. The analyst could be wrong in his predictions, but he could also be right. Nonetheless, it's likely high time that BlackBerry signals S.O.S.
Don't Miss: Here's How Nokia is Navigating Its New Strategy.