Analyst: Zynga's New CEO Will Focus on Immediate Revenue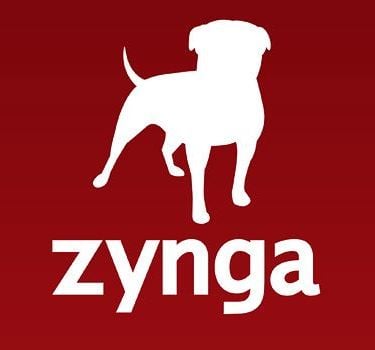 The following is an excerpt from a report compiled by Michael Pachter of Wedbush Securities.
Zynga's (NASDAQ:ZNGA) Q2 GAAP revenues were $231 million and bookings were $188 million, in line with recent guidance. Non-GAAP EPS was $(0.01) vs. our estimate of $(0.02), consensus of $(0.04), and guidance of $(0.04) – (0.03).
Q3 guidance was below expectations, but full-year EBITDA guidance was largely maintained. The company expects revenue of $175 – 200 million, compared to our previous estimate of $225 million, and bookings of $125 – 150 million, compared to our previous estimate of $180 million. Full year adjusted EBITDA is still expected to be flat to positive, implying more cost cuts, if necessary.
The company has put plans for a real money gaming ("RMG") rollout in the U.S. on hold. Management made clear that the company's first priority is to focus on its core free-to-play business, and it will reevaluate priorities at a later time.
New CEO Don Mattrick directly addressed his challenges to turn the company's performance around. Zynga has lost its #1 position on Facebook, its mobile business has lagged, and it has seen revenues contract, while industry revenues for mobile and social games have grown. Mr. Mattrick intends to spend the next 90 days getting to know his employees, conducting a top-to-bottom business unit review, focusing the company on quality, looking at how Zynga is deploying its people and assessing the product pipeline. We suspect that this review will result in a further streamlining of Zynga's operations, and will help the company to better focus on its more immediate revenue opportunities.
We are optimistic that Mr. Mattrick will make meaningful changes during his first 180 days in his new position. We think that Zynga's lower revenue profile will trigger a realignment of its staff to support those revenues and to work on a handful of high priority growth initiatives. We believe Mr. Mattrick will act swiftly to focus on a handful of new initiatives and to right-size Zynga's staffing levels.
We are lowering our FY:13 estimate for revenue to $854 million from $940 million, and are lowering our EPS estimate to $(0.04) from $0.00. We are lowering our FY:14 estimates for revenue to $740 million from $980 million and for EPS to $(0.01) from $0.11.
Maintaining our OUTPERFORM rating and 12-month price target of $4.25. Our PT reflects an EV/sales multiple of roughly 2.5x plus $2/share in cash and investments. We believe recent headcount reductions and change in CEO make a return to profitability possible as early as 2014.
Michael Pachter is an analyst at Wedbush Securities.