Analysts: Alexion Offers a Buying Opportunity and 4 New Opinions Investors Must Read
Aegerion Pharmaceuticals, Inc. (NASDAQ:AEGR): The company's price target has been increased by Deutsche Bank after the firm met with management. The firm believes the Juxtapid U.S. launch is already ahead of expectations, and it keeps its Buy rating on the stock.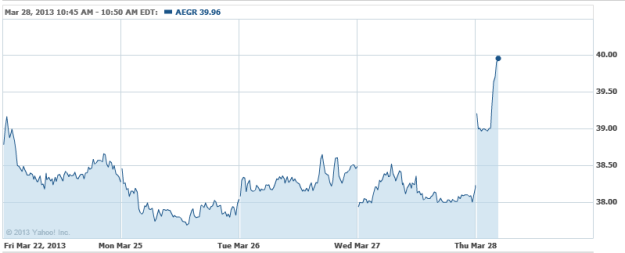 Asia Entertainment & Resources (NASDAQ:AERL): According to Sterne Agee, there are a number of near-term catalysts for Asia Entertainment, which includes sequentially improving rolling chip turnover results, easing comparables, its upcoming semi-annual dividend payout , and the commencement of its recently announced 2 million share repurchase program.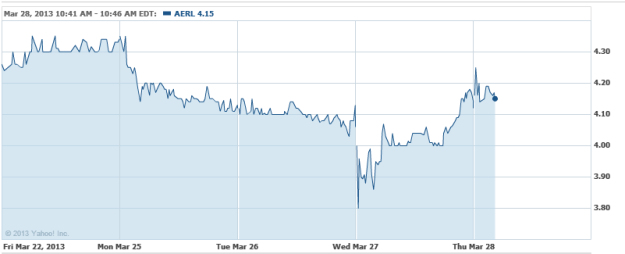 Alexion Pharmaceuticals, Inc. (NASDAQ:ALXN): Deutsche Bank thinks that any weakness in Alexion shares resulting from company's FDA warning letter creates a buying opportunity. Deutsche believes that the letter is not likely to be impactful to Soliris, and it points out that the company has sufficient inventory on hand.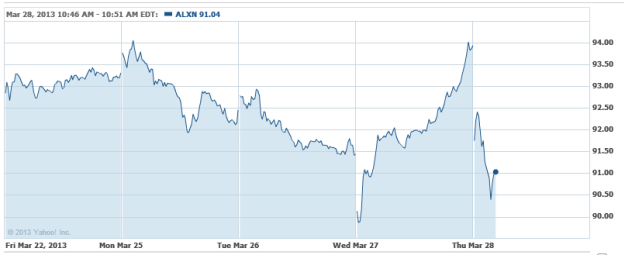 Aastrom Biosciences, Inc. (NASDAQ:ASTM): The company's price target was lowered by JMP Securities because of the company's announcement that it was not feasible to continue its ongoing Phase III trial of its ixmyelocel-T drug for critical limb ischemia. The company stated that it would instead focus on the Phase IIb trial in patients with dilated cardiomyopathy. The firm continues to believe that the drug's outlook is upbeat, and it keeps its Outperform rating on the stock.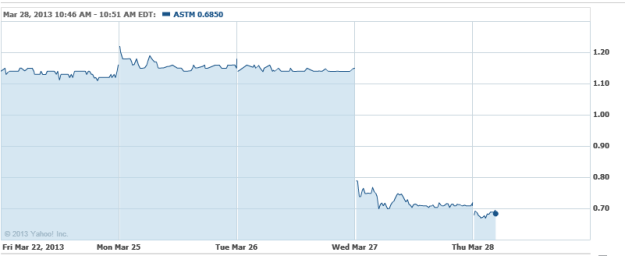 American Axle & Manufacturing Holdings Inc. (NYSE:AXL): Credit Suisse thinks that Auto Stocks are pricing in 2013 consensus estimates and that there is risk of a pull-back. Furthermore, the firm is more cautious on American Axle and Johnson Controls (NYSE:JCI) near-term and more constructive on TRW Automotive (NYSE:TRW), Delphi Automotive (NYSE:DLPH), Harman (NYSE:HAR).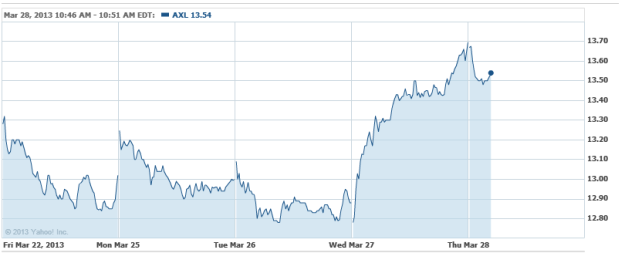 Don't Miss: Does Facebook Have a Winning Advertising Strategy At Hand?