Analysts: Allergan's Offering Is Underappreciated, and 2 Other Research Notes to Browse
Allergan (NYSE:AGN): Leerink believes that the FDA's briefing document for Allergan's Juvederm Voluma seemed fairly benign, and is anticipating a panel recommendation on May 2nd. Leerink sees Voluma as being an underappreciated share gaining opportunity for the company, and maintains an Outperform rating on the shares.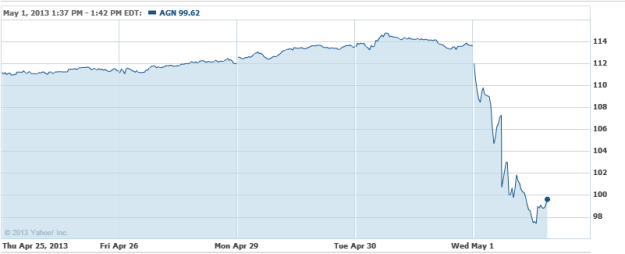 SM Energy (NYSE:SM): Cowen considers SM to be a top pick, following better than expected results from its Eagle Ford wells. The firm expects positive drilling success in the Permian Basin to help lift the shares, which it rates at Buy with a $70 price target.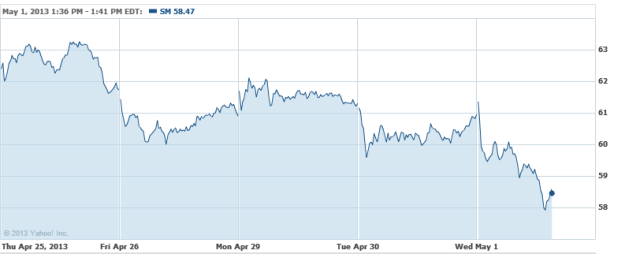 Cloud Peak (NYSE:CLD): BMO Capital believes that despite a much lower than expected Q1 EPS, the company is still very well positioned as the lowest-cost producer in the lowest-cost U.S. coal basin, backed by a strong balance sheet and management team. It rates the shares at Outperform.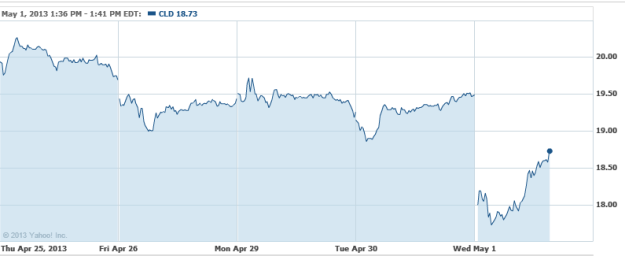 Don't Miss: Can Obama Ease Obamacare Complications?