Analysts: Amazon Quarterly Results Will Fall Short and 3 Other Research Notes To Check Out
Amazon.com (NASDAQ:AMZN): Bank of America/Merrill Lynch is expecting Amazon's Q1 revenue to fall slightly short of the Street's $16.2 billion estimate, and has accordingly lowered its Q2 estimates due to foreign exchange and International. However, the firm maintains that Amazon can keep up its gross profits of 30 percent or more, and thus reiterates a Buy rating with a lift price target from $310 to $315.

Parker–Hannifin (NYSE:PH): Stifel says that it expects Parker-Hannifin to provide EPS guidance towards the bottom end of its range, but believe that the shares are pricing in something worse. It also believes that the stock's discount in relation to its peers is unwarranted, and keeps a Buy rating with a $104 price target on the shares.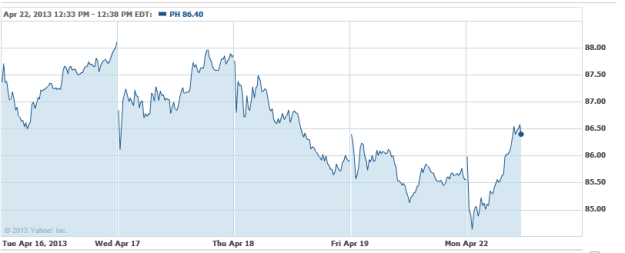 NetApp (NASDAQ:NTAP): Piper Jaffray is expecting NetApp to finish better than expected this quarter, and its planning accordingly for its Q4 guidance. Jaffray's analysis indicates that the company is capable of paying a dividend with a yield of at least 1.3 percent, and citing undervalued shares, keep its rating at Overweight with a $39 price target.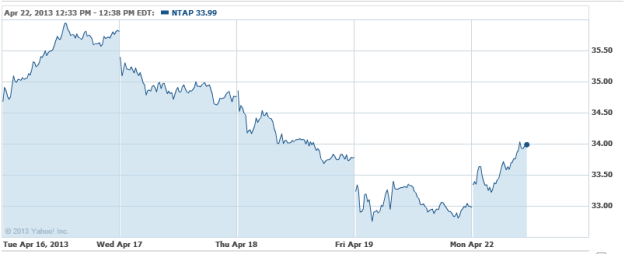 Kirby (NYSE:KEX): Cowen says Kirby Corp. has a strong defensive position, reflecting the company's businesses as exposed to volumes' overpricing, indicating protection against commodity volatility. It rates the shares a Buy, with an $82 price target.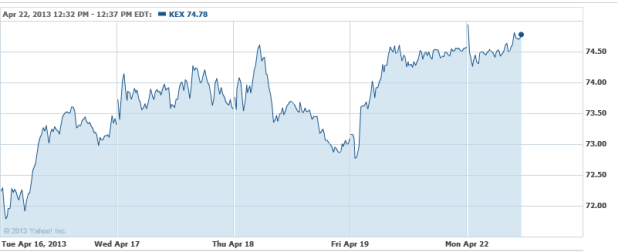 Investing Insights: Is SanDisk a Risky Investment?