Analysts: Amazon's Kindle Demand Is Higher Than Expected and 3 Other Analyst Notes To Read
Amazon.com (NASDAQ:AMZN): Pacific Crest, citing supply chain checks, has substantially raised its 2013 and 2014 Kindle Fire sales estimates, noting that the demand for the mobile device is higher than anticipated. It added that Kindle sales tend to drive higher spending with the retailer, and with multiple catalysts, recommends buying shares of Amazon.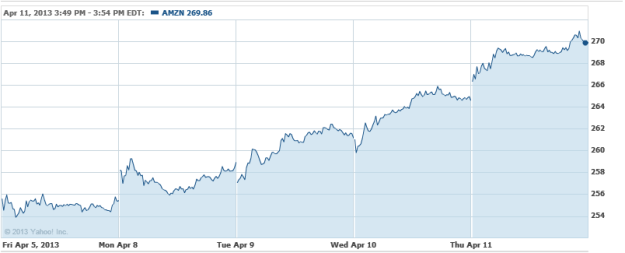 Walter Energy (NYSE:WLT): Walter's first quarter pre-announcement on Thursday was in-line with the firm's estimates according to Brean Capital, and the firm expects the Q1 results to be in-line as well, despite the company taking a LCM charge in Q4. This may lower the cost of sales in the future, and Brean believes that the improvement in cost of sales is due to the charge. The firm rates the shares a Hold.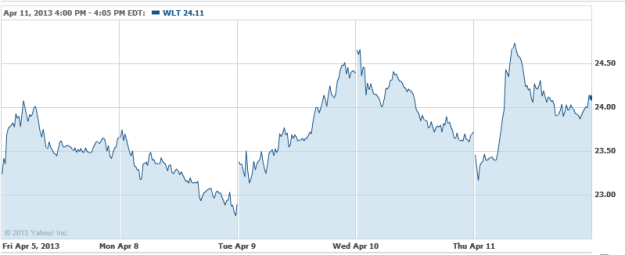 Orbital Sciences (NYSE:ORB): Wells Fargo sees the budget requests made by NASA and the Pentagon are on the favorable side for Orbital Sciences, and has an Outperform rating on its shares.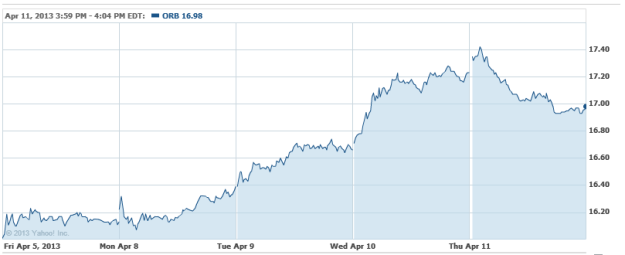 Atmel (NASDAQ:ATML): Following further supply chain checks, Pacific Crest thinks that Atmel will be integrated into the new Nexus 7 tablet from Google (NASDAQ:GOOG), and that the XSense metal mesh remains a significant opportunity for the company. The firm reiterated its $9 price target with an Outperform rating.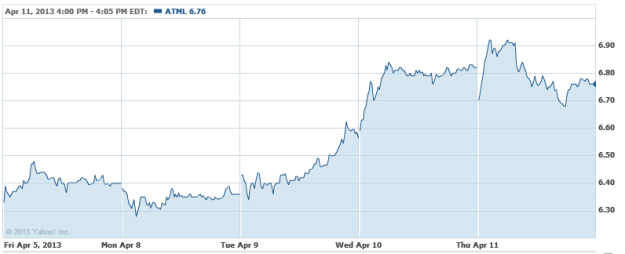 Don't Miss: Can Apple Get Away With Dropping Google for Yahoo?