Analysts: Apple Bumped From Focus List and 3 Other Research Notes to Check Out
Apple (NASDAQ:AAPL): JPMorgan (NYSE:JPM) has removed Apple from its focus list, while cutting its price target to $545 from $725 after the company's quarterly results. June quarter outlook may weigh on the shares in the short-term, but the firm feels that the buyback and dividend boost could put a floor on the stock. It keeps an Overweight rating on the shares.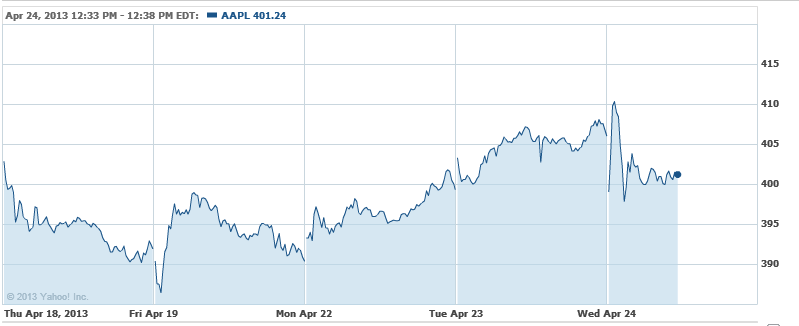 Sykes Enterprises (NASDAQ:SYKE): RW Baird believes the recent pullback of shares is a buying opportunity, and creates an attractive entry point due to improving margins, positive industry trends, and potential earnings upside. It rates the shares Outperform, with an $18 price target.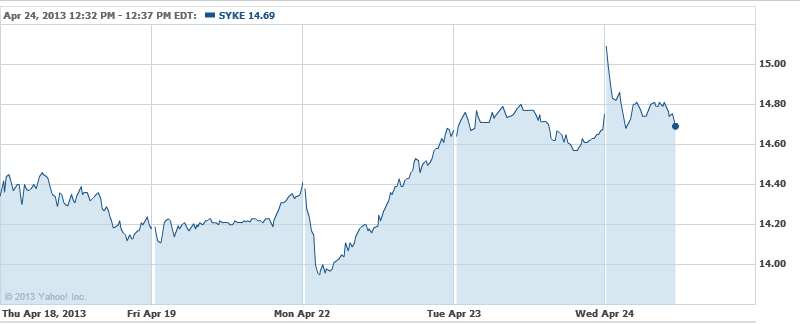 Broadcom (NASDAQ:BCRM): RW Baird does not consider the company's revenue growth to be fully reflected in its valuation, and expects growth to be led by a looming set top box upgrade cycle, a new product cycle in 3G, and its leadership in connectivity market share. It rates the shares at Outperform and raised its price target, from $38 to $40.

Hanesbrands (NYSE:HBI): Brean Capital is attractive to a wider investment base, citing the company's generation of strong free cash flow, debt paydown, and the authorized dividend. It rates the stock a Buy, with a $52 price target.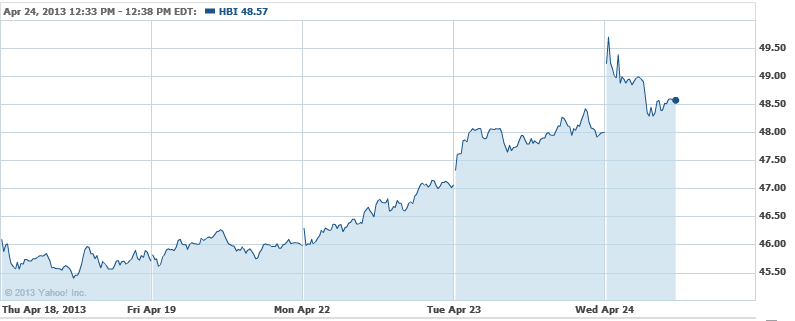 Don't Miss: Apple's New Patent is Another Step Toward Heightened Security.