Analysts: Athenahealth Doc-Add Growth Is Sustainable and 3 More Research Notes to Check Out
Athenahealth (NASDAQ:ATHN): Leerink has raised its price target for athenahealth to $135 from $110, citing increased conviction that the company's doc-add growth rate is sustainable for the next few years. The firm notes that a specialist it spoke to said athenahealth's Collector product is far more robust than most other solutions on the market, and the firm keeps an Outperform rating on the stock.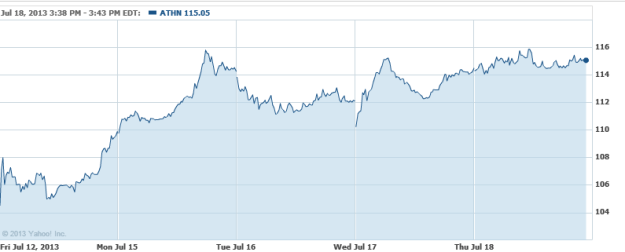 Merck (NYSE:MRK): BMO Capital has downgraded Merck to Market Perform from Outperform, citing the firm's concerns for the Januvia franchise due to competition from Johnson & Johnson's Invokana, recent pipeline setbacks, and the likelihood it will make a strategic acquisition. BMO believes that potential targets include Allergan (NYSE:AGN), Onyx (NASDAQ:ONXX), or companies that would compliment Lambro. The price target is set for $51, down from $52.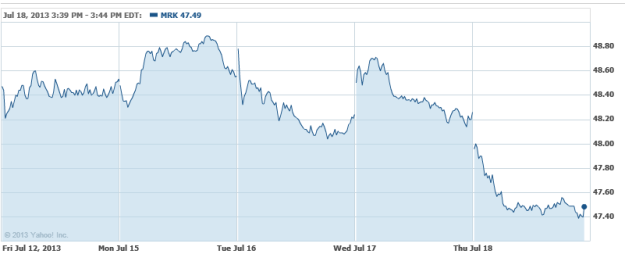 Foot Locker (NYSE:FL): Citigroup sees potential upside to the second-quarter consensus estimates for Foot Locker and feels that the stock's valuation is attractive at current levels. The firm reiterates a Buy rating on Foot Locker, with a $41 price target.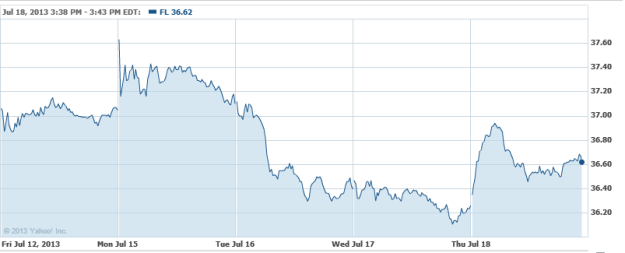 Family Dollar (NYSE:FDO): The probability of a Family Dollar leveraged buyout or strategic merger is about 50 percent according to Citigroup, which upped its price target for shares to $77 from $69. The firm says speculation of a buyout has "heated up" following the company's better-than-expected third-quarter results, and sees Dollar General (NYSE:DG) as the most likely strategic buyer for Family Dollar. It keeps a Neutral rating on the stock.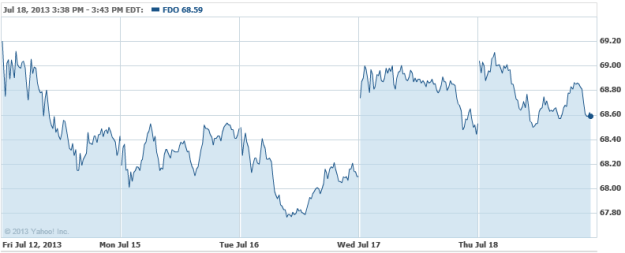 Investing Insights: Where Will J.C. Penney Stock Go Next?