Analysts: BlackBerry Build Rates Are Sliding and 2 Other Research Notes to Browse
BlackBerry (NASDAQ:BBRY): Cleveland has revealed that its search turned up indications of a mixed launch for the Q10, further disappointments for the Z10, and additional pressure on server revenue with subscriber declines. The firm says that the company is looking to reduce its build rate, and partners are prepping for 6 to 8 million units, versus 10 million to 12 million for the next few quarters. It rates the shares at Neutral.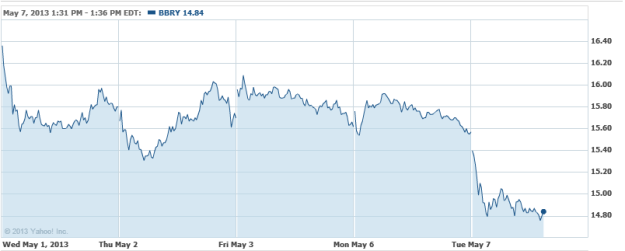 Aspen Technology (NASDAQ:AZPN): Canaccord views the pullback of Aspen as a buying opportunity, as the shares now have room for modest multiple expansion. It rates the stock at Buy.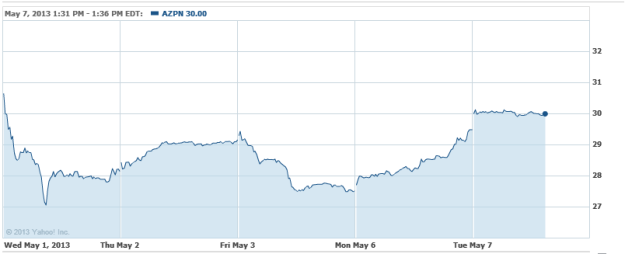 Tangoe (NASDAQ:TNGO): Wunderlich thinks that the sell-off of stock is unwarranted, and believes that the stock will earn a premium software-as-a-service valuation in time. It maintains that the Q1 report could be the beginning of a share rebound, and maintains a Buy rating with a $30 price target.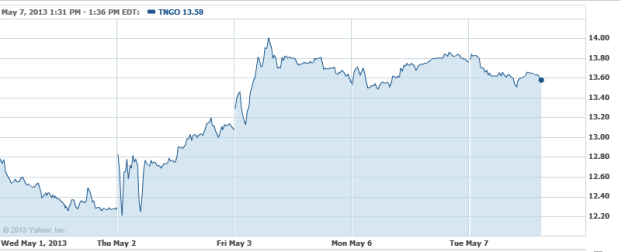 Celgene (NASDAQ:CELG): Barclays said it has increased confidence regarding the re-filing of Revlimid in front-line therapy in EU, following the MM-015 trial. However, the MM-020 trial data during Q2/Q3 will be the key catalyst, and has raised its earnings estimates for the company. It rates the shares at Overweight, with a $132 price target.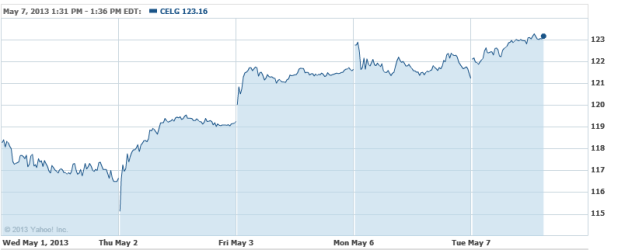 Don't Miss: Apple Still Dominates Samsung In This Social Network.