Analysts: BlackBerry Interest is Very Low and 2 New Opinions Investors Must Look At
BlackBerry (NASDAQ:BBRY): According to MKM Partners, U.S. survey results have been very negative for BlackBerry as well as Nokia (NYSE:NOK). In a survey  of nearly 1,500 U.S. consumers, MKM Partners found that only 6 percent of those who plan to buy a new smartphone in the next year intend to purchase a BlackBerry device. Only 1 percent are keen on buying a Nokia phone. There is not a lot of interest in a BlackBerry phone with a physical keyboard, according to the firm, which kept its Sell rating on the company's stock.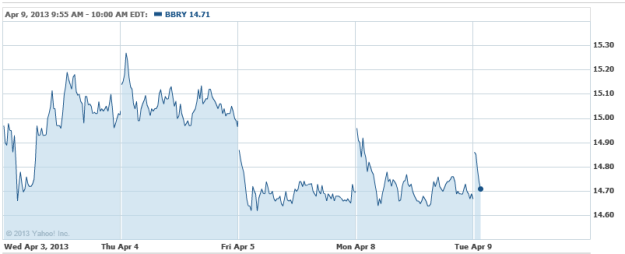 Cornerstone OnDemand (NASDAQ:CSOD): Northland Securities conducted checks to conclude that Cornerstone's contract win rates are improving and it did not have any "deal slippage" last quarter. According to Northland, Cornerstone has signed a fairly large deal with a global media and entertainment company. It maintained an Outperform rating.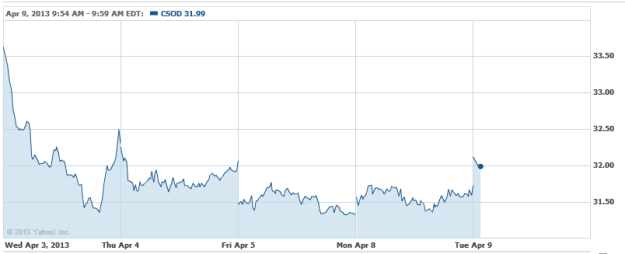 Zillow (NASDAQ:Z): Pacific Crest has said that first-quarter subscriber base should exceed expectations for Zillow. The research firm surveyed 125,000 agent profiles and found that the company had more subscribers than expected in the quarter. Consequently, it said it expects higher-than-expected Q1 revenue. The firm kept a $60 price target and an Outperform rating on the shares.

Investing Insights: Will Costco Continue to Explode?