Analysts: BlackBerry Q10 Sales Are Strong and 3 More Research Notes to Explore
BlackBerry (NASDAQ:BBRY): Wells Fargo reports that salespeople have indicated strong sales for the QWERTY-loaded Q10, and has been a generally strong seller in the U.S. The firm expects the company to report slightly stronger than expected results for its May quarter, and it keeps an Outperform rating on the stock.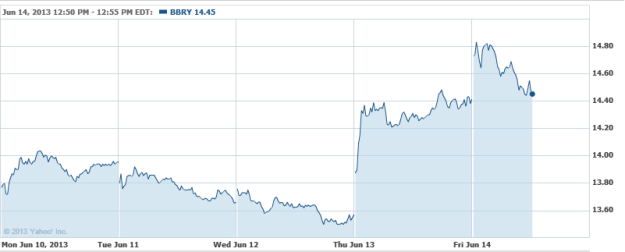 Williams-Sonoma (NYSE:WSM): RW Baird believes Williams-Sonoma is capable of out-analyzing brick and mortar competition, and out-merchandising online competition which will result in share gains as the housing recovery unfolds. It rates the shares at Outperform, with a $64 price target.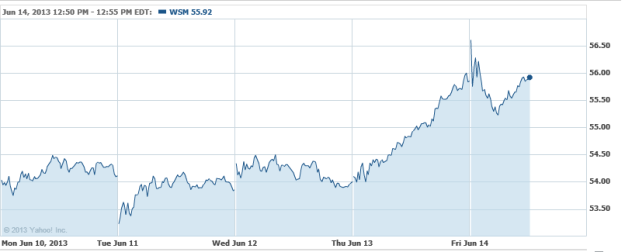 Myriad Genetics (NASDAQ:MYGN): Following the Supreme Court's decision to uphold some of Myriad's patent claims and overturned others, Cantor believes that the company's intellectual property around BRACAnalysis remains strong through 2018, and expects the company to aggressively defend its IP going forward. It reiterates a Buy rating on the stock.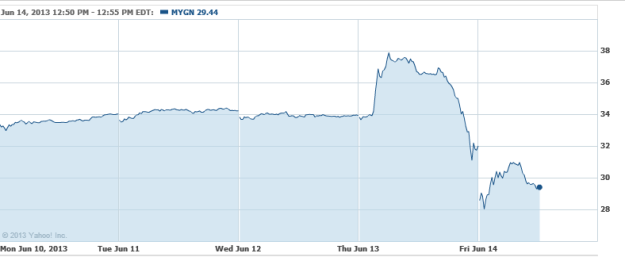 Cinemark (NYSE:CNK): Credit Suisse believes that the stock's recent weakness presents a buying opportunity, after the firm recently met with Cinemark management and came away more constructive on international growth, margin initiatives, and potential cash flow acceleration. It keeps an Outperform rating and $36 price target.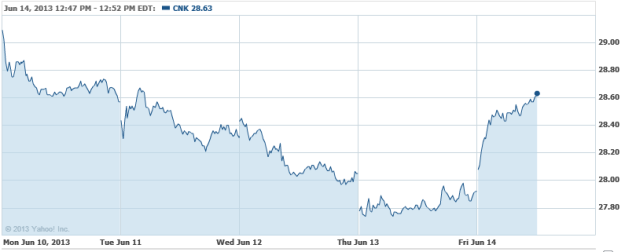 Don't Miss: Does Apple Hate Its Enterprise Users?