Analysts: BlackBerry Q10 Sales Remain Healthy and 3 More Research Notes to Read
BlackBerry (NASDAQ:BBRY): Checks conducted by RBC Capital have indicated that sales of the new Q10 are healthy, and RBC doesn't see any major near-term negative catalysts for the company, although it rates the shares at Sector Perform.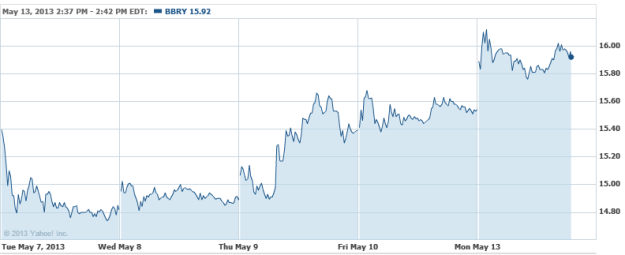 Franklin Resources (NYSE:BEN): Citigroup believes that valuation and its belief global bond inflows will remain more sustainable than expected for the company, and has upgraded its shares from Neutral to Buy. The firm also raised its price target, from $160 to $200.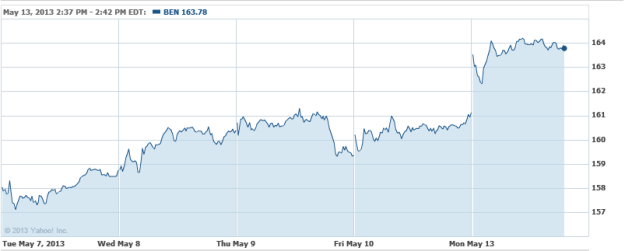 EV Energy (NASDAQ:EVEP): Wunderlich has brought its ratings of EV from Buy to Hold, based on the uncertainty surrounding the value of the company's Utica assets. It also lowered its price target from $78 to $54.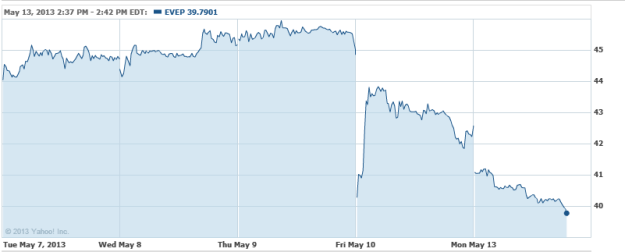 T-Mobile USA (NYSE:TMUS): Just a couple of weeks after making its debut on the open exchange, T-Mobile has picked up an upgrade from UBS, which cited expectations for positive postpaid net adds in Q2, network improvement, easing ARPU trends which should drive improving revenue declines, and MetroPCS brand expansion. It also raised its price target from $18 to $24.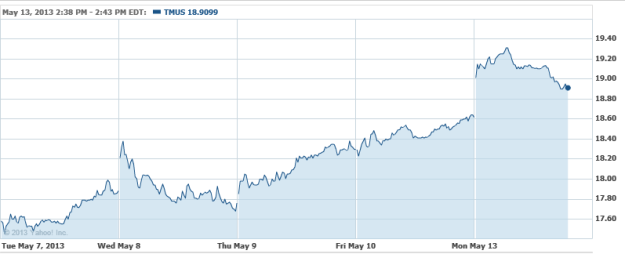 Don't Miss: Amazon Challenges Apple's Photo Stream App.