Analysts: BlackBerry Rates Were Unimpressive and 4 New Opinions Investors Must Read Now
BlackBerry (NASDAQ:BBRY): According to William Blair, BlackBerry 10 sell-through rates were unimpressive, and the firm also states that the long-term viability of the BlackBerry's business model is based on Blackberry 10 sales. The firm continues to be skeptical in regards to the long-term viability of the platform, and it keeps its Market Perform rating on the stock.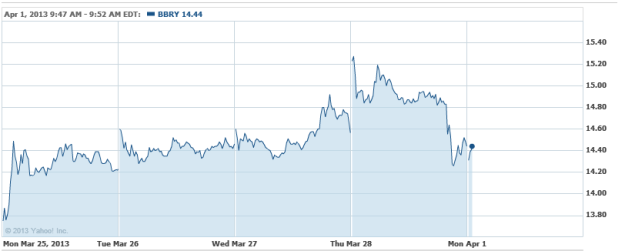 FedEx Corporation (NYSE:FDX): Although FedEx experienced Q3 earnings miss, Argus thinks that the company's earnings will see a boost as a result of cost cutting and growth in e-commerce and the business-to-business market. The firm reiterates its Buy rating on the stock.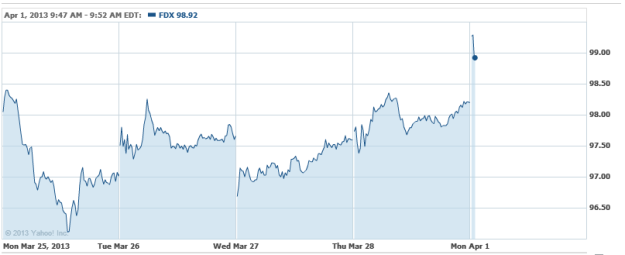 Lions Gate Entertainment Corp. (NYSE:LGF): The comapany's price target has been increased by Barrington due to the firm's belief that the company's fundamentals continue to be strong as it continues to have significant growth opportunities. The firm reiterates its Outperform rating on the stock.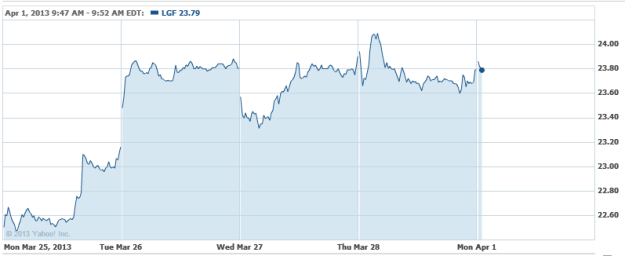 Phillips-Van Heusen Corp. (NYSE:PVH): The company lowered its Warnaco accretion guidance, causing Wells Fargo to believe that investors over the next six months may be convinced that the company could release additional information concerning Warnaco, which could pressure PVH's 2013 results. The firm believes that PVH has the potential to generate mid-teen EPS growth over the next several years, and it thinks that PVH's core business continues to be strong.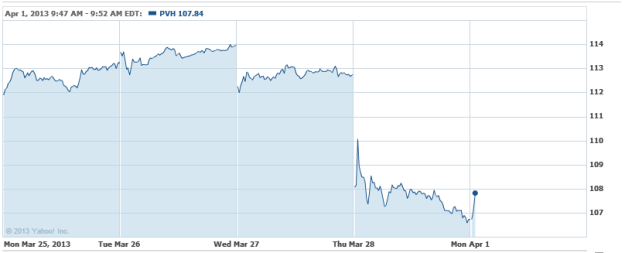 Repros Therapeutics Inc. (NASDAQ:RPRX): The company's price target has been increased by Ladenburg after it showed positive Phase III data from its pivotal trial of Androxal ZA-301. Shares continue to have a Buy rating.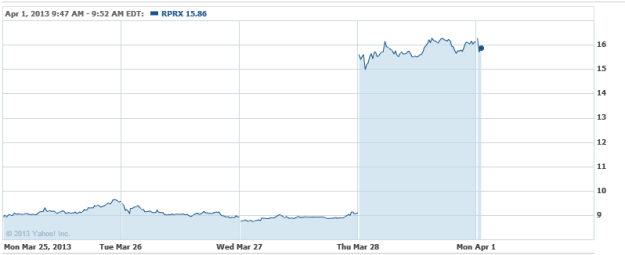 Don't Miss: Will Amazon's Outage Hurt Like Netflix's?