Analysts: BlackBerry Sales Holding Steady and 3 Other Research Notes to Browse Through
BlackBerry (NASDAQ:BBRY): Jefferies has said that channel checks in the United Kingdom have indicated that the launch of the Q10 smartphone are going well,  with Carphone Warehouses stock selling out quickly and initial sell-in at 50-plus devices per store. Furthermore, Z10 sales in the U.K. and North America are remaining steady, with no return or inventory issues to report. It keeps a Buy rating and a $22 price target.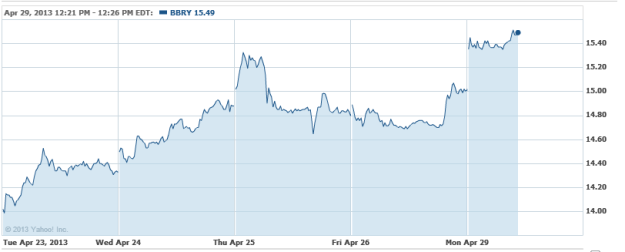 Johnson & Johnson (NYSE:JNJ): Zytiga will likely remain strong this year, following channel checks conducted by Wells Fargo. The prostate cancer treatment has been gaining share in the pre-chemo market, and Fargo keeps an Outperform rating in its shares.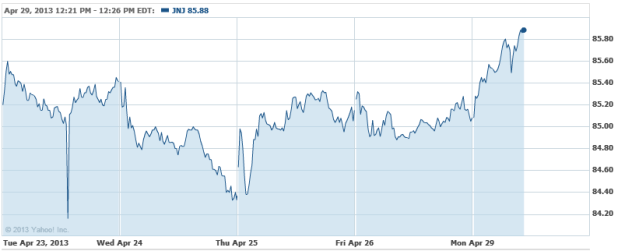 Eastman Chemical (NYSE:EMN): Cowen sees weakness as a buying opportunity for Eastman, and says that strong results in Fibers and Specialty Fluids offset weaker results in Adhesives. Cowen maintains a Buy rating with a $75 price target.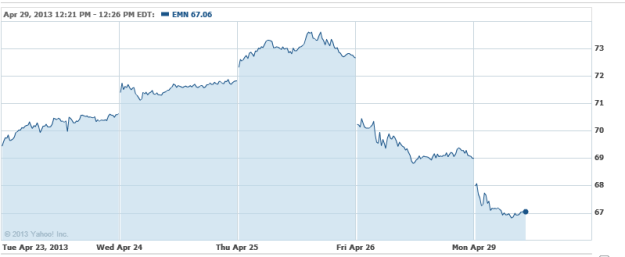 Moody's (NYSE:MCO): Piper Jaffray sees the Abu Dhabi settlement as a positive for the company, and eliminates a significant overhang on its stock. Although the terms of the settlement were not disclosed, Jaffray is confident that it will be far less thant the $638 million asked for originally. It reiterates an Overweight rating on the company.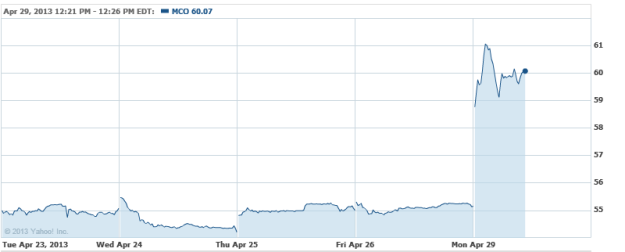 Investing Insights: Is Nokia a Risky Investment?