Analysts: Broadcom Bumped from Top Picks and 3 More Research Notes to Look Over
Broadcom (NASDAQ:BRCM): FBR Capital has removed Broadcom from its Top Picks List and lowered its price target for shares to $32 from $40, citing concerns over the company's business with Apple and Samsung. The firm keeps an Outperform rating on the stock.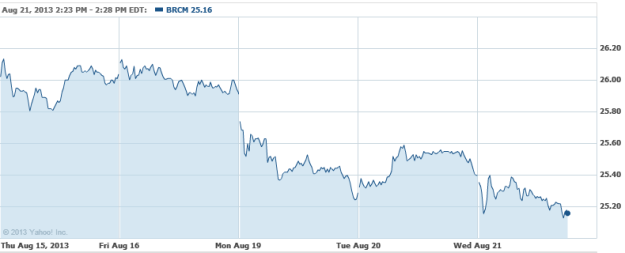 Best Buy (NYSE:BBY): RBC Capital has increased its target on Best Buy to $41 from $31 after the company reported stronger than expected second quarter results. The firm keeps an Outperform rating on the shares.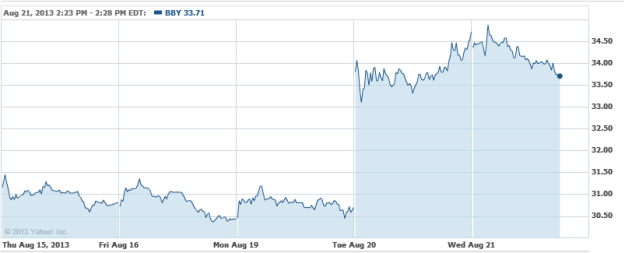 American Eagle Outfitters (NYSE:AEO): Piper Jaffray has downgraded American Eagle to Neutral from Overweight, following the company's second quarter report and disappointing third quarter guidance. The firm questions demand sustainability and execution as it balances fashion and basics. The price target has been lowered to $16 from $23.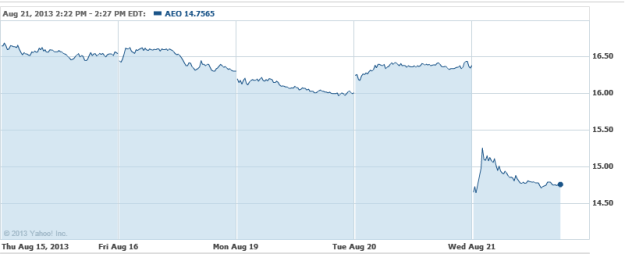 Tangoe (NASDAQ:TNGO): After Tangoe was touted by research firm Gartner as a visionary, Wunderlich views this event as positive for for the company, and expects Tangoe's multiple to rise over time. It reiterates a Buy rating on the stock.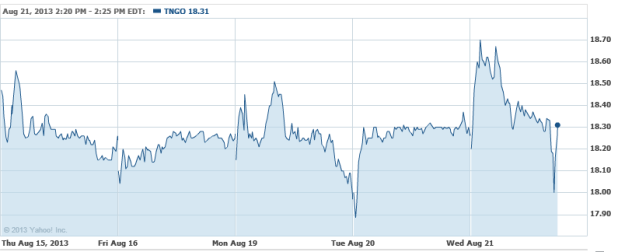 Don't Miss: These 8 Giants Are Dominating Web Traffic This Summer.