Analysts: CarMax Can Maintain Momentum and 3 New Opinions Investors Must Take a Peek At
DaVita, Inc. (NYSE:DVA): According to Wells Fargo, the final Medicare Advantage blended rate is significantly better for DaVita than the initial proposal,and the final cut is only about half of the level in the proposal. The firm keeps its Outperform rating on the stock.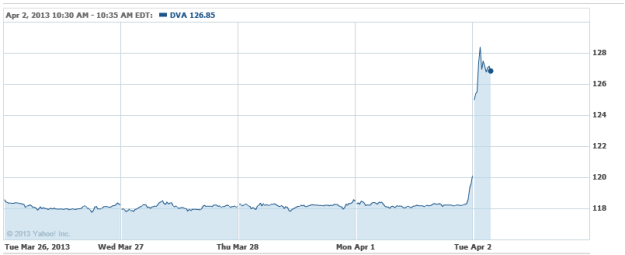 CarMax Inc. (NYSE:KMX): Baird decided to increase its price target on the stock ahead of Q4 results. The firm views March sales as being off to a good start, and it predicts that momentum will continue. Baird views CarMax as having a differentiated retail concept in a large addressable market, an underappreciated auction business, and it has an undervalued information edge. The firm gives the shares an Outperform rating.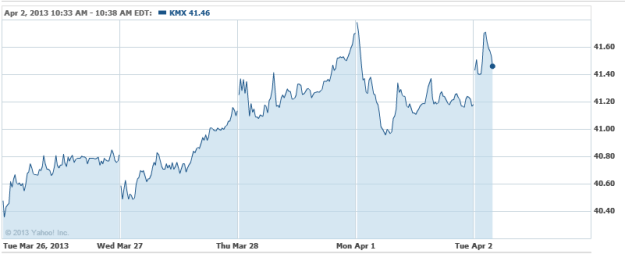 Puma Biotechnology (NYSE:PBYI): The company's estimates and price target have been increased by Leerink due to favorable prospects for neoadjuvant breast cancer expansion. The firm reiterates its Outperform rating on the stock after the company's Q4 results and pipeline update.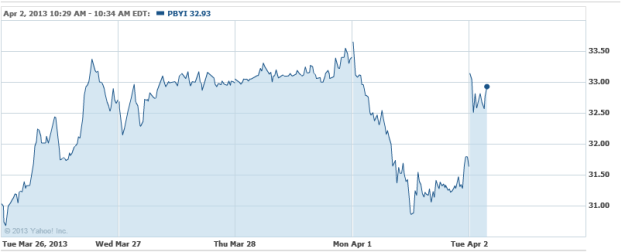 Procera Networks, Inc. (AMEX:PKT): Pacific Crest views revenue trends of telecom infrastructure suppliers as being weak during the quarter. The firm lowered its price target on Allott (NASDAQ:ALLT) to $16 from $22, on Broadsoft (NASDAQ:BSFT) to $34 from $36, and on Procera to $22 from $25. Pacific Crest believes that over half of expected spending increases on telecom infrastructure this year will come from European carriers, which adds risk to the outlook for the sector. The firm recommends adding to positions in Broadsoft and Procera after they report earnings. It keeps its Outperform ratings on Allott, Broadsoft, and Procera, and a Market Perform rating on the stock.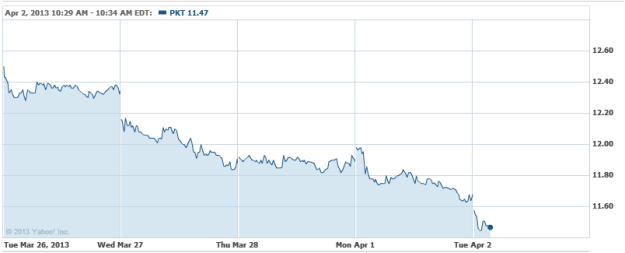 Don't Miss: Here are the Top 5 Blue-Chips of the Year.